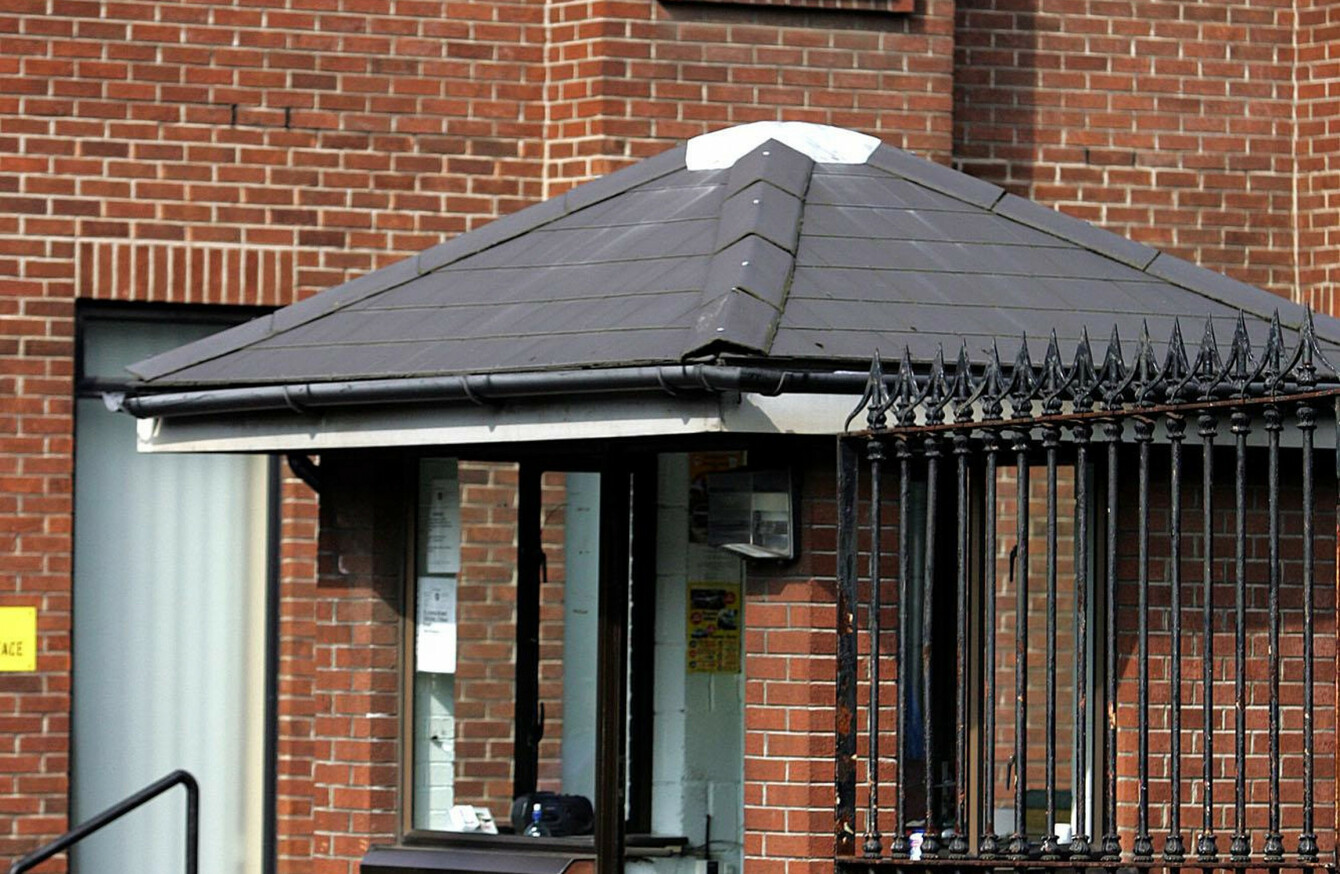 Image: PA Archive/PA Images
Image: PA Archive/PA Images
IT WILL TAKE years to replace the headquarters for the garda Dublin Metropolitan region (DMR), according to one senior garda, who described the current complex as "not fit for purpose".
There was controversy last year surrounding the headquarters at Harcourt Square, which serves as a base for many of the organisation's specialist units like the Drugs and Organised Crime Bureau, the fraud squad and the sexual assault unit.
The lease taken out by the Office of Public Works (OPW) was due to expire and the owner of the building, Hibernia REIT, had plans to develop the site.
At the Garda Representative Association (GRA) annual conference in May 2016, divisional secretary for Harcourt Square Michael Kilfeather told TheJournal.ie that there were no "set in stone" plans and gardaí based in the city centre complex felt as though they had been left in limbo.
We've got about, I think, 1,080 people working there from garda, civilians – of all ranks, five to six hundred guards working there. You have some serious investigations going on from there and we're just trying to work out where are we going, is there a plan, what is it and where are we going to go?
He also said last year that the possibility of moving some units to a business park or into prefabs was being discussed.
The OPW managed to reach a settlement with Hibernia REIT at the end of last year, with the company agreeing to a new non-renewable lease for six years. The OPW committed to paying annual rent of €6 million and a one-off arrears payment of €500,000. Under its previous lease, it had been paying €4.9 million a year.
Speaking to reporters yesterday about additional resources being made available to specialist units, Assistant Commissioner John O'Driscoll said work is now being done to finalise plans for a replacement headquarters, which will be developed on a State-owned site near Heuston Station.
"We, in terms of getting the type of equipment and resources that we need, are heavily engaged here in the various bureaus at the moment in finalising arrangements for a state of the art headquarters, which will be provided to Special Crime Operations and to other units within the organisation and which will replace this building, which is out-of-date and not fit for purpose," he said.
"And all of those arrangements in terms of finalising the shape and structure of that building are at an advanced stage and it will take a number of years to bring that project to fruition."
The new divisional headquarters at Kevin Street, however, is now nearing completion and is "almost ready to be opened", the assistant commissioner said.
Speaking about the additional resources for special crime operation units, he revealed 57 gardaí and six sergeants were notified this week of the intention to reassign them, as graduates from Templemore garda college come on stream to fill gaps in the service.
"We have been through difficult times, times of austerity when we didn't have these resources – and there were significant impacts," O'Driscoll said.
"We have turned a corner and it is a very welcome development, in particular that we will see these additional personnel manning the desks and out throughout the country supporting the units in their endeavours and supporting the regions in their difficult tasks and the difficult crimes they are faced with."