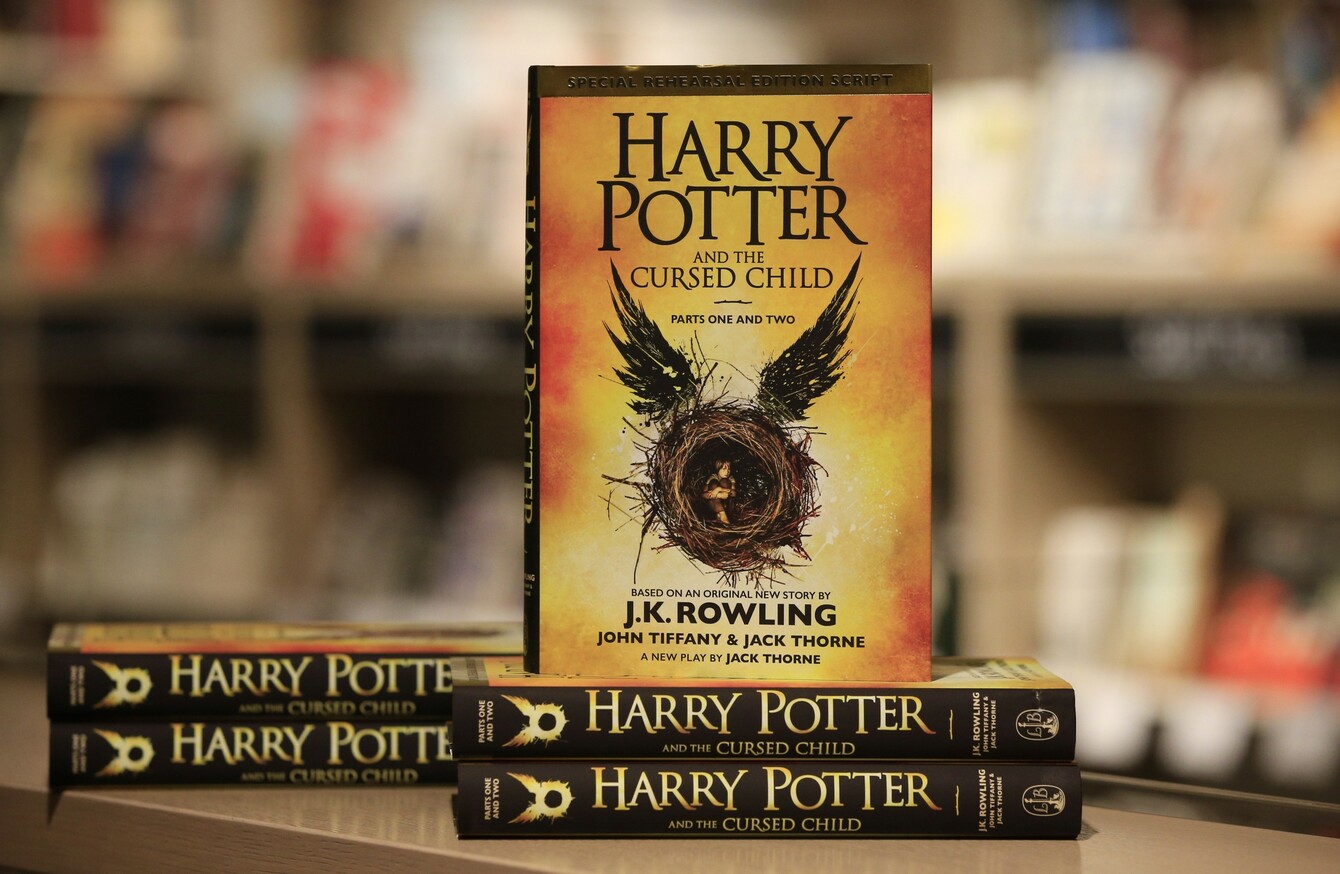 Image: PA Wire/Press Association Images
Image: PA Wire/Press Association Images
IN SHADES OF a decade ago, Harry Potter fans queued into the early hours of today to get their hands on the newest Harry Potter text.
The excitement came as a new West End play premiered in London and its script was released at 11pm.
Launch parties for Harry Potter and the Cursed Child were held on the night of the play's premiere in London, setting the stage for a return of the series that has captivated readers and movie audiences worldwide.
After nearly eight weeks of well-received preview performances, London's Palace Theatre hosted the opening gala.
Set 19 years after the events of Rowling's seventh and final book, Harry Potter and the Deathly Hallows, the play sees a grown-up Potter working at the Ministry of Magic.
The official plot outline reads:
While Harry grapples with a past that refuses to stay where it belongs, his youngest son Albus must struggle with the weight of a family legacy he never wanted.
"As past and present fuse ominously, both father and son learn the uncomfortable truth: sometimes, darkness comes from unexpected places."
The stage adaptation is currently sold out, but another 250,000 tickets are set to go on sale next week.
Rowling's books have sold more than 450 million copies since 1997 and been adapted into eight films. The latest script, however, is not written by her.
With AFP reporting