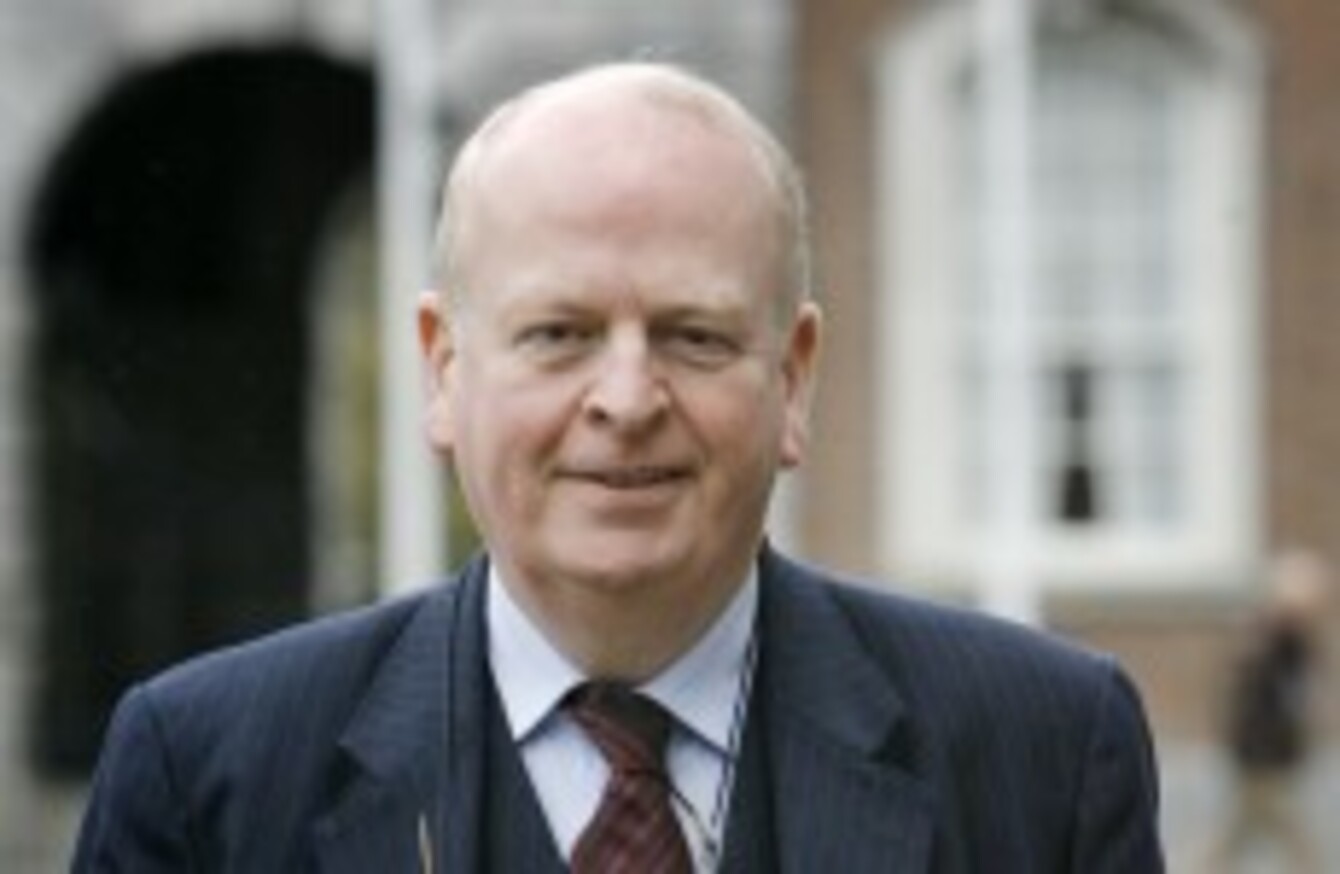 Michael McDowell [File photo]
Image: Photocall Ireland
Michael McDowell [File photo]
Image: Photocall Ireland
A TWITTER ACCOUNT claiming to belong to former Tánaiste and Justice Minister Michael McDowell is creating some chatter on Twitter today.
The account appears to have been set up very recently, and at the time of publication has generated a few tweets, all related to Martin McGuinness and his bid to be the next Irish president.
His latest Tweets read "Article 12.10 of Bunreacht na hEireann provides for the impeachment of the President if deemed unfit, for discovered 'misbehaviour'" and "There are far more benign methods to express one's anger with the political establishment than to empower a sworn enemy of the State".
Speaking recently on RTÉ's Frontline programme McDowell said he questioned Martin McGuinness' loyalty to the State, saying:
He and Gerry Adams, who were members of the army council of the IRA until very recently – and we don't know where that has gone that army council – have never really accepted in their heart, that the Irish State that was created by DeValera and by Collins and others, is a legitimate State, it is the Irish republic.
He also said that the presidency was not a 'redemptive post', but instead was something to inspire the Irish people.
The account, which is not verified, is gaining followers at a rapid pace, and generating queries as to its validity. Watch this space…