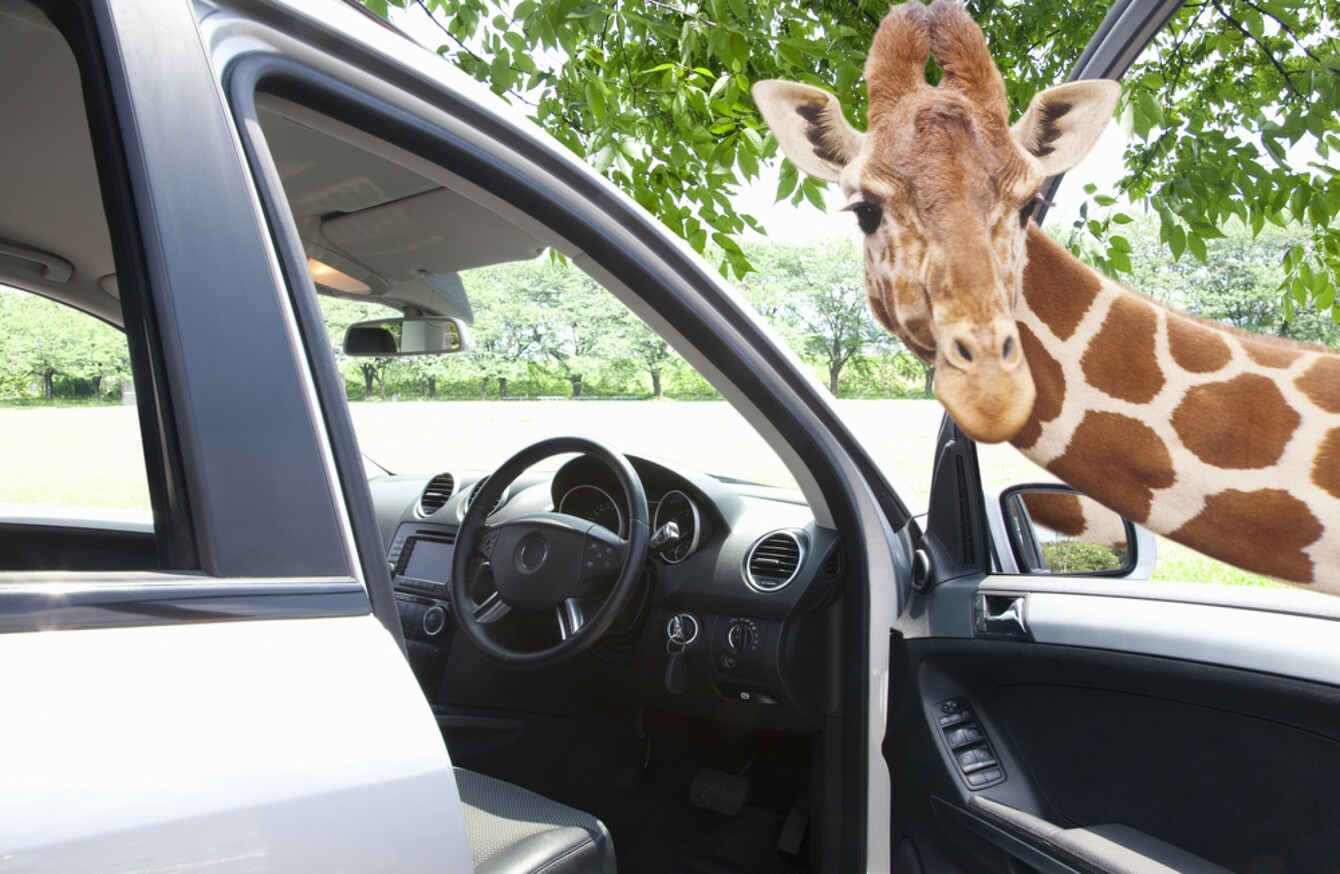 Image: Shutterstock/KPG_Payless
Image: Shutterstock/KPG_Payless
Got a question? Need advice? Submit your queries to melanie@thejournal.ie.
THIS WEEK, A reader asks: Which five-door hatchbacks have the best front and rear headroom?
The answer:
Along with needing extra legroom, taller drivers sometimes need more headroom too. As do those who model their hairstyle on Marge Simpson, Don King, or Amy Winehouse or anyone who likes to wear a top hat whilst driving.
Whatever your reason for wanting a car with a decent amount of headroom, we've done the research for you and here are some current model cars with extra space between your crown and the roof.
Best for front headroom:
Nissan Leaf: 1,046mm
SEAT Leon: 1,042mm
Audi A3 1,021mm
Hyundai i30 1,021mm
BMW 1 Series 1,018mm
Audi A5 1,014mm
Kia Rio: 1,016mm
MINI Cooper S: 1,013mm
Skoda Superb: 1,004mm
Ford Mondeo 996mm
Best for rear headroom:
Skoda Superb: 980mm
BMW 1 Series 972mm
SEAT Leon: 970mm
Hyundai i30 967mm
Volkswagen Golf 967mm
Ford Mondeo 965mm
Ford Focus: 962mm
Opel Astra: 958mm
Audi A5 955mm
Audi A3 955mm