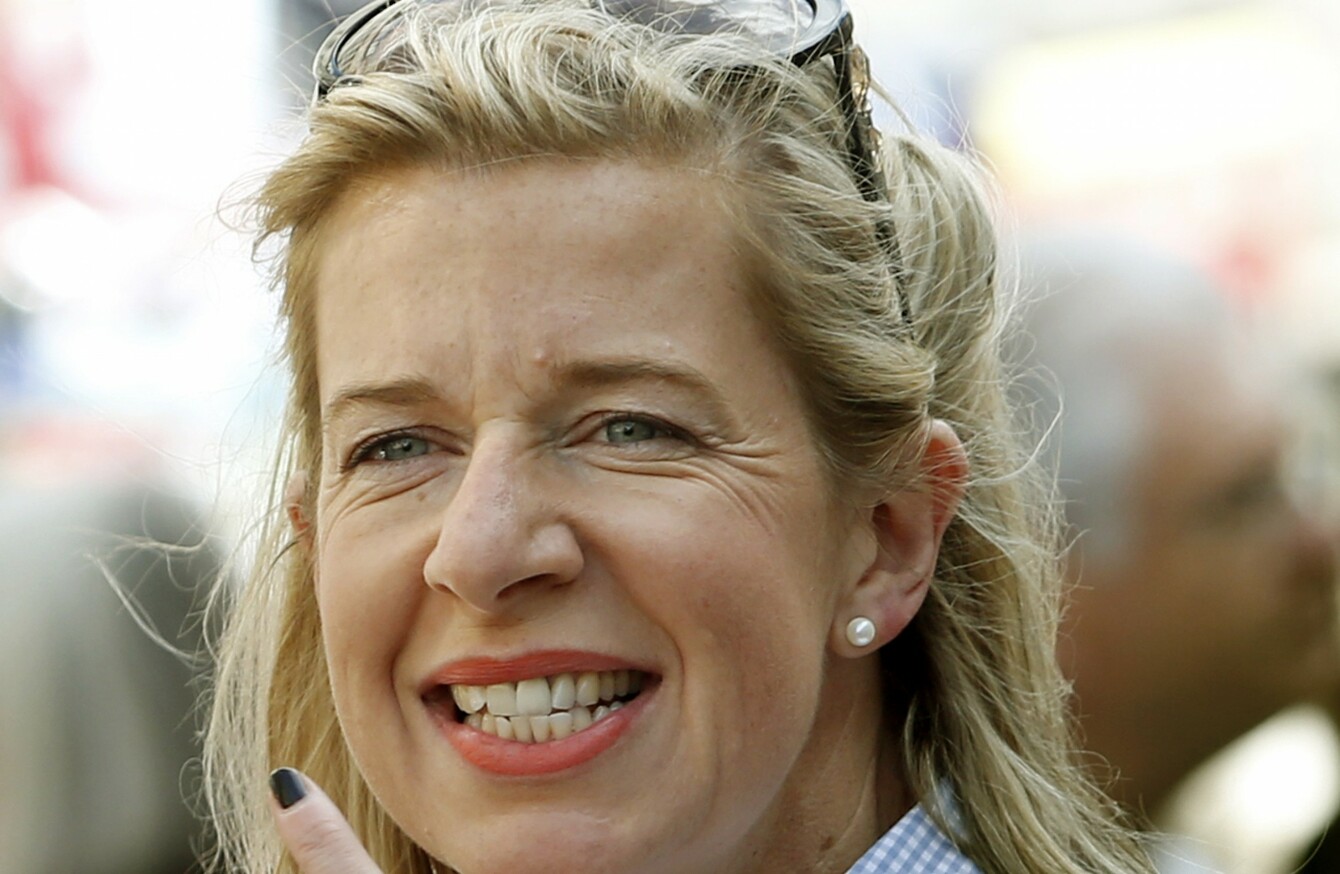 Image: PA Archive/Press Association Images
Image: PA Archive/Press Association Images
THE COUNCIL OF Europe has held up an infamous article by columnist Katie Hopkins as an example of hate speech in the UK.
A major report by the European Commission against Racism and Intolerance (ECRI) into attitudes in the UK has found that hate speech online and in traditional media has "soared" since 2013.
The Council of Europe is a body distinct from the European Union which promotes human rights and laws across 47 member states.
In the lengthy report for the body, the ECRI criticises tabloid newspapers in particular for "offensive, discriminatory and provocative terminology" about vulnerable groups.
It makes specific reference to a column by Hopkins published by The Sun newspaper in April 2015 about the migrant crisis in the Mediterranean.
The piece was titled "Rescue boats? I'd use gunships to stop migrants" and in the copy Hopkins referred to would-be refugees as "cockroaches".
The ECRI notes that the UN High Commissioner for Human Rights commented following this article that the abuse of asylum seekers in the UK had gone "unchallenged under the law for far too long".
The ECRI also notes other hate speech in tabloid newspapers including a misleading report by The Sun which falsely claimed that "1 in 5 Brit Muslims' sympathy for jihadis".
Another incident in which a trans teacher killed themselves after being "outed by the Daily Mail tabloid newspaper" was criticised.
In terms of online hate speech, the report references the Facebook page of the Britain First political party and notes that on the day news of the Rotherham sex abuse case broke, there were unchecked calls on the page for direct action to be taken against Muslims.
"The term "scum" came up 207 times, while words calling for direct action against Muslims, such as "hang" came up 61 times and "death" 34 times. The study states that Britain First's Facebook page opens a site in which extreme anti-Muslim attitudes circulate largely unchallenged," the report says.