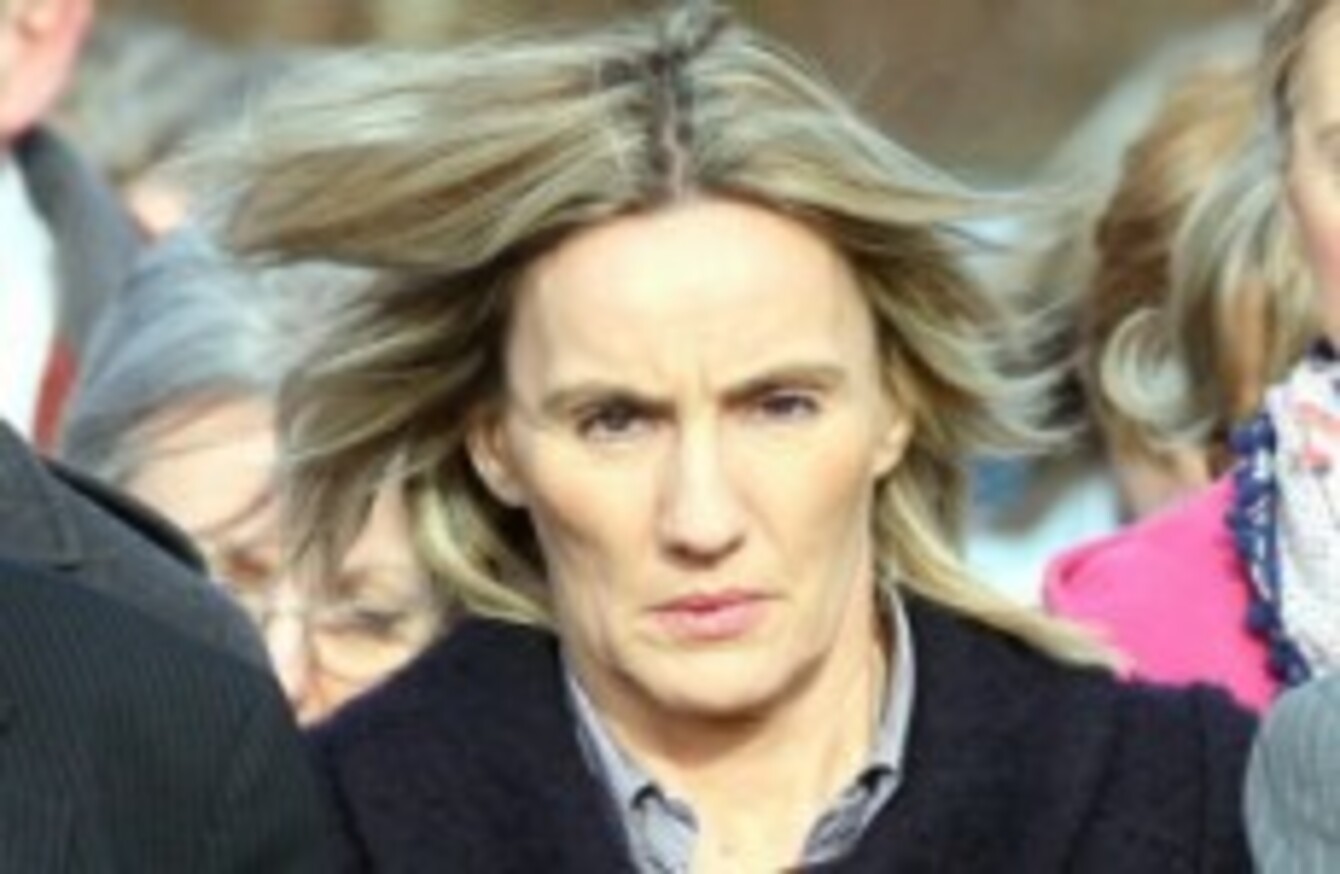 Image: Paul Faith/PA Wire
Image: Paul Faith/PA Wire
CONVICTED MURDERER HAZEL STEWART has been sentenced to serve a minimum of 18 years after she was found guilty of killing her husband and her former lover's wife earlier this month.
Stewart, 49, had denied murdering Trevor Buchanan and Lesley Howell in May 1991.
Her former lover Colin Howell had been convicted of the two murders last year and sentenced to serve a minimum of 21 years.
Initially, the deaths were treated as suicide after the bodies were discovered in a fume-filled car. However, Howell, a lay preacher, confessed his involvement in the killings to his church elders in 2009.
The court heard Howell had poisoned both his wife and Trevor Buchanan as they slept in their homes using piped fumes from his car. He then moved the bodies and arranged them in a car to appear as suicide. He said he and his wife had hosted a birthday party for their young son on the same day he killed her.
Stewart's defence team had argued that she was bullied and controlled by Howell. Her trial heard taped police interviews with Stewart in which she claimed she feared for her life after hearing of Howell's plan to kill their spouses. She did not take the stand during her trial.
Today, Stewart was sentenced to serve a minimum of 18 years in prison, the BBC reports.