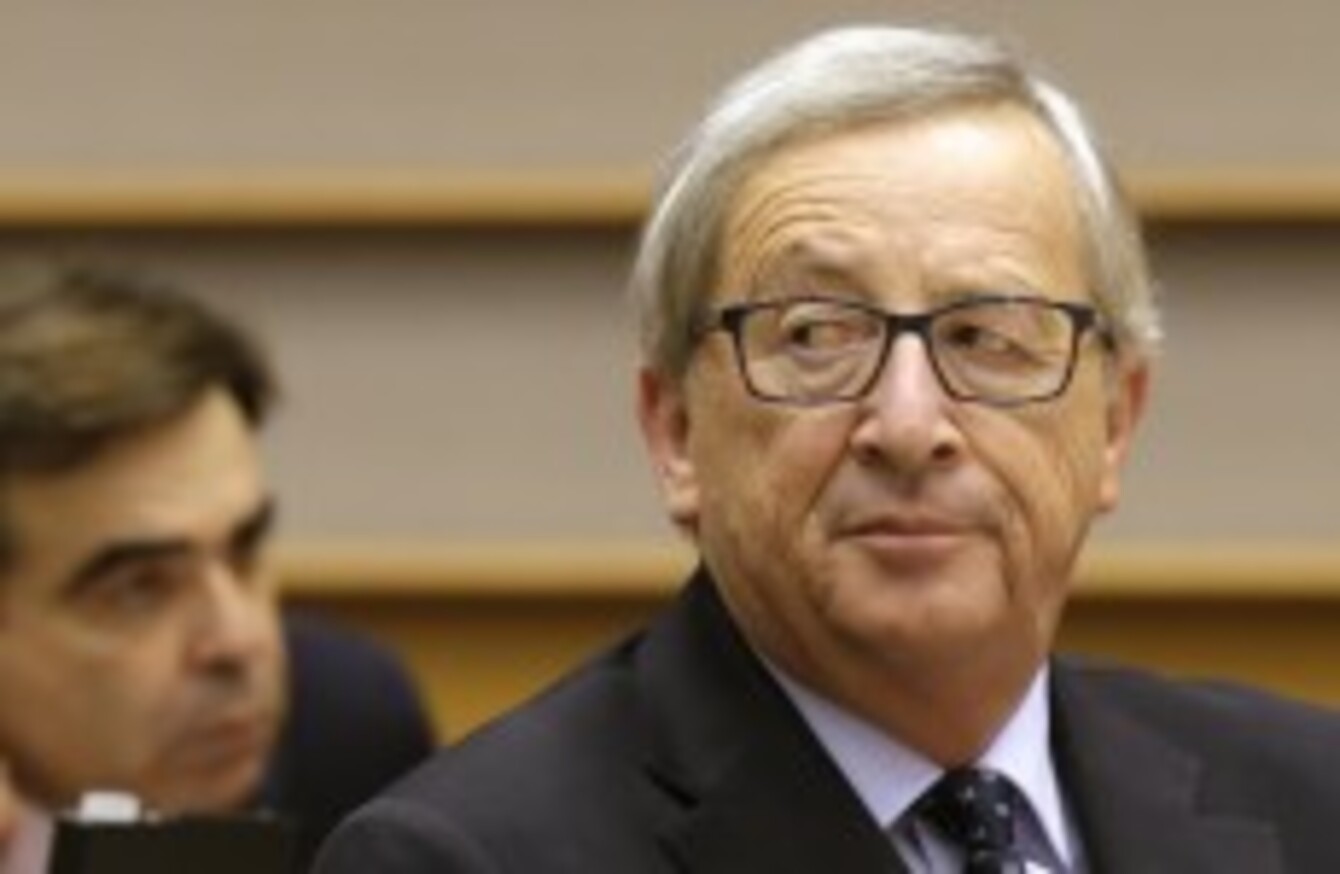 Image: AP/Press Association Images
Image: AP/Press Association Images
THE NEW HEAD of the European Commission Jean-Claude Juncker has faced, and survived a motion of no confidence, just weeks after taking up his role.
MEPs wanted to censure the Commission, headed by the former Prime Minister of Luxembourg, in the wake of revelations that multinational companies used his country to avoid tax.
The move comes after eurosceptic lawmakers filed a motion against him in the wake of the tax avoidance revelations, dubbed "Luxleaks".
Independent MEP for Midlands North West Marian Harkin says he is "damaged".
"Juncker is damaged by this, regardless of what happens," she told Karen Coleman of EuroParlRadio.
You can't stand for tax justice, you can't stand by and watch corporations pay minimal tax by re-routing their profits through Luxembourg and at the same time see 50% more European citizens at risk of poverty.
Fine Gael's Mairead McGuinness said that the vote was a "sign of the political landscape" in Europe.
"This five years is very politically dramatic, because the European Parliament is very fractured.
"The fact that you have a motion of no confidence in the Commission is unprecedented."