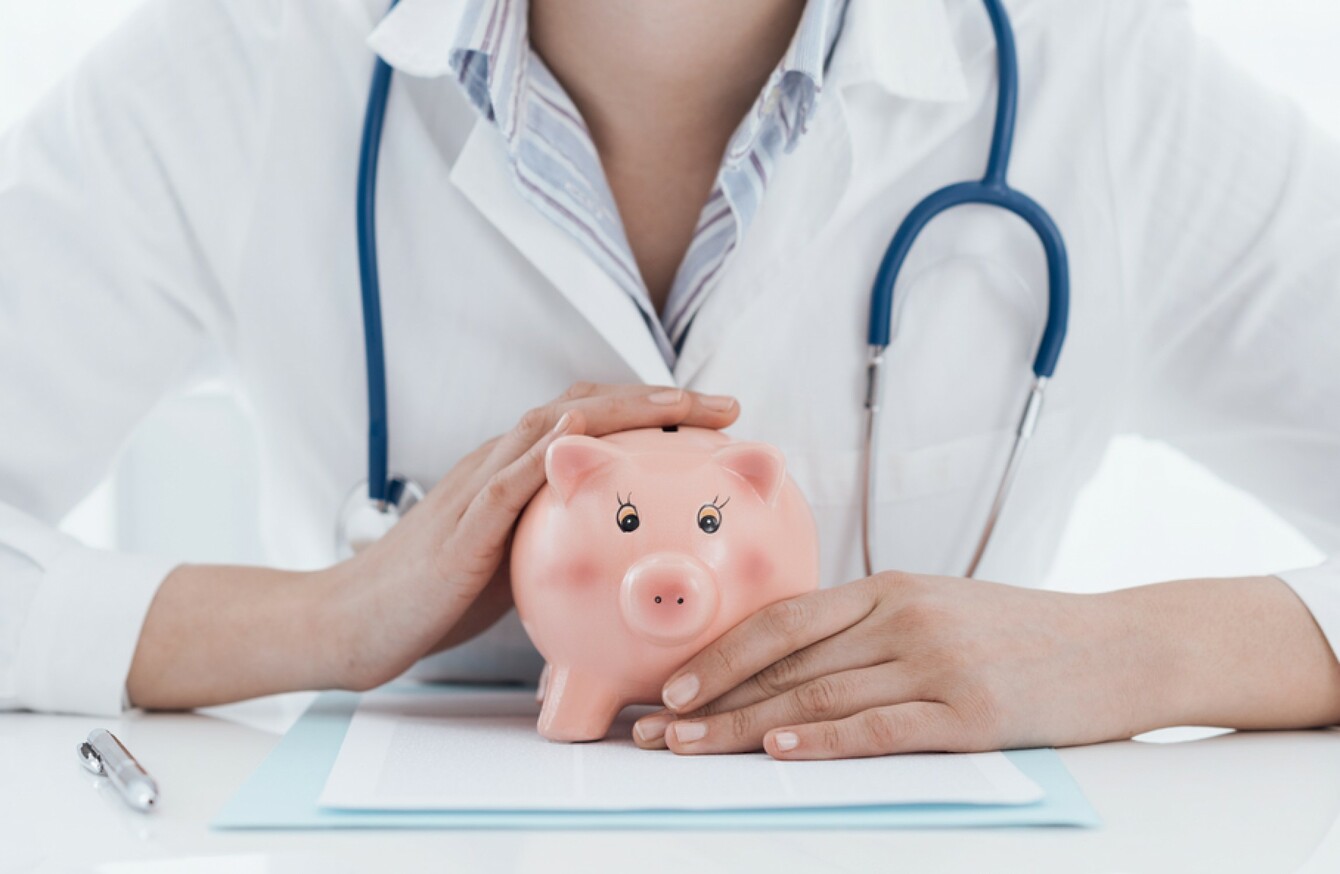 Image: Shutterstock/Stock-Asso
Image: Shutterstock/Stock-Asso
A NEW REPORT has shown that some older people are overpaying up to €1,000 a year for health insurance.
There are over 2.1 million people with private health insurance in Ireland and at least two in every five of these policyholders are on "dated and hugely overpriced plans", according to Total Health Cover.
The analysis found that younger to middle-aged people are more likely to shop around for their policy.
We want to know: Do you have health insurance?

Poll Results:
Yes and I'm happy with my policy (9204)
Yes, but I want to change policy (3202)