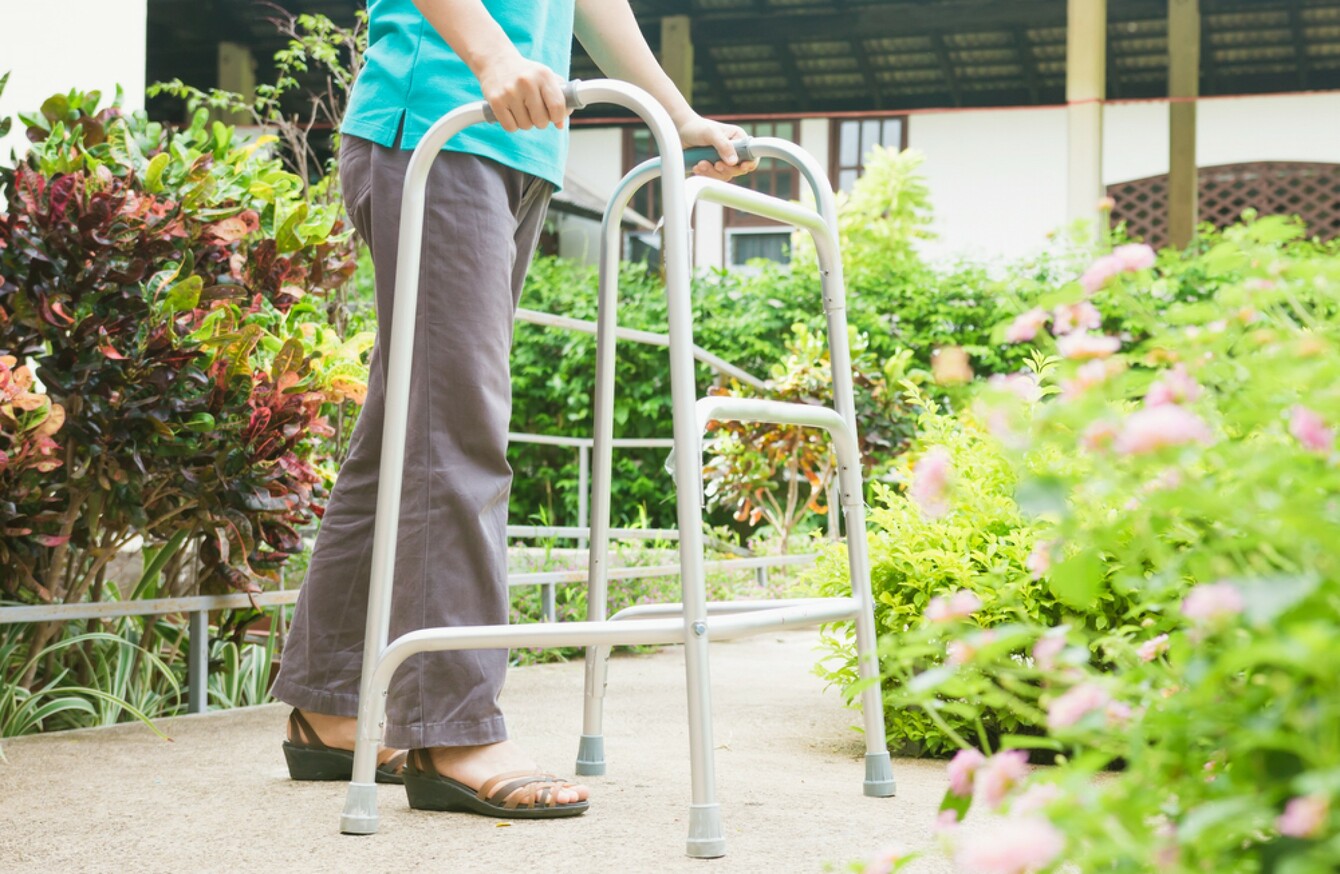 Image: Shutterstock/nongningstudio
Image: Shutterstock/nongningstudio
OLDER PEOPLE ARE overpaying for health insurance, a new report has found.
There are over 2.1 million people with private health insurance in Ireland and at least two in every five of these policyholders are on "dated and hugely overpriced plans".
The analysis, compiled by Total Health Cover, found the vast majority of people who are overpaying are 60 years or older.
Health insurance consultant Dermot Goode said: "For one reason or another, people are staying on the same plan for too long. When it comes to health insurance, people should review their plan every year just as they would home or car insurance, but they don't. And this can be a costly mistake."
Goode said many older people "are on dated plans that have been on the market 10-25 years, which means they are very expensive".
"To compound the negative financial impact, most of these older members are on fixed incomes and simply don't have the financial capacity to absorb these huge costs.
"While health insurance is community rated in theory, where everyone pays the same, the reality is that older people (60+) typically pay €2,000-€2,500 each, or double what their younger counterparts pay simply because they don't review their cover properly," Goode added.
The research also found:
Older people pay more than any other age group – often between 30-50% more
Older people are more likely to be unaware of the availability of corporate plans
Most older people surveyed were unaware that legislation protects them fully in terms of not having to re-serve waiting periods and continuity of cover for equivalent benefits
Many people also mistakenly believe that age loadings may apply if they switch
Younger to middle-aged people are more likely to shop around, and tend to pay between €900-€1,500 per adult for annual health insurance
Many younger people are still opting for entry-level plans with fewer items covered
"Older members are often afraid to switch as they are under the misconception that they will have to re-serve all their waiting periods again, or that existing conditions will not be covered, which is simply not the case. All insurers are required by law to give you full credit for time served with previous providers," Goode said.
Total Health Cover reports that 2016 saw health insurance premiums rise by 10-20% depending on the plan held, and that 2017 has already seen price hikes across all insurers.
Higher charges apply to people who are 35 years of age or older when they first take out health insurance.