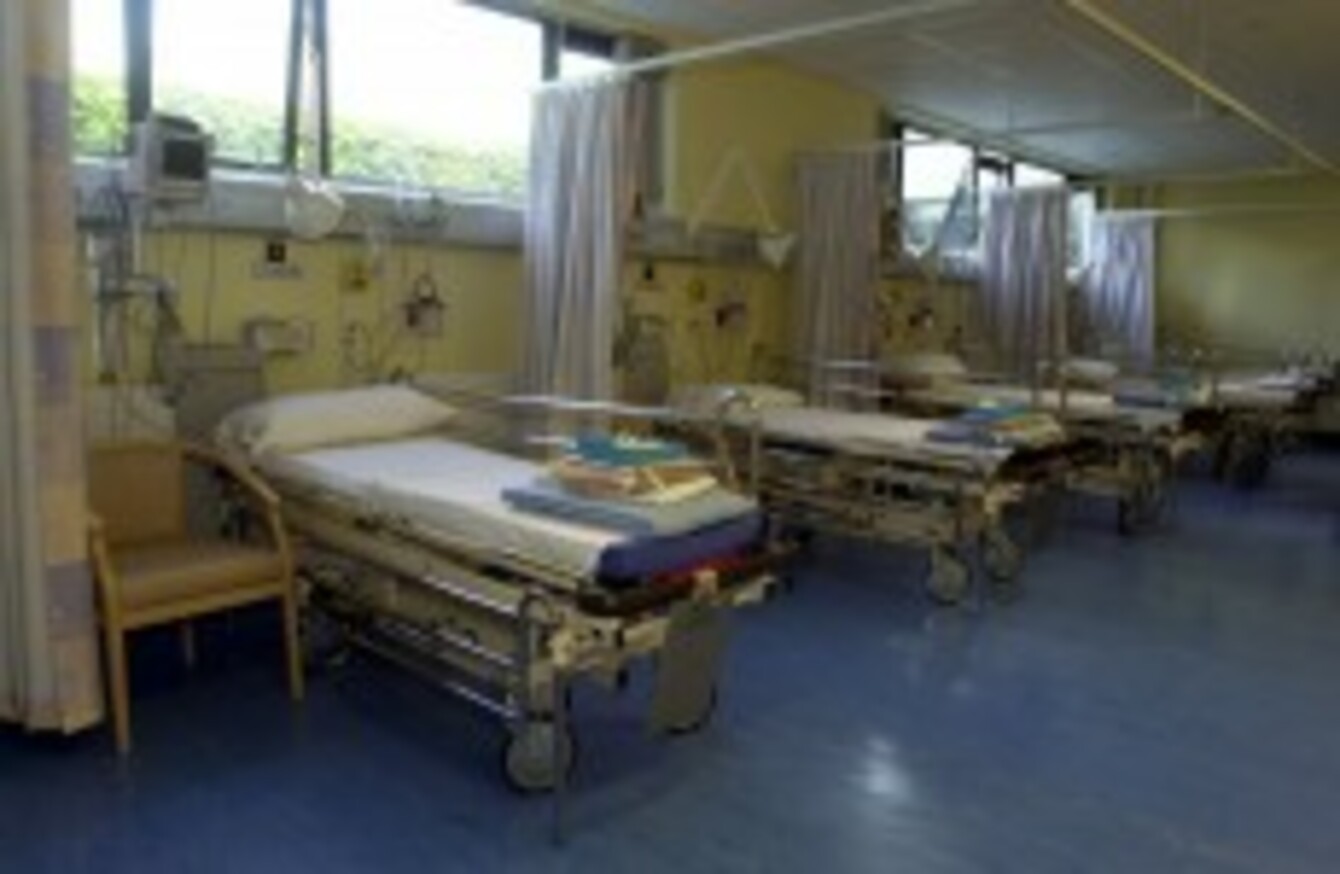 Image: Leon Farrell/Photocall Ireland
Image: Leon Farrell/Photocall Ireland
HEALTH INSURANCE PREMIUMS are expected to rise by between 25 and 30 per cent by 2015 if the government ploughs on with its plan to charge private patients for public beds, according to a new report.
The report by economist Colm McCarthy, commissioned by Aviva, shows that the decline in overall membership is down from 50.9 per cent in December 2008 to 45.7 per cent in December 2012.
At the same time as the decline in membership, there has also been a rapid reduction in the number of younger people enrolling, which the report said is exacerbated by the high level of unemployment amoung the young.
In the last 5 years, 194,000 customers under the age of 39 years have left the market. During the same period, the number of customers over 60 has grown by 52,000 and Aviva said the decline in younger members puts upward pressure on premiums.
Alison Burns, chief executive of Aviva said the claims' cost of a customer over 70 years is almost ten times that of a customer aged 20.
"This problem must be addressed by all of us working in the health sector today, both public and private," she said.  "The two sectors are inextricably linked."
McCarthy said that the government's plan to charge those with private health insurance for occupying public beds would drive premiums up further. He warned that any proposal to add further to health insurance premiums could "further destabilise an already fragile and contracting market".
Burns said that if the government continues to introduce policies such as this proposal, "the spiral of increase" will continue.
"Inevitably, more hard pressed younger customers will drop out of the market and the full burden for healthcare provision falls back on the State and ultimately, the tax payer," she added.