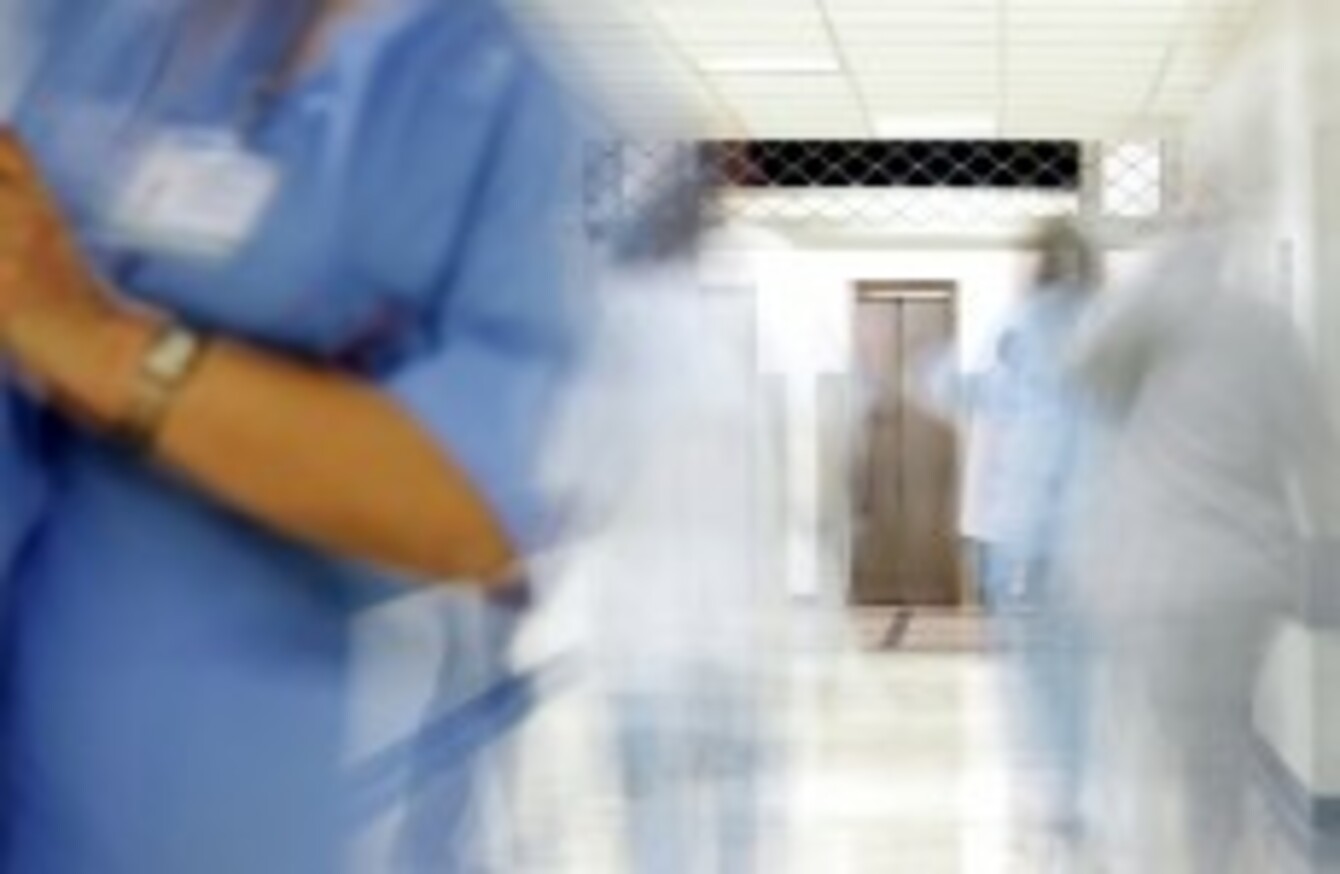 Image: Shutterstock
Image: Shutterstock
HEALTH SPENDING PER person in Europe fell across the European Union in 2010.
Health spending fell 7.9 per cent in Ireland, Health at a Glance: Europe 2012, a new joint report by the OECD and the European Commission found.
The report presents information on 35 European countries, including the 27 EU member states, 5 candidate countries and 3 EFTA countries.
It said that from an annual average growth rate of 4.6 per cent between 2000 and 2009, health spending per person fell to -0.6 per cent in Europe in 2010. This is the first time that health spending has fallen in Europe since 1975.
In Ireland, health spending fell 7.9 per cent in 2010, compared with an average annual growth rate of 6.5 per cent between 2000 and 2009. In Greece, meanwhile, estimates suggest that health spending per person fell 6.7 per cent in 2010, reversing annual growth of 5.7 per cent between 2000 and 2009.
The European Commission/OECD say that while the report:
does not show any worsening health outcome due to the crisis, it also underlines that efficient health spending is necessary to ensure the fundamental goal of health systems in EU countries.
Disease prevention
The report also notes that as governments are under pressure to protect funding for acute care, they are cutting other expenditures such as public health and prevention programmes.
In 2010, the expenditure on these areas was 3.2 per cent less than the year before. This means that on average across EU countries, only 3 per cent of a shrinking health budget was allocated to prevention and public health programmes in areas such as immunisation, smoking, alcohol drinking, nutrition and physical activity.
The report emphasises that:
spending on prevention now can be much more cost-effective than treating diseases in the future.
Obesity rates
More than half of adults in the European Union are now overweight, and 17 per cent are obese. Obesity rates have doubled since 1990 in many European countries. They range from 8 per cent in Romania and Switzerland to over 25 per cent in Hungary and the United Kingdom.
Obesity and smoking are the major risk factors for heart disease and stroke which accounted for over one-third (36 per cent) of all deaths across EU countries in 2010.
Smoking rates continue to be high in Ireland, Bulgaria and Latvia.
Alcohol consumption per adult rose significantly in a number of countries, including Cyprus, Finland and Ireland.
Other findings from the report include:
Health spending as a share of GDP was highest in the Netherlands (12 per cent) in 2010, followed by France and Germany (11.6 per cent).
The share of GDP allocated to health was 9.0 per cent on average across EU countries, down from 9.2 per cent in 2009.
The number of doctors per capita has increased in almost all EU member states over the past decade from an average 2.9 per 1 000 population in 2000 to 3.4 in 2010.
There are now many more specialists than GPs in nearly all countries due to lack of interest in traditional "family medicine" practice and a growing remuneration gap.
Life expectancy at birth in European Union (EU) member states has increased by more than six years since 1980, to reach 79 years in 2010.
Ireland has among the highest incidences of prostate cancer in Europe.