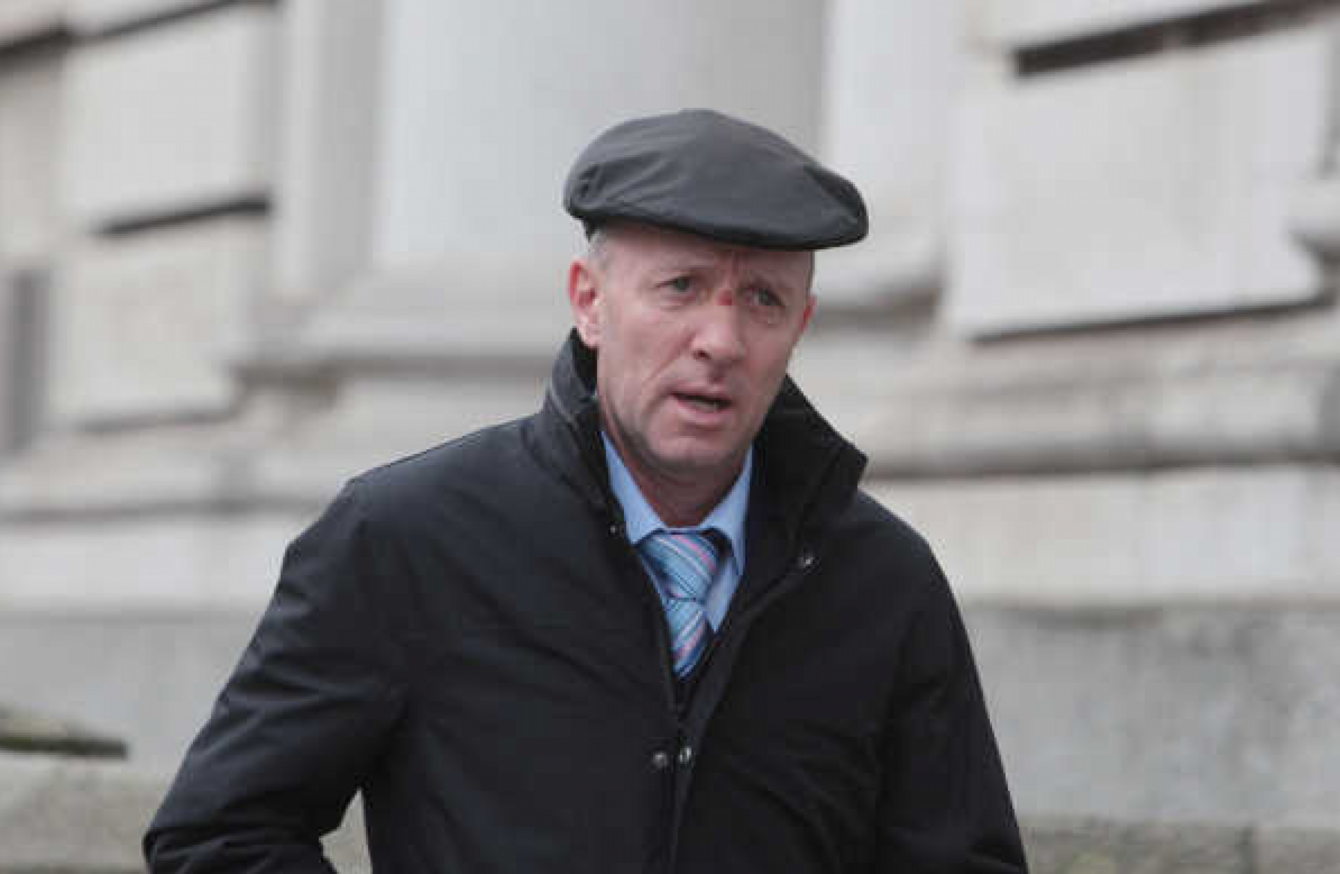 Image: RollingNews.ie
Image: RollingNews.ie
KERRY TD MICHAEL Healy Rae says that he would take a role in cabinet should he be part of the new government.
Healy Rae and his brother Danny are among a cadre of independents being wooed by both Fianna Fáil and Fine Gael, but he says the establishment of a ministry for rural affairs, a role he is interested in, is vital.
Speaking to Countrywide on RTÉ radio, Healy Rae said that the outgoing government was too cloistered in Dublin and had forgotten about rural Ireland.
"Whoever forms the next government should have a senior minister for rural affairs and not rural development."
He added that both Enda Kenny and Micheal Martin had made that commitment, which he deemed "terrible important".
"There was a great imbalance in the last few years. I really feel rural Ireland was left behind.
I really think that the ministers and the outgoing government thought that the world stopped at the Red Cow roundabout.
Asked if he wanted a seat at the cabinet table, Healy Rae said that he was open to all offers.
"My policy is: I listen to everything, I see what arises.
If an opportunity was ever to arise to me that made sense and that was a good thing and that would be a good thing for the people that I represent.
"It would be a very foolish politician would ever rule themselves out of something without knowing what they were ruling themselves out of."