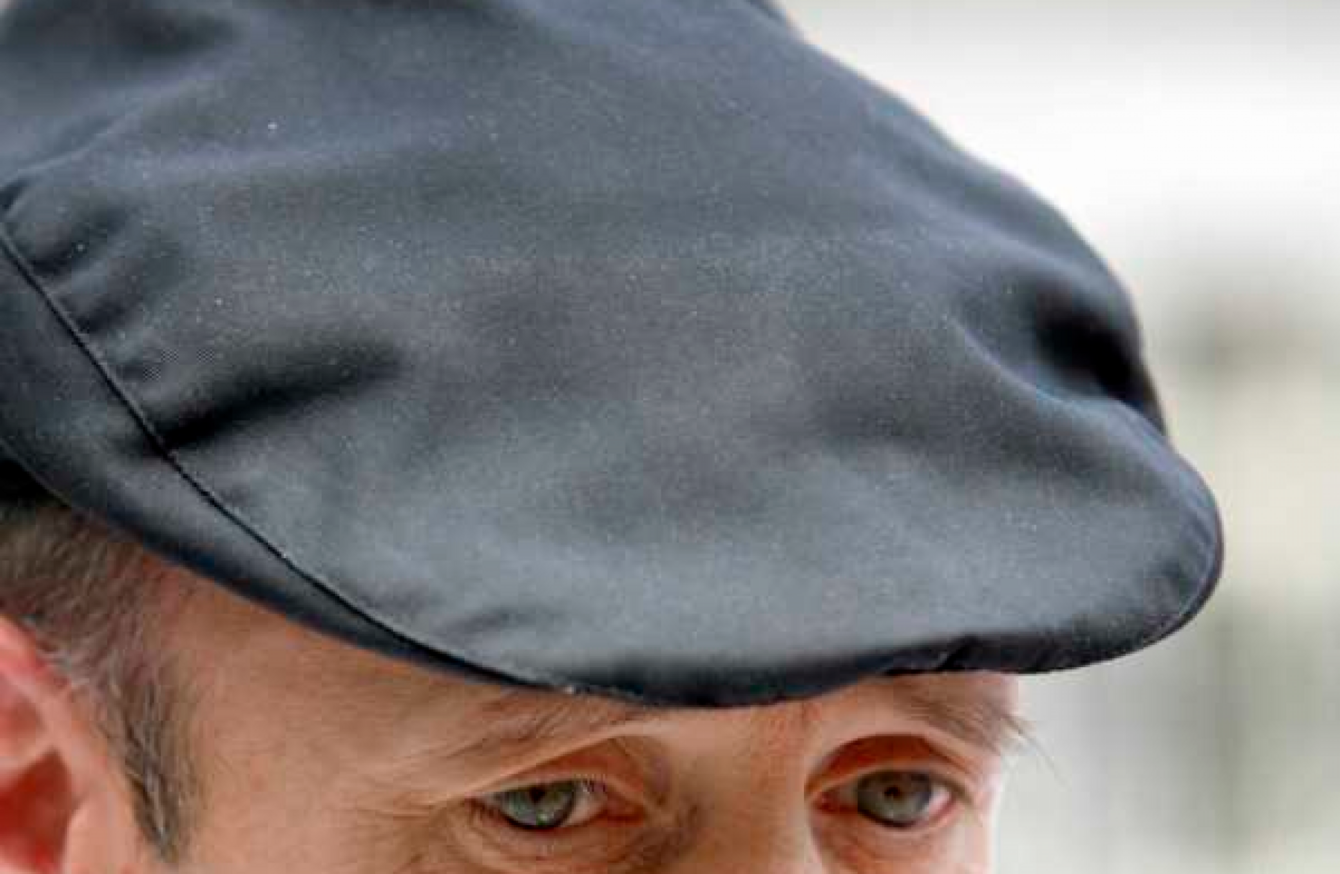 Image: RollingNews.ie
Image: RollingNews.ie
DANNY HEALY-RAE's seat on Kerry County Council will be filled by his daughter, Maura.
The 25-year-old teacher will be co-opted to fill the seat left behind after her father's election to the Dáil.
The English and History teacher becomes the second councillor in the third generation of the political dynasty, joining brother Johnny on the council.
Maura told The Irish Examiner that her father will be a "tough act to follow", but Danny says his daughter will take to the role easily.
"She's been involved in politics as long as I have," he told TheJournal.ie.
She's probably better educated than anyone on what goes on in politics because she sees what goes on day to day.
As a father, Danny has no qualms about his daughter following him into politics, saying that she will be more than able to put up with the rigours of the job.
"She's aware of the toll it can take, but she's more than able. I think it's probably a bit easier when you're young.
She'll get on famous.
"She has time for everyone, she gets on with everyone."