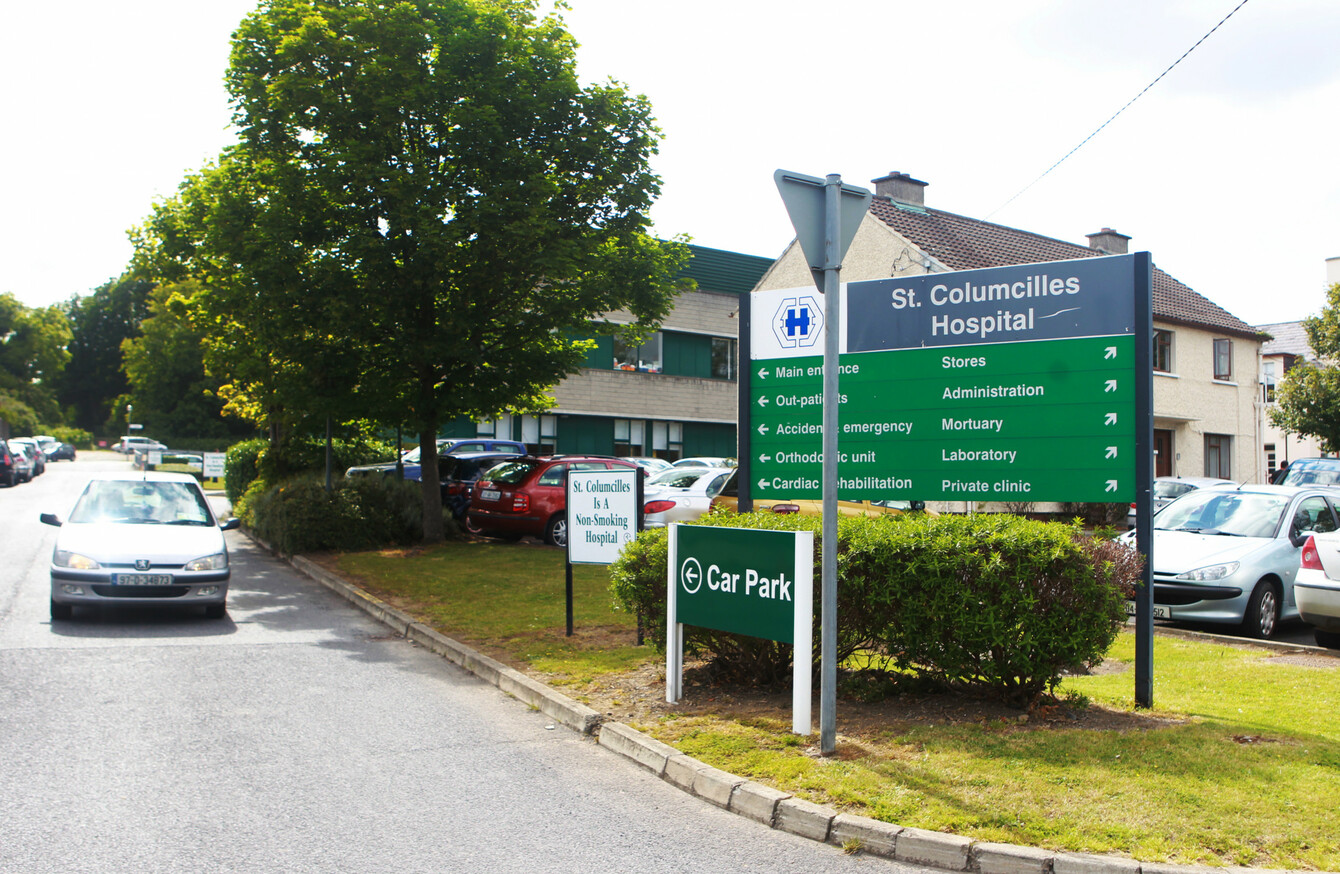 Image: Leon Farrell/Rollingnews.ie
Image: Leon Farrell/Rollingnews.ie
AN INVESTIGATION IS underway after a man suffered a severe heart attack last week, shortly after he was turned away from a south Dublin hospital despite complaining of chest pains.
Sinn Féin TD John Brady said that it was utterly unacceptable that the man wasn't admitted to St Columcille's Hospital, when he presented last Wednesday.
"He was told by staff that he would not be seen without a GP referral letter," Brady said.
In a statement, a spokesperson for the hospital told TheJournal.ie that "established protocols" in place for people who self-present at the hospital would "be reviewed in light of concerns raised".
The man, who was from Bray, "pleaded" with staff at the hospital to receive medical assistance, according to Brady.
The Wicklow TD said: "When the man sat down in the waiting area, unable to remain standing, he was again told there was no point in waiting and that he would not be seen.
The man took a bus back to Bray in an attempt to reach his GP's office. After disembarking the bus, and walking towards the GP surgery, he collapsed on the main street.
The man was resuscitated by passers-by and brought by ambulance to St James's Hospital, where he received surgery, Brady said.
The Sinn Féin member said that this was an example of the "danger of downgrading local hospitals and replacing [emergency departments] with minor injury units".
The emergency department was shut down when the hospital was downgraded in 2013.
Brady added that he had requested an immediate meeting with the hospital manager to discuss the case.
In response, a spokesperson for St Columcille's said that it "does not comment on individual cases".
"However, it does assess all issues brought to its attention and an investigation is now underway at the hospital," they said.
The emergency department in SCH was closed in 2013.  It now has a Medical Assessment Unit (MAU) and an injuries unit.  The MAU accepts GP referrals and patient transfers from St Vincent's University Hospital (SVUH).