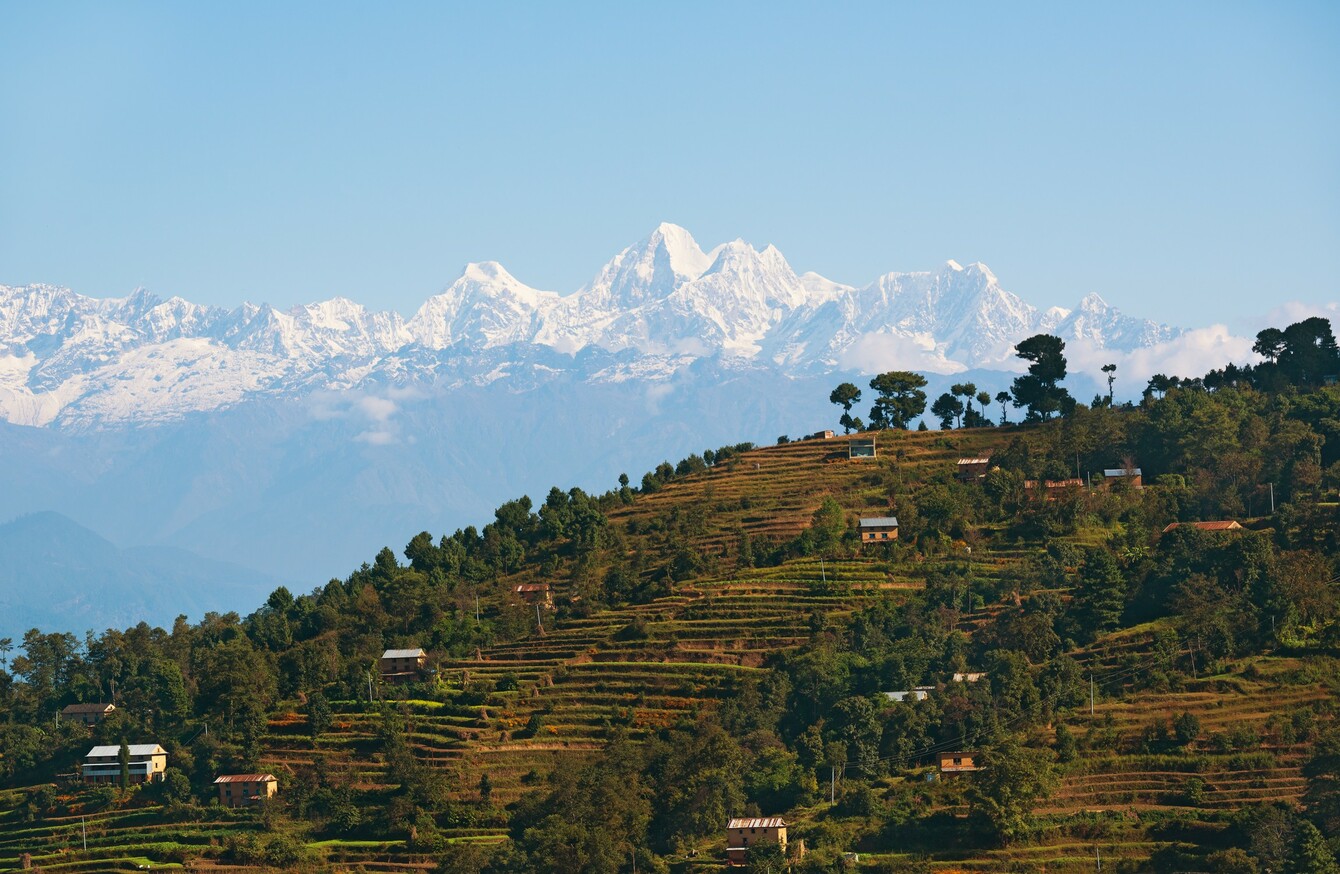 Image: Shutterstock/Hung Chung Chih
Image: Shutterstock/Hung Chung Chih
A BABY HAS been killed in a helicopter crash after it went down over a hillside in Nepal.
Seven people, including the baby were killed in the incident.
The Kathmandu-bound Fishtail Air helicopter lost contact with air traffic control about 30 minutes after taking off from the western district of Gorkha.
Among those killed was a new mother seeking medical treatment in the capital.
Villagers alerted authorities after they noticed thick smoke rising from a hillside 22 kilometres north of the capital.
"There were five adults and one infant on board as well as the pilot," said Ramesh Shiwakoti of Fishtail Air.
"There are no survivors," said Shiwakoti. "Without an investigation, we cannot tell what caused the accident."
District chief Bishnu Prasad Pokhrel said rescuers from the army and police have reached the area.
"They are trying to retrieve the bodies," said Pokhrel.
In 2013, the European Union banned all Nepalese airlines from flying there following international alarm over Nepal's air safety record.