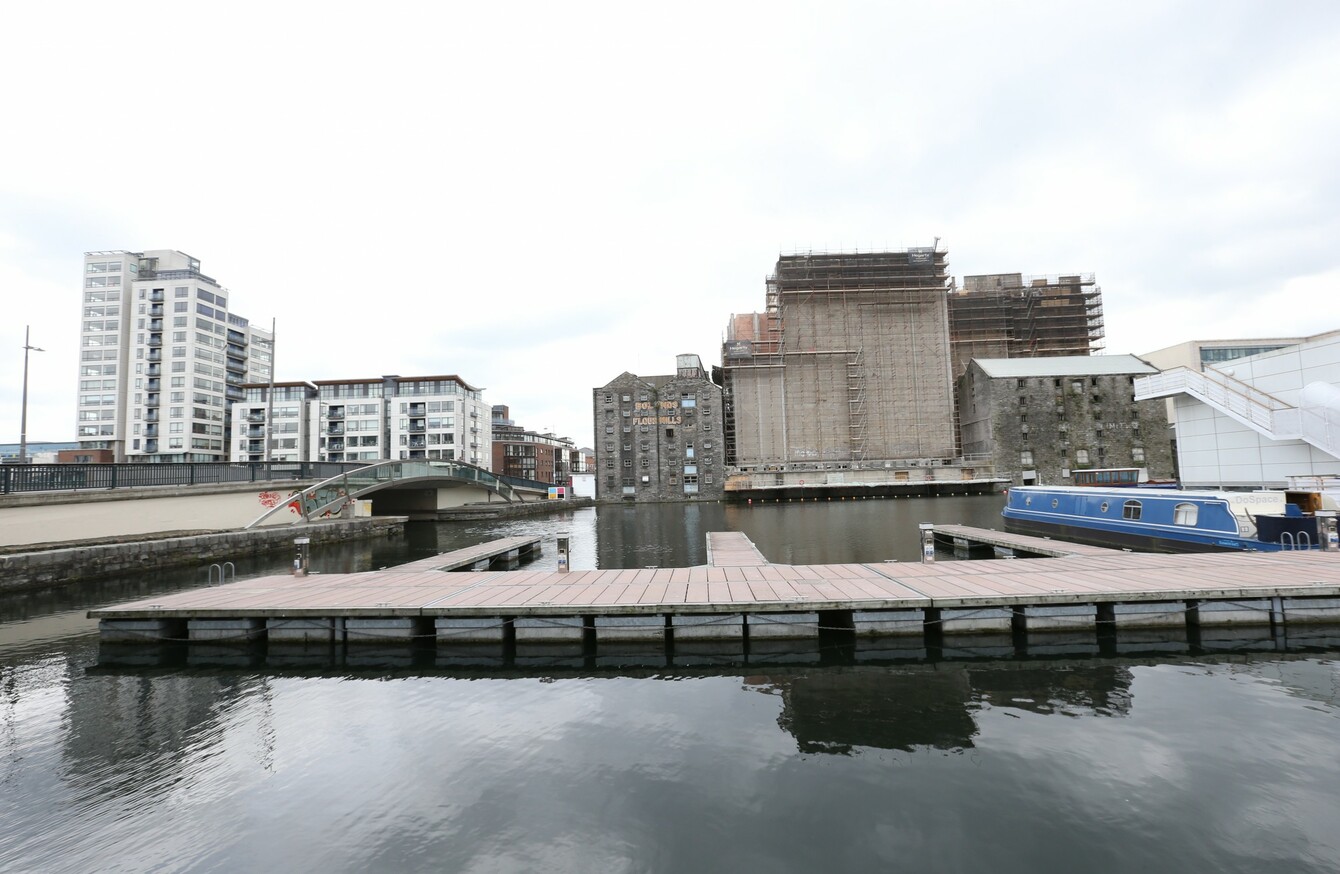 SEARCHES FOR NEW homes on property website Daft.ie rose by 125% as the help-to-by scheme officially launched in the new year.
The property website recorded an increase when it compared figures from the same period last year.
Interest in new homes was greatest in the Dublin area, along with Kildare, Wicklow, Meath, Wexford and Limerick.
Martin Clancy from Daft.ie, said: "The spike in searches on Tuesday was quite significant and points to an increased interest in new homes for the new year after the launch of the initiative.
"The greatest interest was in Clonsilla, with searches for new builds surging by 145%. The Dublin 15 suburb has several new developments that qualify for the first-time buyers scheme."
The report comes after new figures showed how expensive it is becoming to rent in the Dublin Docklands.
Report
The Docklands Residential Report, published yesterday, highlighted an annual increase in the price per square metre of 11.7% and a marginally higher annual increase in the average monthly rent of 12.1%.
It was also found that the market is dominated by investors, with 72% of properties bought for investment and 76% of purchases made with cash, according to estate agent Owen Reilly.
Over 70% of buyers were Irish while 85% of tenants who rented from Reilly 2016 were from overseas.
He said:"In Dublin Docklands, we would hope to see some tangible positive effects of Brexit, and the residential developments currently under construction hold great promise."