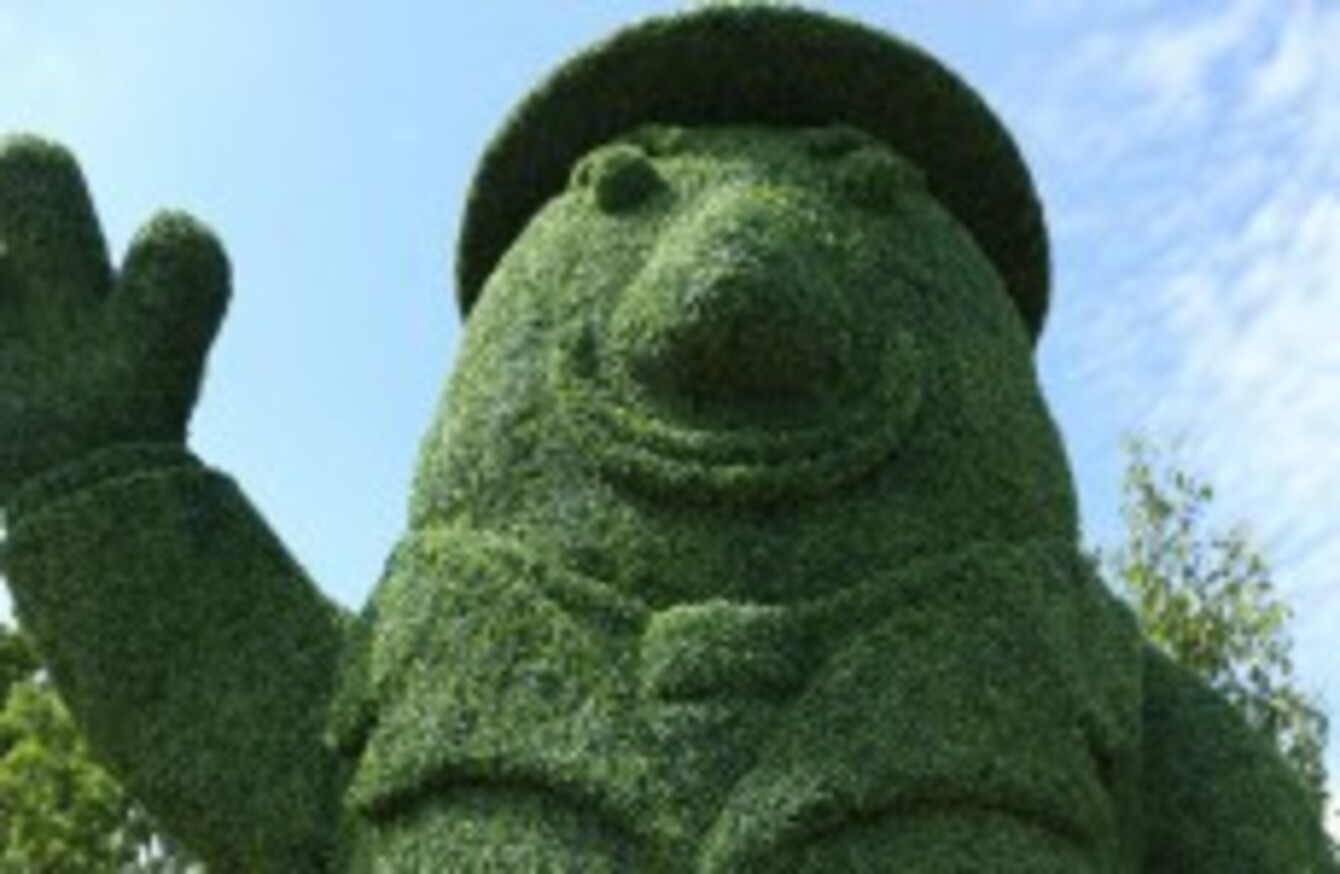 Image: Jason Clarke Photography
Image: Jason Clarke Photography
WHEN BLOOM KICKED off tonight, visitors were treated to an array of gardens.
In the surrounds of the Phoenix Park, the gardens can look like installing them is an easy process, but this video shows that it is anything but.
The Tayto garden features a giant 10-foot waterwheel that drives a 50-foot conveyor belt, which includes 200 water jets, which will weave its way through the garden, giving Bloom festival-goers a view of the various processes involved in the Tayto crisp-making process.
This progression will take place amongst over 3,000 shrubs and plants, some of which were grown from seed especially for Bloom 2014.

Source: Viewfinder/Vimeo
If the video doesn't play, it can be viewed here.
Mr Tayto will be there to oversee things in the form of a massive, 17 foot topiary sculpture, made up of 50 square metres of boxwood, 600 metres of steel rod and 15000 cable ties, making him the largest ever sculpture at Bloom.