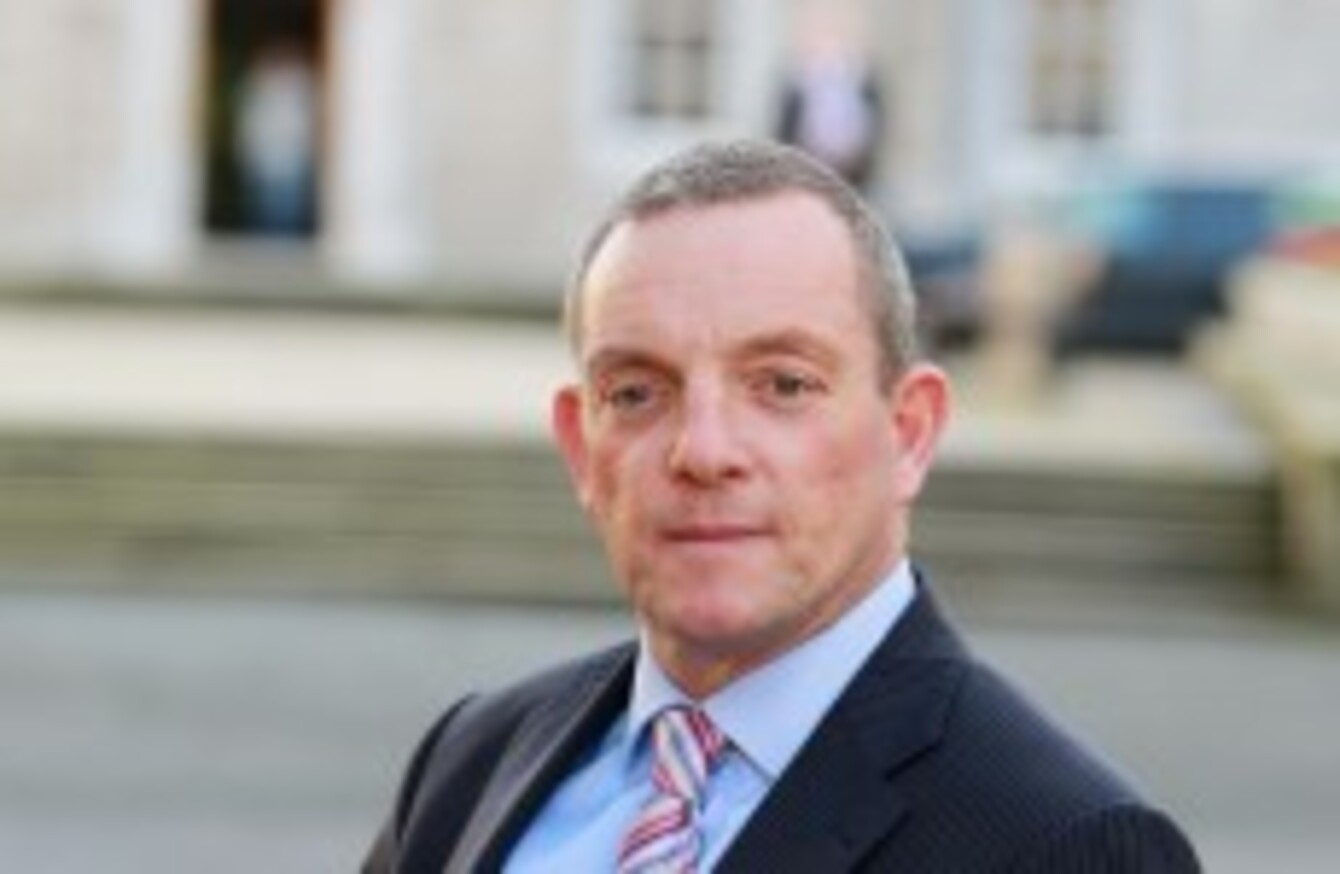 Jerry Buttimer
Image: Wanderley Massafelli/Photocall
Jerry Buttimer
Image: Wanderley Massafelli/Photocall
THIS FRIDAY WILL see the beginning of three days of public hearings on the controversial draft legislation for the Heads of Protection of Life During Pregnancy Bill.
The Oireachtas Health Committee hearings chaired by Fine Gael TD Jerry Buttimer follows expert testimony heard in January from members of the legal and medical profession.
The Fine Gael and Labour coalition have pledged to legislate for the X case following the tragic death of Savita Halappanavar in University Hospital Galway last year.
Fianna Fail Leader Micheál Martin said he would not state publicly his party's position on the forthcoming legislation until after the  hearings are completed next week.
Committee Chairman, Buttimer  said: "This is pre-legislative scrutiny at heads of bill stage which is a consultative process involving the Committee examining written submissions along with hearing from invited expert witnesses from the medical, psychiatry and legal fields.
It is important that the language we use is temperate and moderate and that we are respectful of different viewpoints.
We are thankful to the many people who offered to come before the Committee. Regrettably we cannot accommodate every request but we are grateful to those who made written statements."
These Committee hearings are very important and I welcome the fact that they will be broadcast live on Oireachtas Channel UPC 207 and also on the Oireachtas website. I hope that people will take the opportunity to tune into the hearings.
Friday 17 May – Seanad Eireann (Policy, Medical & Obstetrics)
Session 1:        9:30 – 11:00 > Policy – Overview of Heads of Bill
Session 2:        11:15 – 1:45 > Regulatory & Representative Bodies
Session 3:        2:30 – 5:00 > Obstetric Care Facilities – Larger Hospitals
Session 4:        5:15 – 7:45  > Obstetric Care Facilities – Other Hospitals
Monday 20 May – Seanad Eireann (Psychiatry & Other medical Groups)
Session 1:        9:30 – 12:00  > Psychiatry & Perinatal Psychiatrists
Session 2:        12:15 – 2:45  > Psychiatry
Session 3:        3:30 – 6:00   > Psychiatry
Session 4:        6:15 – 8:45    > Other Medical Specialties
Tuesday 21st May – Seanad Eireann (Legal Hearings)
Session 1:        9:30 – 12:00  >  Medical Law
Session 2:        12:15 – 2:45  >  Constitutional Law
Session 3:        3:30 – 6:00   >  Medical Ethics
Session 4:        6:15 – 8:45    >  Members Time / Closing Statements