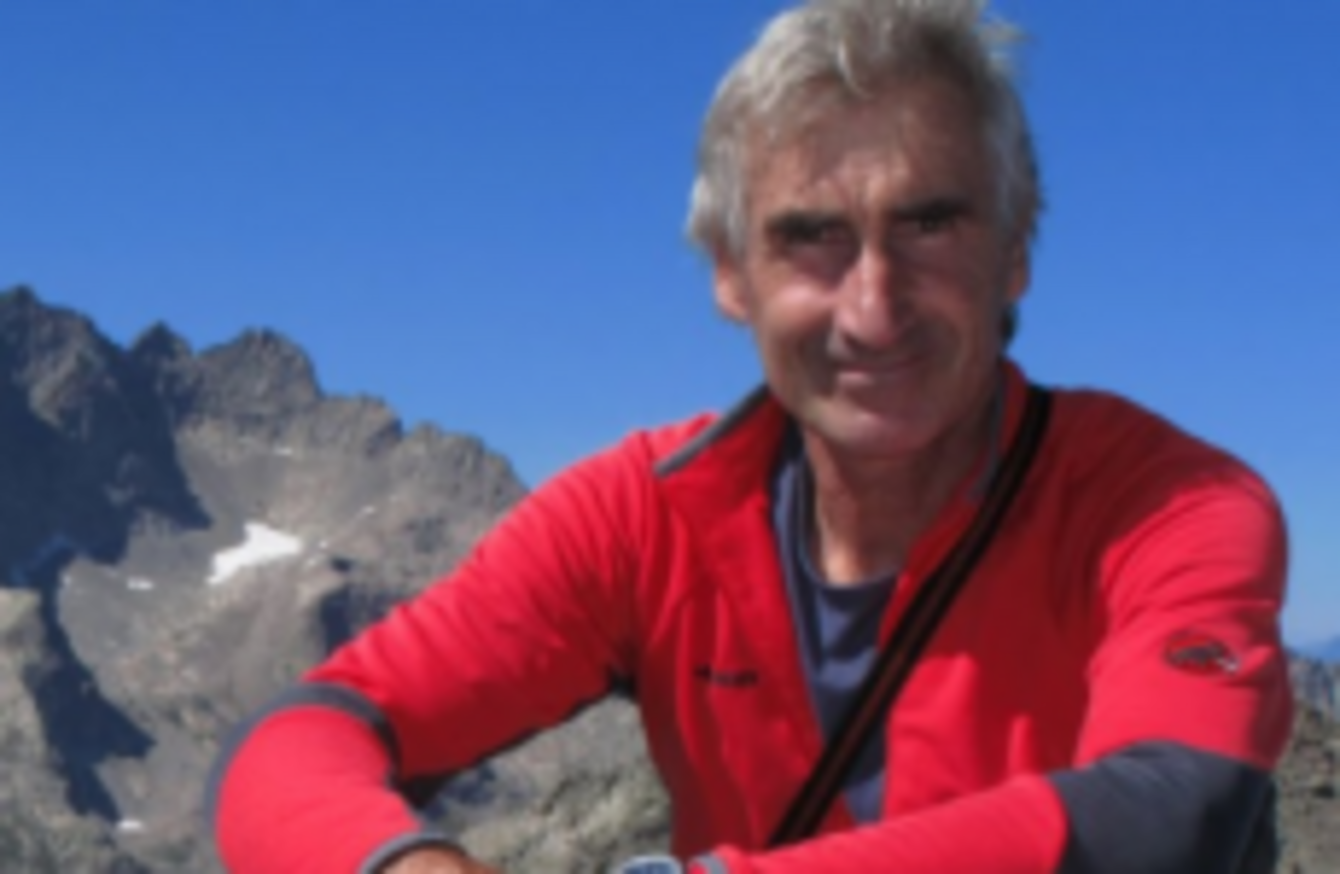 Image: Google+
Image: Google+
ALGERIA IS HUNTING 15 suspects in the kidnapping and beheading of French tourist Herve Gourdel on terrorism, kidnapping and murder charges, a judicial source said on Thursday.
The fugitives are all Algerians and include the head of Jund al-Khilifa, or "Soldiers of the Caliphate," a group linked to Islamic State jihadists in Iraq and Syria, the source told AFP.
Extremists
Abdelmalek Gouri, the 37-year-old head of the group, his right-hand man Abdallah Abou Meriem, and the 13 other suspects are believed to have joined extremist organisations during Algeria's civil war in the 1990s.
Gourdel was seized by the group on September 21 while hiking in a national park in eastern Algeria.
The 55-year-old mountain guide was beheaded in a video posted online last week, after France rejected the kidnappers' ultimatum to halt anti-IS air raids in Iraq.
The investigation into Gourdel's murder is being handled by a special Algerian court that deals with organised crime and those linked to terrorism, while another probe is under way in France.
On Wednesday Algeria said the suspects were identified during a preliminary probe.
Jund al-Khilifa was formed at the end of August after splintering from Al-Qaeda in the Islamic Maghreb (AQIM) and pledging allegiance to IS.
Experts say its members are former AQIM members like Gouri, who was the right-hand man of AQIM chief Abdelmalek Droukdel.