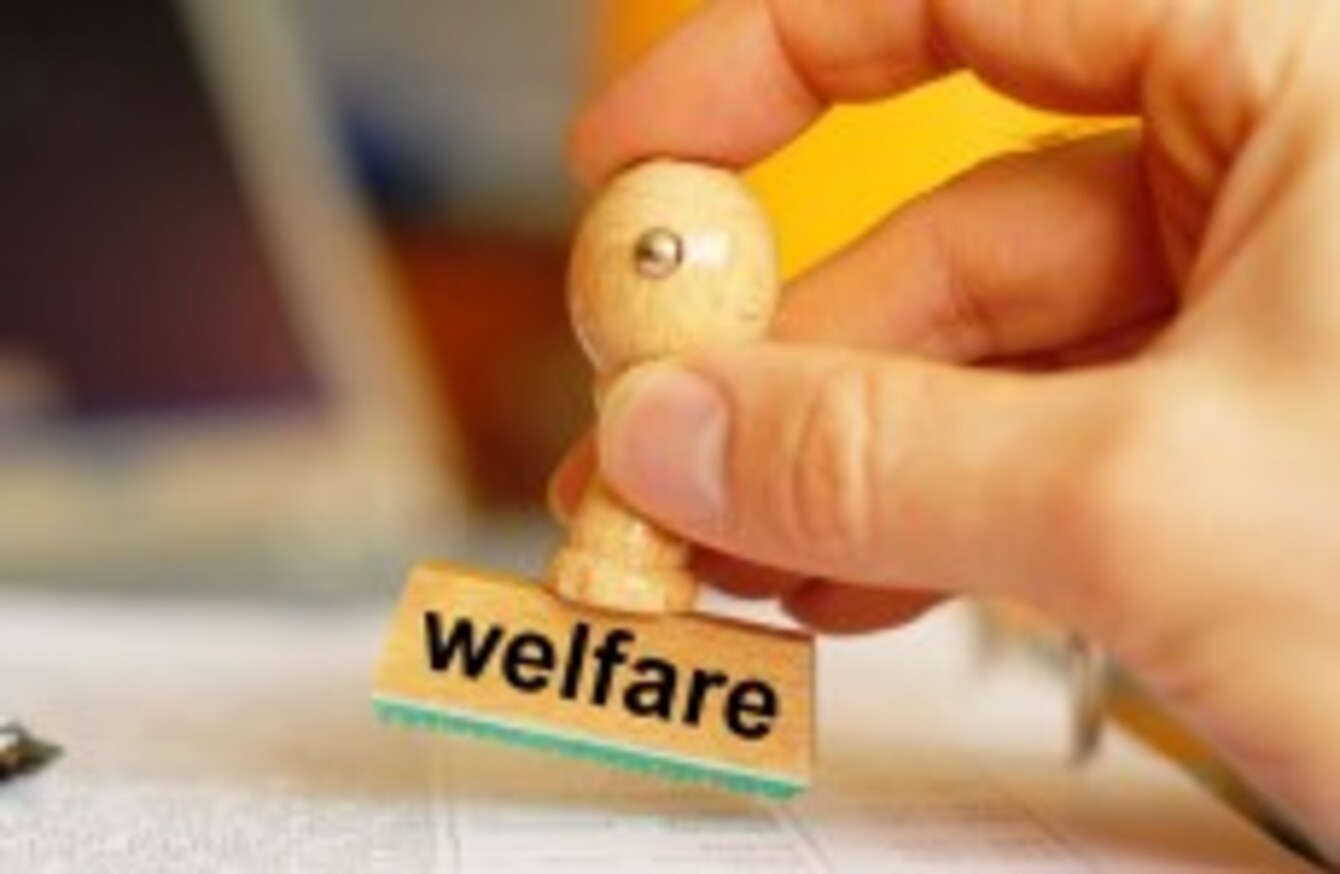 Image: Shutterstock/Gunnar Pippel
Image: Shutterstock/Gunnar Pippel
MIDDLE-INCOME EARNERS are getting too much state support according to the pre-budget statement of a new right-wing think tank.
The Hibernia Forum are today putting forward their "Realistic Policy for Ireland" and while they argue that "it is right that those on higher incomes should bear a higher share of the burden of supporting the poor", they question the level of support being given to those on middle-incomes.
Hibernia takes the CSO's Survey on Income and Living Conditions and uses it to look at ten different income levels.
They say that, in those ten income levels, six are net recipients from the State while four are net contributors.
Hibernia question whether those in levels 4-6 should be net recipients from the State and further point out that those in level four are the biggest recipients.
"Is it proper that those in the fourth decile – rather than those in the poorest, first, decile – should be the recipients of the highest net benefits?," Hibernia's pre-Budget statement asks.
Their plans seek to eliminate the net benefit from groups 4-6 over the next decade by 'significantly reducing middle class welfare'.
Flat tax
Just like Renua proposed yesterday, Hibernia want a flat tax regime, claiming that Ireland's tax system is "overly complicated".
The group claims that Ireland's taxes are "extremely progressive" and points to an OECD working paper which it says suggests that progressive tax systems "normally reduces incentives to work".
"It may also increase the incentives for tax avoidance and tax evasion," their argument continues.
Hibernia says they will submit a more detailed flat tax proposal in the future but that it will include provisions to replace income tax, PRSI and USC.
'Dismayed'
The Hibernia Forum was founded by journalist Eamon Delaney, accountant and commentator Cormac Lucey and Fine Gael councillor Keith Redmond.
Hibernia claims that "Irish public discourse has a clearly left-wing bias" and that the group was established in part to "help balance the discussion".
The pre-budget statement goes on to say that Hibernia are "dismayed" that the government, "looks as if it will try to win votes by using voters' own money in a €1.5 billion budget giveaway".
Hibernia do not suggest further austerity but a more moderate increase in the size of budget, €1 billion rather than €1.5 billion.
You can read the Hibernia Forum full pre-budget statement here >