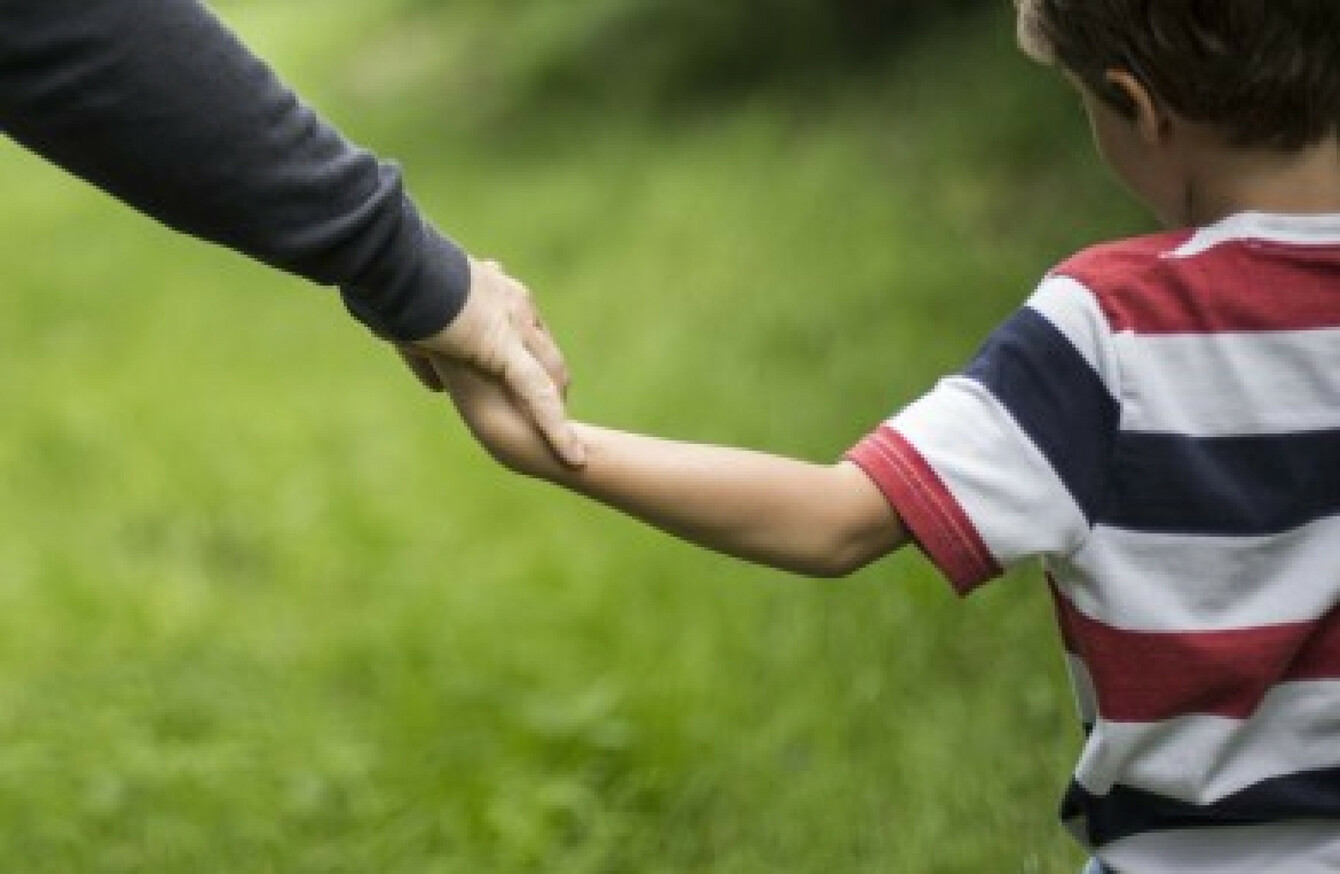 FOUR LEADING HOMELESSNESS and social support NGOs have called for increased supports for families and individuals living in cramped, overcrowded accommodation with family members and friends.
People living in these type situations are known as being in so-called "hidden homelessness".
Hidden homelessness refers to people who move in with family and friends – often living in crowded, highly unsuitable accommodation sometimes for long periods of time.
Families will opt to live in this type of situation instead of declaring as homeless, and as a result will not be included in monthly figures.
However, advocates have warned that families and particular children face a wide range of short- and long-term issues when they spend too long in these type of accommodation situations.
"What happens to kids in that situation is damaging – there's no other way of putting it," Fergus Finlay, CEO of children's charity Barnardos said today at a joint press conference on the matter.
Finlay was joined by Niamh Randall of the Simon Communities, Wayne Stanley of Focus Ireland, June Tinsley of Barndarods and Jennifer Thompson of the Society of St Vincent de Paul as they called for more supports and awareness for families in this type of living situation.
"It's damaging for their social and emotional development, it can be damaging for their education," Finlay said.
"We come across kids who are exhausted because they are travelling from one side of the city to the other to maintain themselves in school," said Finlay.
We come across kids whose developmental possibilities have been delayed; we've even had situations where toilet training has been almost impossible; where kids have never had the space to crawl within the home.
More supports 
Unlike in other countries (like, for example, Finland) families in this type of situation aren't included by government in Ireland's monthly homelessness figures.
The gathered charity officials made it clear that they weren't calling for their inclusion in the figures, but just more recognition was needed from government of this cohort.
"If the State is serious about doing more to prevent people from becoming homeless and work towards everyone having a place to call home, a range of preventative supports are needed to reach out to these individuals and families in crisis," said Wayne Stanley – researcher and policy analyst with Focus Ireland.
#Open journalism No news is bad news Support The Journal

Your contributions will help us continue to deliver the stories that are important to you

Support us now
Niamh Randall said that the stress created on families "was huge".
"Eventually some end up in emergency accommodation as these temporary and unsustainable options breakdown," she said.
This has to change.
Jennifer Thompson said that the issue needed to be acknowledged to start being addressed.
"It is vital that the scale and impact of hidden homelessness is acknowledged, greater access to homeless supports and information is provided, and sustainable, secure housing solutions found," she said.
The group laid out five policy recommendations address the issue.
These include:
Reducing the numbers entering emergency accommodation by increasing prevention supports like ensuring families in hidden homelessness can access the homeless HAP and other supports before becoming homeless
Issue Departmental guidelines to all Local Authorities to direct that all households in receipt of HAP remain on the primary social housing waiting list.
Other recommendations involve enhancing social services to ensure that households experiencing hidden homelessness can receive a range of supports; and ensuring that families in receipt of HAP stay on the main social housing waiting list.