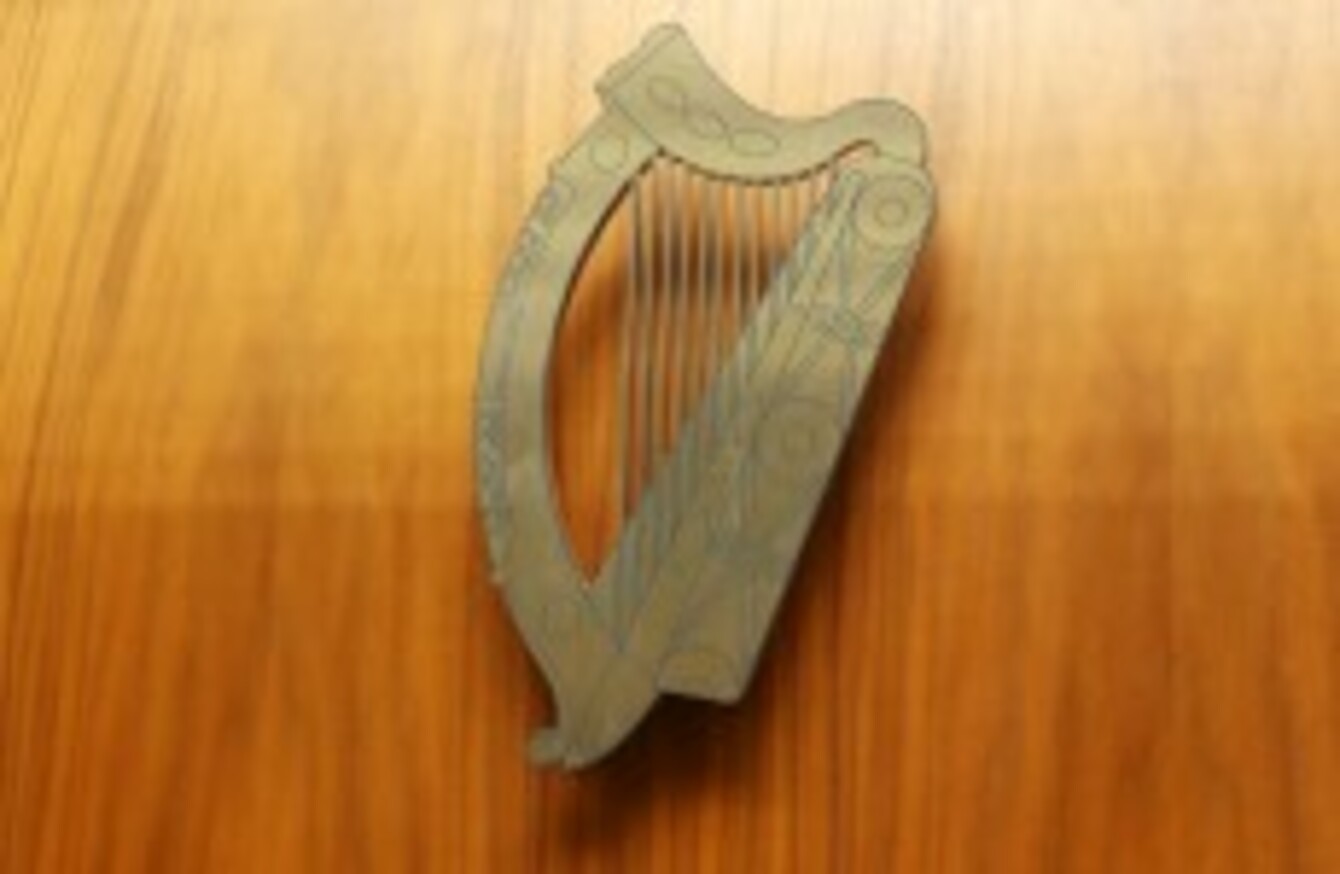 Image: Laura Hutton/Photocall Ireland
Image: Laura Hutton/Photocall Ireland
THE HIGH COURT has ruled that the direct provision system does not breach the human rights of two asylum seekers based in Galway.
Justice Colm Mac Eochaidh found that direct provision was not in breach of Articles 3, 5 and 8 (inhumane and degrading treatment, right to liberty and security, privacy).
In addition, the €19.10 payment and the operation of direct provision were not deemed unlawful.
House rules 
However, Justice Mac Eochaidh found in favour of the applicants in relation to the Complaints Procedure and the RIA House Rules.
The two asylum seekers have been living in direct provision accommodation in Galway since 2011.
Reacting to today's ruling, Nasc CEO Fiona Finn, who was in attendance for the judgment, said they are "deeply disappointed" that the judge did not find direct provision to be in breach of Articles 3, 5 and 8.
She said that it was also disappointing that the operation of direct provision itself and the €19.10 payment were not deemed to be unlawful.
"Although we have not had the opportunity to read the judgement in full as yet, we would have concerns around the reasoning behind these particular judgements," Finn said.
The ruling on the RIA House Rules and the Complaints procedure is highly significant however, and we welcome Justice Mac Eochaidh findings in relation to the treatment of residents by the Reception and Integration Agency.

Since the revision of the House Rules in 2009, Nasc has been highlighting its failures, especially the dysfunctional complaints procedure, an area Justice Mac Eochaidh particularly highlighted.
She said Nasc also welcomed Justice MacEochaidh's recognition that the lack of visitation rights, unannounced room inspections and the requirements to sign in are unlawful.