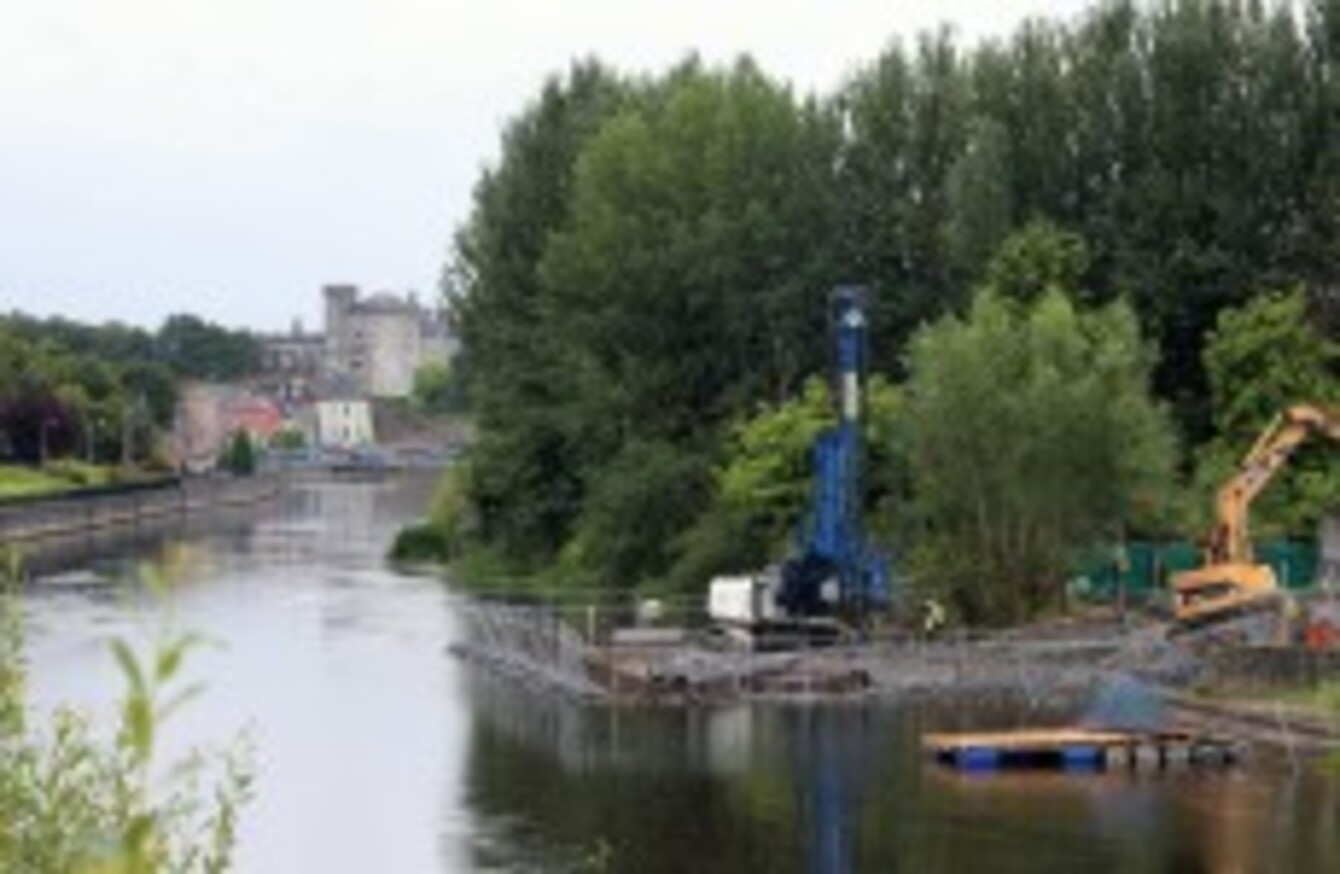 Image: Niall Carson
Image: Niall Carson
THE HIGH COURT will decide next week whether or not to allow construction to continue on two bridges over the River Nore in Kilkenny.
One of the bridges, at the Greens Bridge site, has been the subject of a long-running and occasionally bitter dispute within the city.
The High Court last Thursday imposed a temporary injunction against the construction work.
The interim court order is based on a review of potential ecological damage to the River Nore caused by the bridge construction.
Work has been halted on both bridges since last Friday.
Comments have been closed as this case is before the courts.