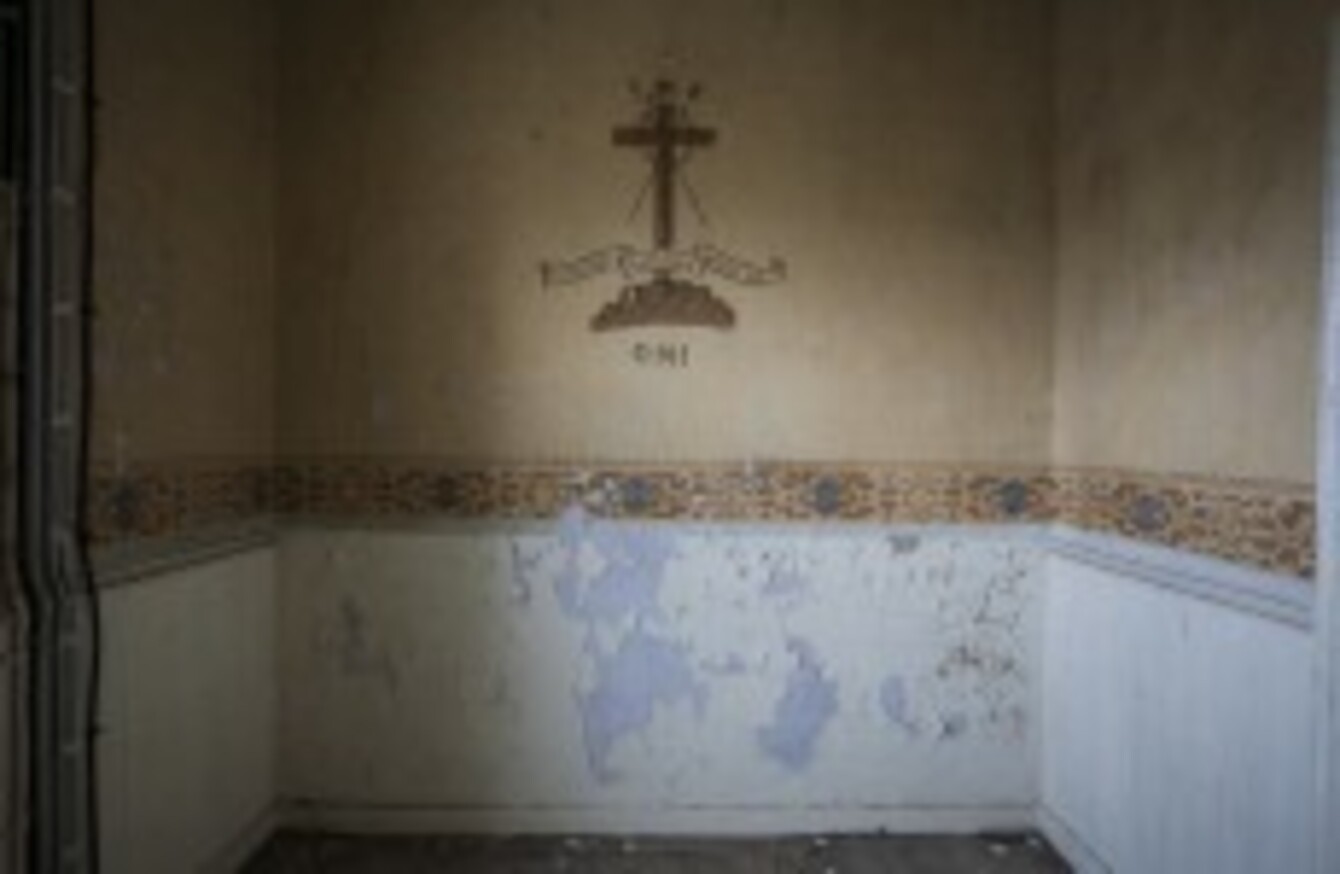 File photo
Image: Photocall Ireland!
File photo
Image: Photocall Ireland!
THE HIGH COURT will hear the case of an African man who claims he was abused by an Irish priest working in an Irish-run school in Sierra Leone, TheJournal.ie has learned.
The plaintiff is suing the Spiritan congregation (formerly the Holy Ghost Fathers) for damages. The alleged abuser was a missionary working in the school. It is the first time a survivor of alleged abuse in Africa will take a case in the Irish courts.
Elvis Kuteh says that the Irish priest sexually abused him while he was a student at the King College, an elite school run by the Holy Ghost Fathers. As a result, he is taking a civil case against the Spiritans.
The Spiritans are represented in name on the court papers by Marc Whelan, as he is the current provincial of the Spiritans and the 'public face' of the congregation. He is NOT the priest against whom allegations of abuse have been made.
The landmark proceedings, which will be heard later this year, could pave the way for more complainants in Africa to take their fight for justice to European jurisdictions, according to campaigner Mark Vincent Healy.
Healy, who is supporting Kuteh in the case, has urged the plaintiff's alumni to give him as much support as possible.
"I have also asked that his foreign affairs and justice departments extend whatever support and assistance, that can be offered without prejudice."
Kuteh now lives in the UK.
Last year, the National Board for Safeguarding Children in the Catholic Church in Ireland's audit into the religious order of the Irish Province of Spiritans said case files "made for very sad reading" as there was evidence of serial abusers working in school communities "unchecked" for three decades.
The review also found it "reasonable to believe that there are other victims of Spiritans who have not yet come forward. These victims may be located in Ireland, Canada, USA, Sierra Leone and any other country where the offending priests/brothers have worked".
Both Ireland and Sierra Leone made pledges ahead of their candidatures for the United Nations Human Rights Council, 2013-2015.
Comments have been disabled as court proceedings have started.