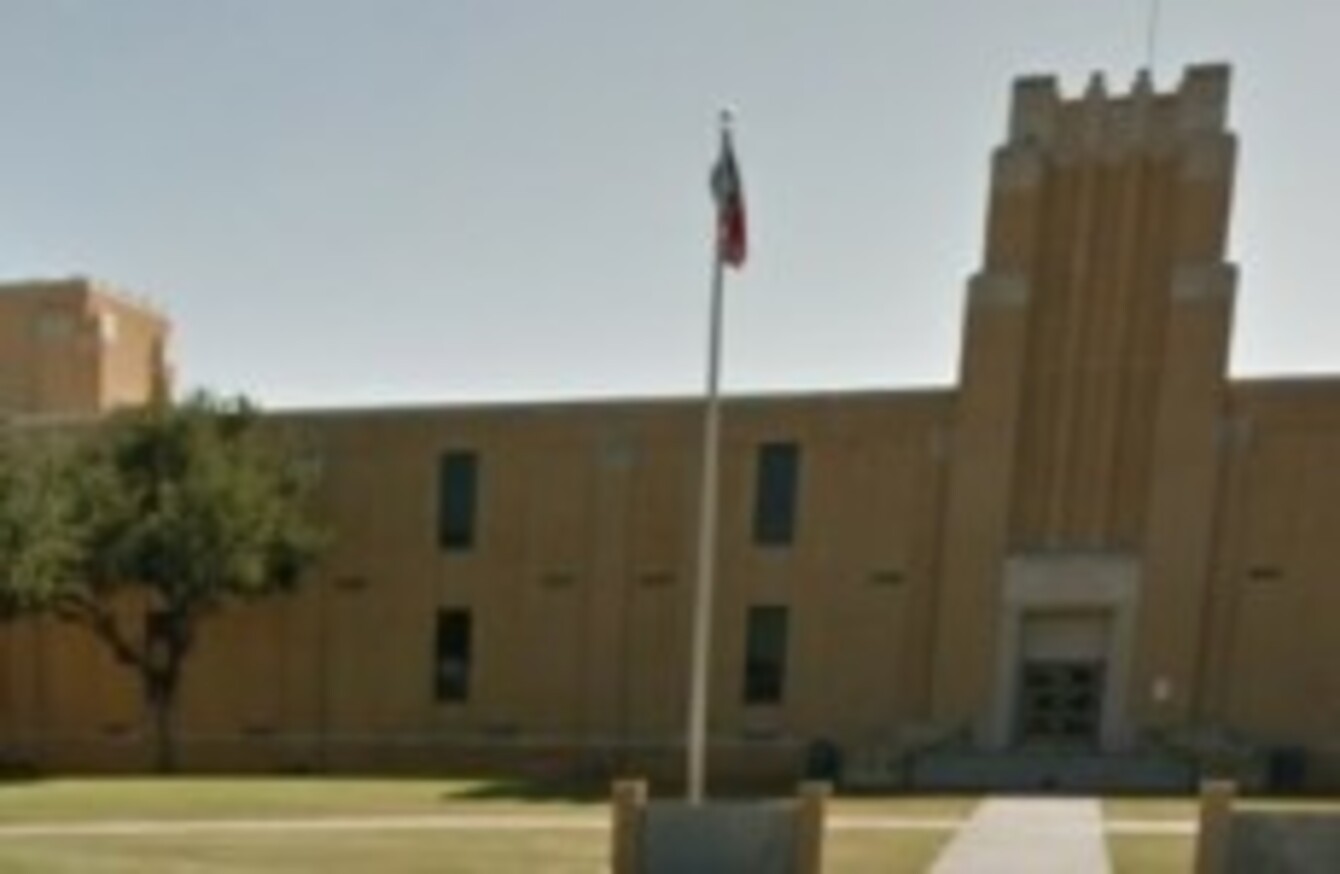 Crane High School
Image: Google Maps
Crane High School
Image: Google Maps
AN OUTBREAK OF the sexually transmitted disease chlamydia has hit a high school in Texas that offers no sex education.
District officials confirmed to CBS7 last Friday that the Crane Independent School District has seen 20 cases of the sexually transmitted disease, adding that letters have also been sent to the district's junior high school as a precaution.
Sex education 
ABC reports the high school's handbook states that it does not have a sexual education programme, adding that they focus more on abstinence:
"Currently, Crane ISD does not offer a curriculum in human sexuality."
According to the handbook, state law requires more attention must be spent on abstinence than other behavior.
The handbook reads:
"Devote more attention to abstinence from sexual activity than to other behaviour."
"Emphasise that abstinence is the only method that is 100% effective in preventing pregnancy, sexually transmitted diseases, and the emotional trauma associated either adolescent sexual activity."
"Direct adolescents to a standard of behaviour in which abstinence from sexual activity before marriage is the most effective way to prevent pregnancy and sexually transmitted diseases…"
The letter sent out to parents drew attention to the increase in numbers diagnosed with the disease and said that it was mandatory to report any cases to the state health board.
San Antonio News reports that Crane ISD Superintendent Jim T. Rumage defended the policy, stating:
If kids are not having any sexual activity, they can't get this disease … That's not a bad program.