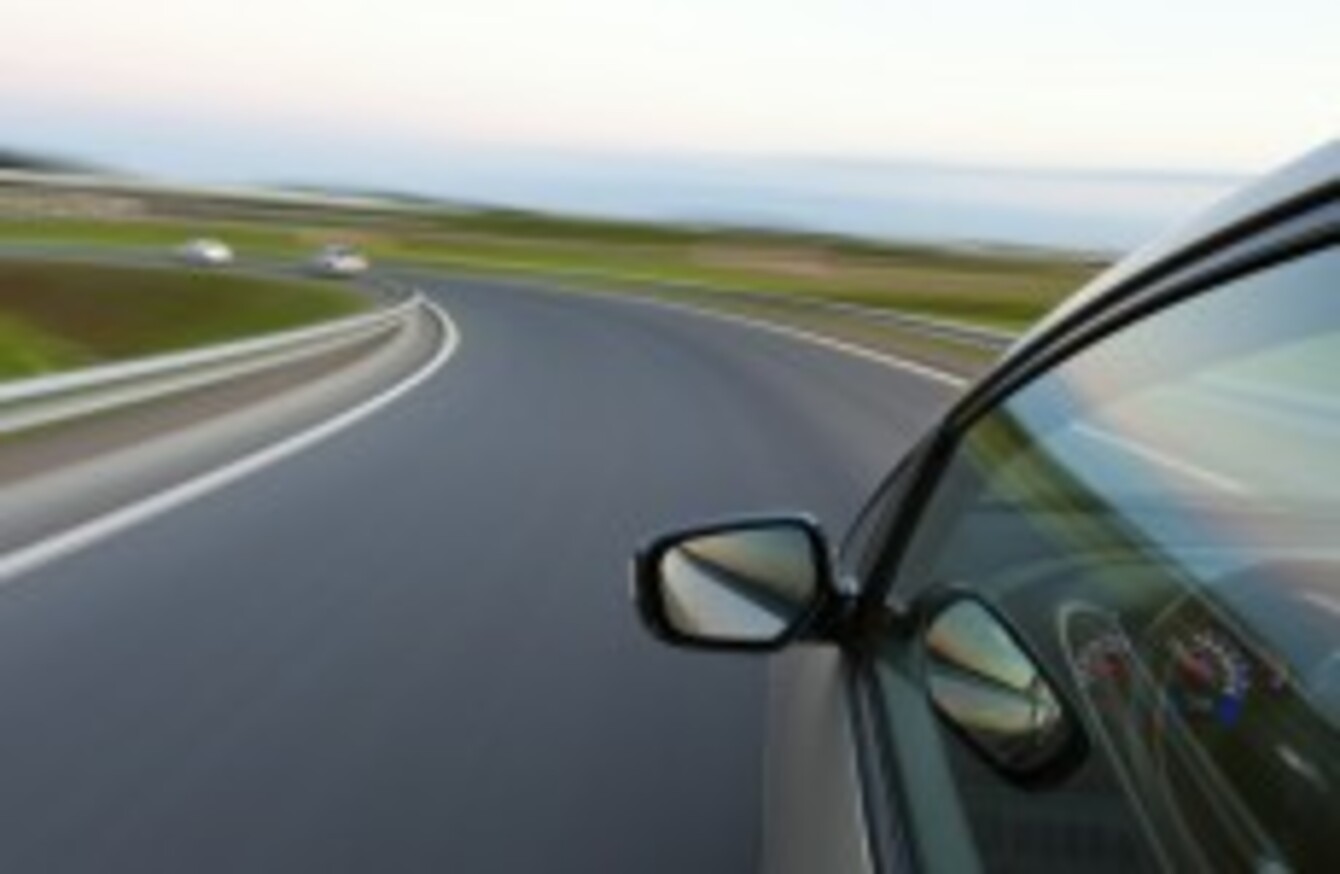 Image: Shutterstock/Anton Balazh
Image: Shutterstock/Anton Balazh
GARDAÍ HAVE CHARGED a 35-year-old man with burglary offences after apprehending him following a high speed chase.
The man was first spotted in Ashbourne, Co Meath at around 1am yesterday morning.
When he failed to stop a chase ensued, which came to a climax at 1.30am in the Cloonmore area of Tallaght, 32 km away.
He was taken to Tallaght Garda Station and charged as part of Operation Fiacla, the primary objective of which is to prevent highly mobile criminal groups from committing crimes.
Unconfirmed reports suggest the man was wearing socks on his hands when he was finally arrested, an apparently increasingly common tactic among criminals wishing to evade fingerprint detection.
The man was released on bail and is scheduled to appear at Tallaght District Court on 9 November.
The unit which made this arrest is one dedicated to combatting travelling burglary gangs.
Burglary in rural areas by urban-based gangs has become an increasing problem in Ireland in recent years, exemplified by the case of the Corcoran family in Tipperary who were put through a harrowing ordeal by a gang at their home in November 2013.
Last week a meeting to highlight the prevalence of rural crime organised by a group of homeowners in Thurles, Co Tipperary had as many as 3,000 people in attendance.