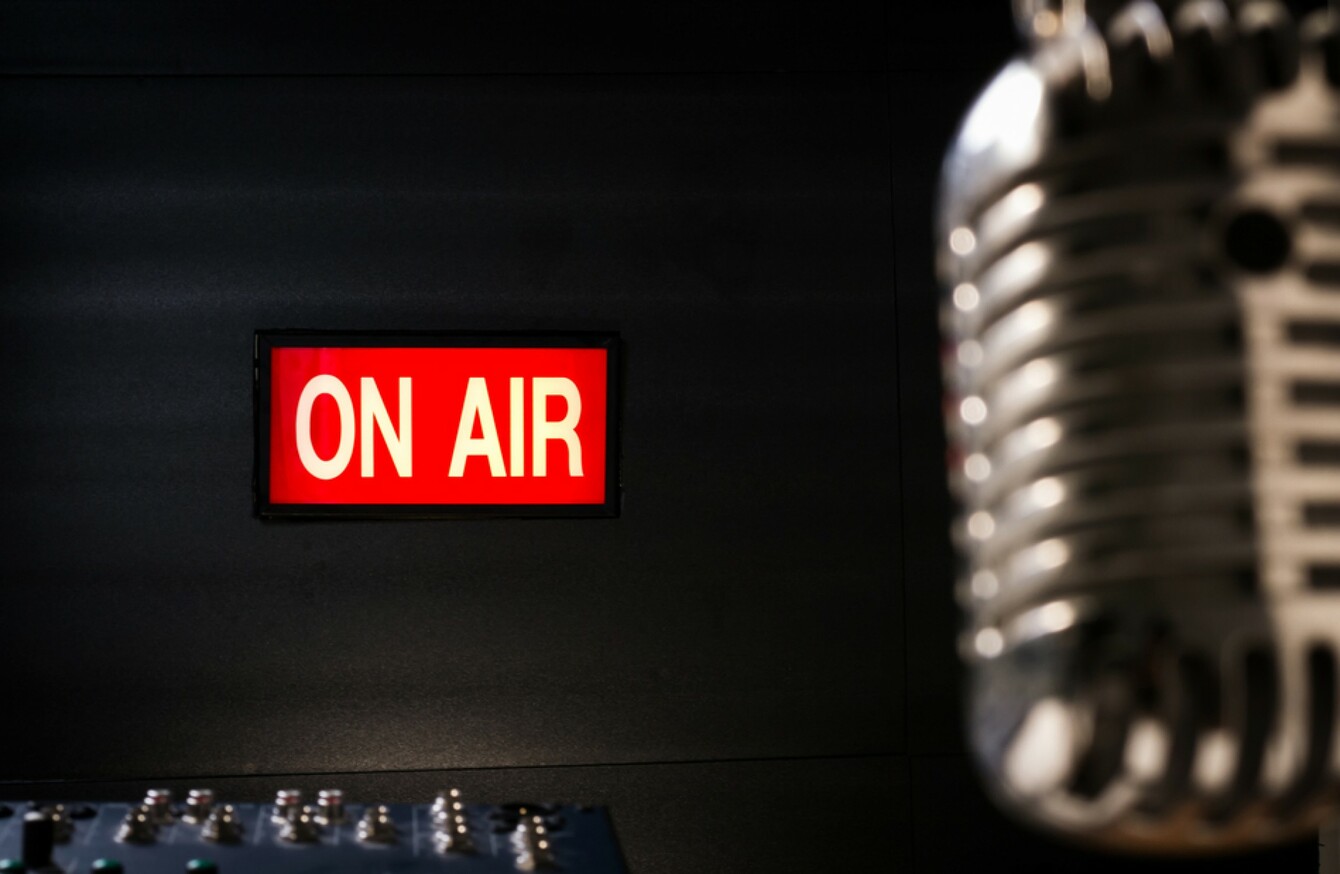 Image: Shutterstock/JHK2303
Image: Shutterstock/JHK2303
A FORMER PRESENTER at one of the country's most popular local radio stations has been awarded €26,000 for constructive dismissal.
Steven Lynch worked with Highland Radio in Donegal for nine years – initially as a part-time DJ, and then as a full-time employee with both presenting and sales duties – before his resignation.
He stepped down from his position in April 2013 after his income was "very significantly reduced" by the company's decision to cut his list of clients.
Earlier this year, Lynch told the Employment Appeals Tribunal (EAT) that he depended on commission from advertising to supplement the €390-a-week salary he earned from presenting a two-hour afternoon show.
He said the station had taken away his use of the company car and reduced his number of customers from upwards of 60 to 15 and then zero, leaving him unable to make ends meet.
Loss of income
The EAT heard that Lynch lost an average of more than €200 a week as a result of his client pool being reduced.
His travel expenses also increased once he no longer had access to the company car he previously used to meet advertisers.
Lynch claimed the company's advertising manager, the son-in-law of the station's owner, had put him under constant pressure to reach targets, in spite of the recession.
A day before his father died from cancer in October 2012, the manager in question emailed him to ask why he had missed a sales meeting, even though "everybody in the station" was aware of his circumstances.
The manager claimed he was not aware of how ill the claimant's father was and that he later sent another email telling Lynch to disregard the previous one.
The final straw came when Lynch was told, days after returning to work after a week-long bereavement leave, that the company car was being taken from him.
He said he had "no other choice" than to hand in his notice, and that he did so in a letter describing his dissatisfaction with his working conditions.
In evidence, the company's director said he felt it was "a pity" to lose the claimant and that he had offered him a higher weekly income of €450, but that he felt he "had his mind made up to go".
In a recent judgement, the EAT ruled that Lynch was entitled to compensation as his employer's behaviour had justified his resignation and claim of constructive dismissal.
"There was a fundamental breach of contract in allowing an accumulation of losses which led to his income being very significantly reduced without his agreement," the EAT said.