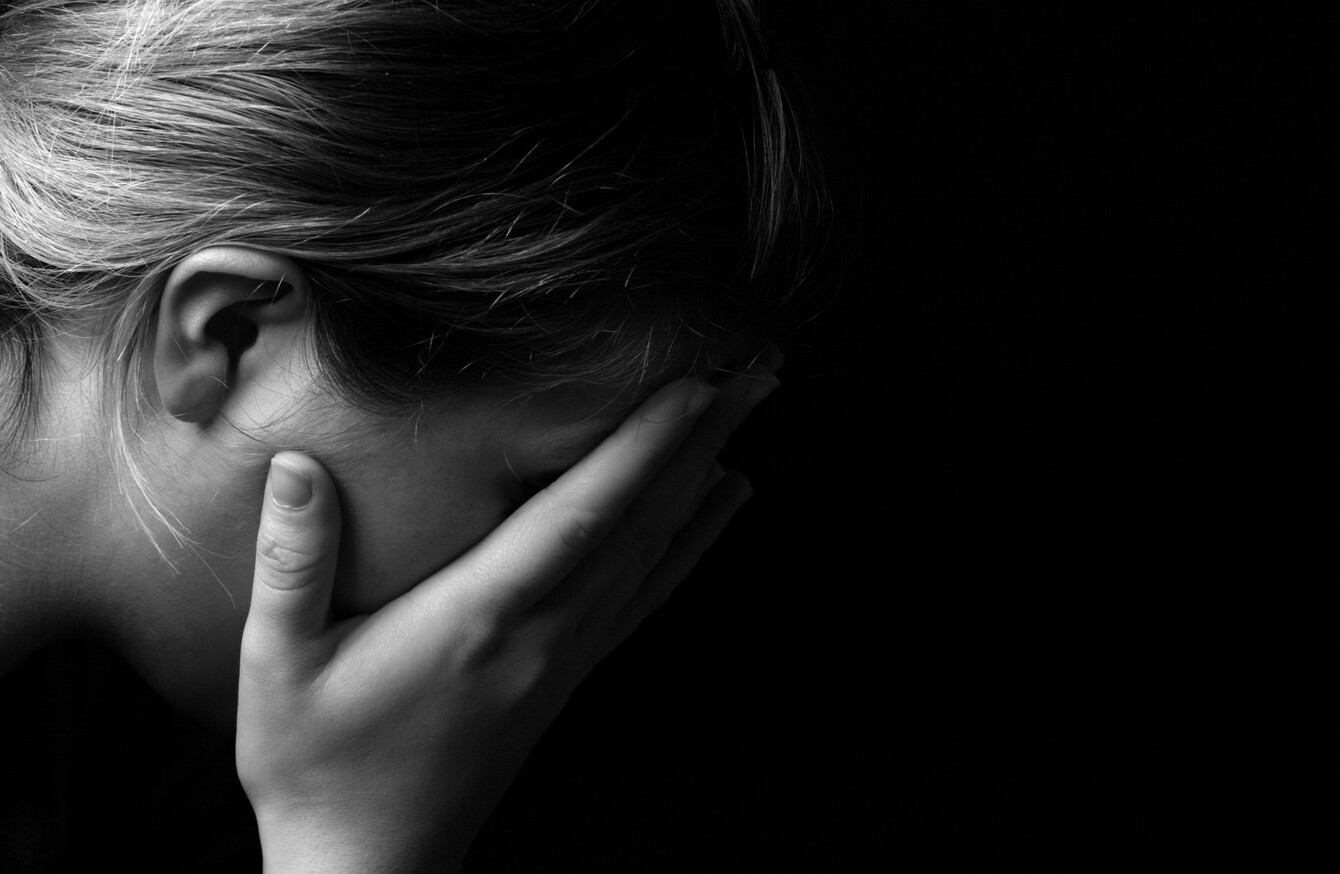 Image: Shutterstock/luxorphoto
Image: Shutterstock/luxorphoto
A STAFF MEMBER working in a disabled residential home was involved in an incident of "verbal and psychological abuse", according to information received by the Health and Information Quality Authority (Hiqa).
Information received by Hiqa dated 24 May points to an incident involving a staff member at a disabled residential service and another person.
A complainant alleges that an "incident of verbal and psychological abuse arose between a staff member" and another person.
A complaint to management was made and the incident was subsequently investigated, however one person was "dissatisfied with the outcome of the inquiry".
The complaint ends with one person saying they "feel threatened by this staff member".
The information is contained in documents about various disability residential and respite services around the country released to TheJournal.ie under the Freedom of Information Act.
People with issues around care or standards can contact Hiqa with their concerns and the authority keeps a record in all cases.
None of the care homes are named and all the information provided by Hiqa is heavily redacted to protect the identities of all concerned parties.
The complaint above is heavily redacted, with the identity of the complainant and who was involved in the incident with the staff member not provided.
The information as received is provided below:
Records
Since 2013, Hiqa has been responsible for the regulation of residential services for children and adults with disabilities.
This relates to services provided by Health Service Executive (HSE), private organisations or voluntary bodies.
The documents in question deal with information received by Hiqa between 8 March and 21 July of this year in relation to these services.
In total, 31 concerns were raised in relation to residential and respite homes for the disabled.
A number of incidents allege improper care and staff conduct, while others mention inadequate facilities in centres and a lack of dignity and respect being given to residents.
Aside from the above case, another complaint mentions an allegation of physical and verbal abuse in June.
Yet another recorded incident alleges that a staff member misappropriated money belonging to someone else, while another points to a person being allegedly "rough-handled" by a staff member.
#Open journalism No news is bad news Support The Journal

Your contributions will help us continue to deliver the stories that are important to you

Support us now
Main issues
The bulk of issues point towards concerns of the level and quality of care being given to residents.
One piece of information raises concerns about the mental well-being of a service user after they were moved to a new residence.
The complainant in question states that they are "very worried with the rapid decline of the service users' health and mental state".
Another complaint alleges an instance of racial abuse occurring at a care home.
In a statement to TheJournal.ie, Hiqa stated that it did not have a remit to investigate individual complaints received.
"The aim of the Health Information and Quality Authority is to advance high-quality and safe care for people accessing health and social care services in Ireland," a spokesperson for the organisation said.
"Hiqa does not have a remit to investigate individual complaints, however all unsolicited information received is used to inform the Authority's monitoring of each residential centre.
Where Hiqa has concerns related to the safety of residents and the quality of care that they are receiving, providers are required to take immediate action to address this.
Hiqa inspectors follow up with providers to ensure that the actions are being implemented and are resulting in improvements for residents.