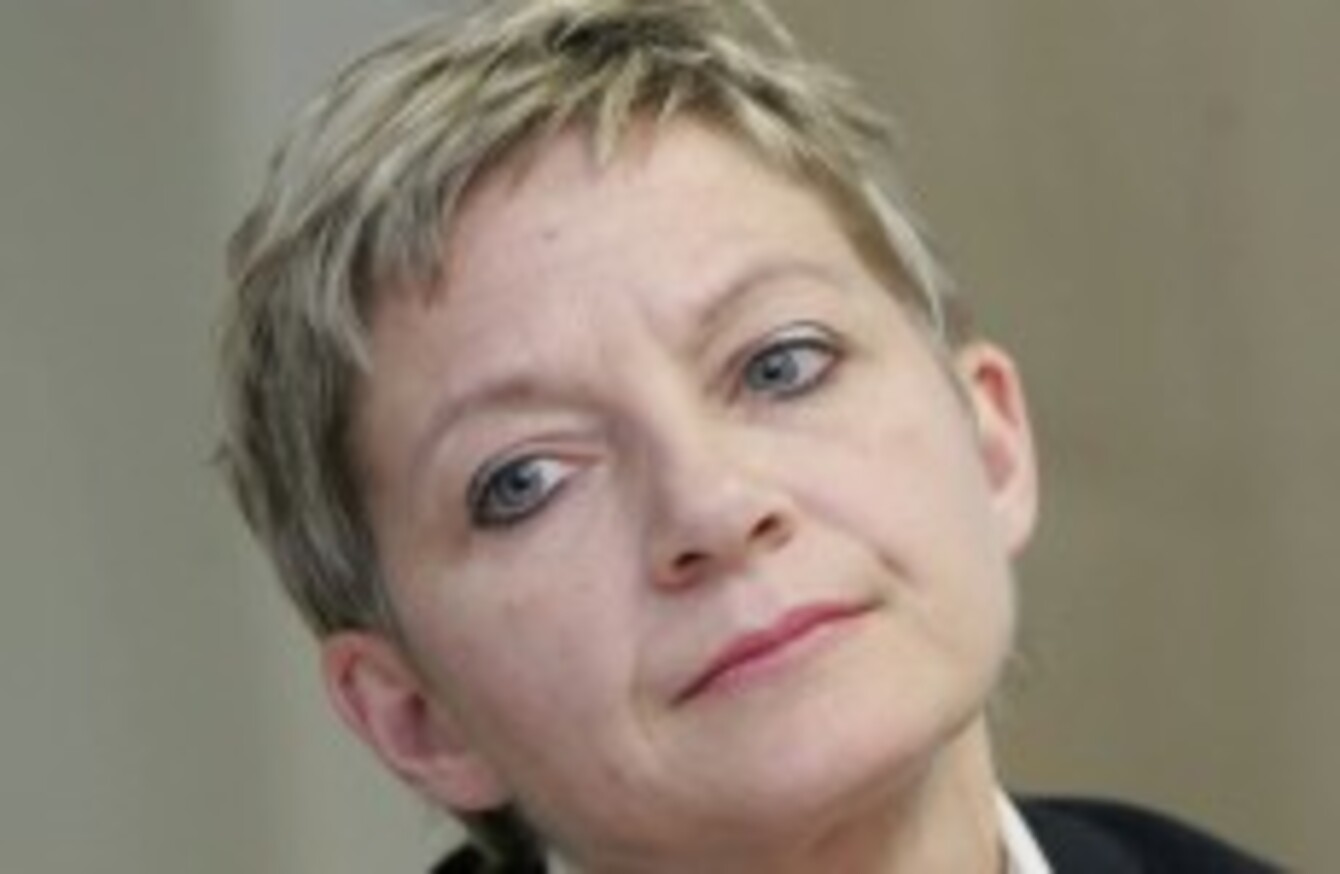 Dr Tracey Cooper
Image: Mark Stedman/Photocall Ireland
Dr Tracey Cooper
Image: Mark Stedman/Photocall Ireland
THE HEALTH INFORMATION and Quality Authority (HIQA) has launched a public consultation on standards to be adopted by care centres providing residential services to people with disabilities.
HIQA is seeking feedback on the Draft National Standards for Residential Centres for People with Disabilities from interested groups, residents and their families, and from the general public. These standards will help to form the basis on which people with disabilities living in residential care – whether operated by public, private or voluntary bodies or agencies – will gain access to the services they need.
Centres requiring to be registered will include congregated services and institutions, group homes, community houses and other types of residential services, according to HIQA.
Interested parties are invited to read the draft standards and explain whether they believe that all important areas are covered, and whether the points outlined are clear and easy to understand.
Dr Tracey Cooper, Chief Executive of HIQA, said: "People with disabilities who live in residential care centres, whether adults or children, have the right to be safe, to receive good care and support and to have access to the services they need to enable them to live a fulfilling life. These national Standards will help form the basis on which people with disabilities living in residential care can achieve these very important outcomes."
"The Standards published today represent a revision by HIQA of previous Standards and for the first time bring together Standards for residential services for adults and for children, while at the same time reflecting the different and divergent needs of these two distinct groups. When the registration of residential centres for people with disabilities begins, the registration and inspection process will apply to both centres for children and for adults," she added.
To take part in the consultation, please visit the HIQA website (click here) to download the draft standards.
Comments can be submitted by completing the consultation feedback form on HIQA's website or by going to HIQA's Facebook page or Twitter.
The final date for receipt of submissions is 5pm Wednesday 21 November 2012.