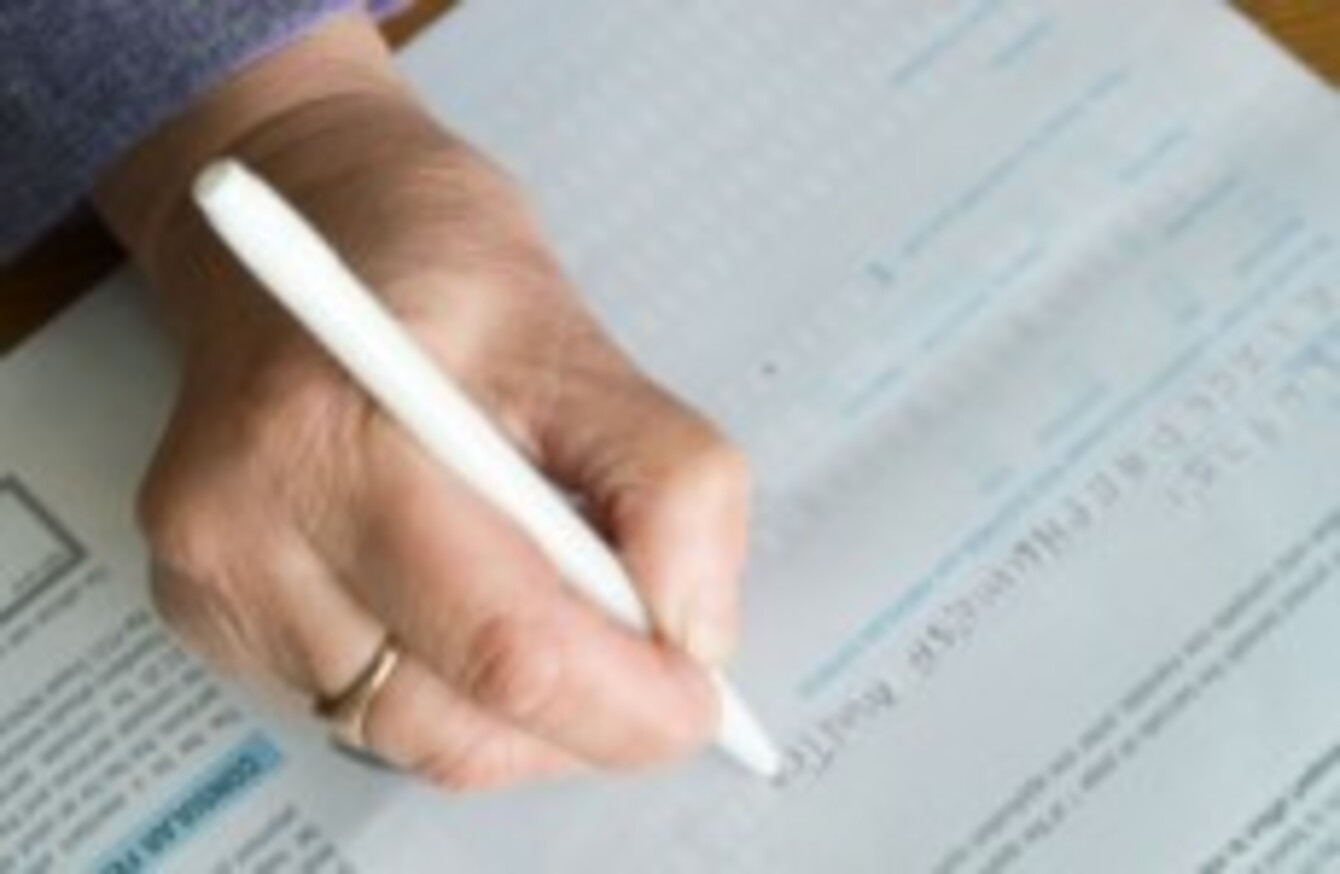 Image: John Birdsall/John Birdsall/Press Association Images
Image: John Birdsall/John Birdsall/Press Association Images
THE HEALTH INFORMATION and Quality Authority (HIQA) has released a new guide on protecting highly sensitive health records.
Professor Jane Grimson, Director of Health Information with HIQA, explained:
The recent documented cases where people's personal records have been found in bins and bogs is evidence that private information is being lost and/or disposed of inappropriately. This is unacceptable and leads to a breakdown of people's trust.
The new document is called What You Should Know about Information Governance: A Guide for Health and Social Care Staff and HIQA said it is for people working in health and social care services to support good management of personal health information.
Staff are told in the guide to ensure they log out of computers, and lock away sensitive information.
They are also asked to:
bear in mind that you could be overheard and do not discuss personal information about your patients and service users on the bus, in corridors, lifts or the canteen.
Professor Grimson said that good information governance is not something "that takes place in isolation, or separate from healthcare provision" and that it underlies safe effective care.
Also included with the guide is a self-assessment tool that is used to highlight areas where urgent action is required.
Around 10,000 copies of the guide will be given to health care bodies, and the online version is also to act as a guide for patients who have privacy  concerns.
HIQA has also published guidelines on Privacy Impact Assessments, which look at the use of patients' private and confidential information, what risks surround it and how best to protect thie infromation.
The guide and self assessment tool are available to download from www.hiqa.ie or from Facebook or Twitter by searching 'HIQA'.
The subject of patient medical records and how they are handled reached the news in August, when Tallaght Hospital admitted that patient medical records may been subjected to unauthorised access and disclosure.