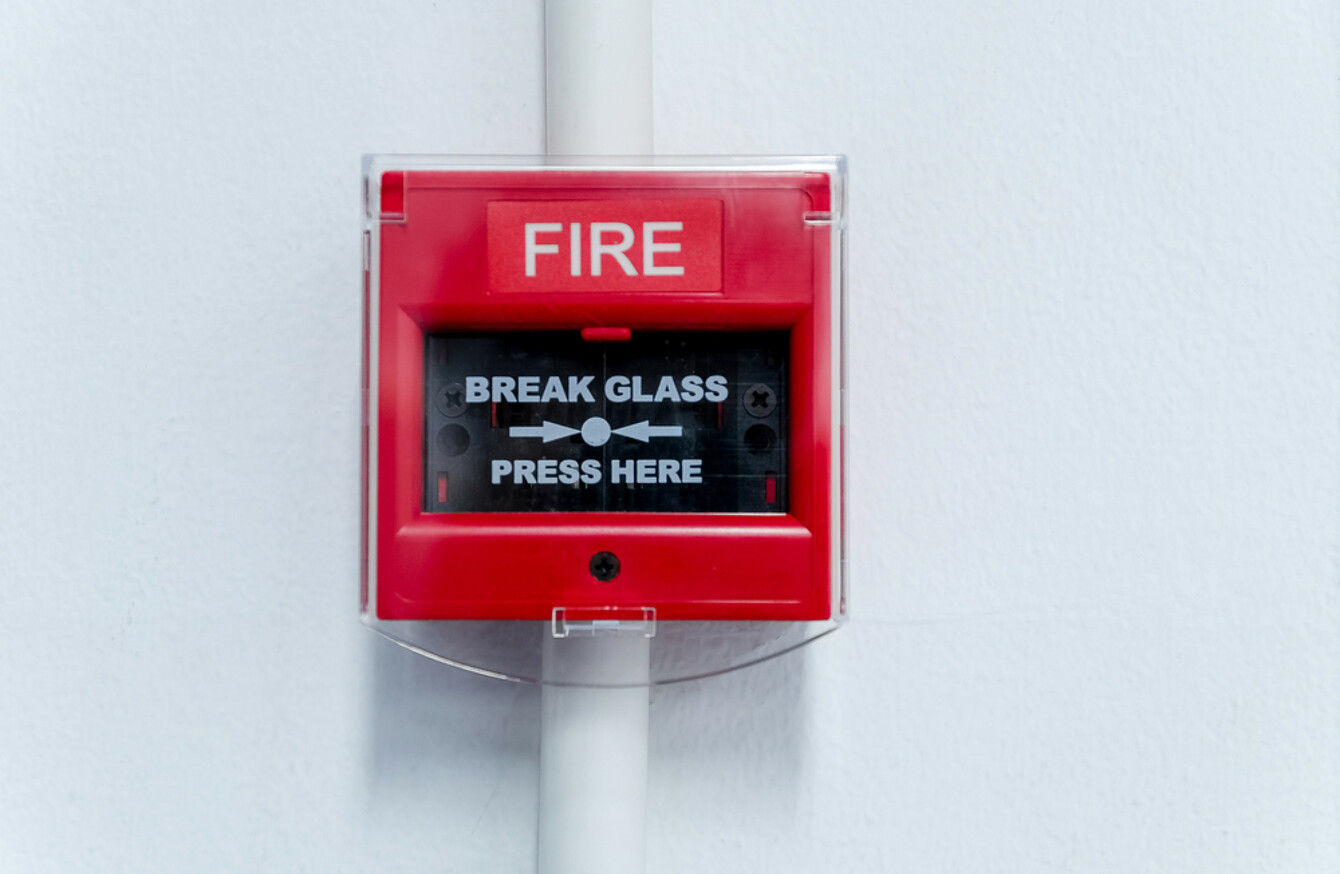 File photo
Image: Shutterstock/Tum Love Love
File photo
Image: Shutterstock/Tum Love Love
THE HEALTH INFORMATION and Quality Authority (Hiqa) has today published 19 reports on residential services for people with disabilities.
Seven centres were found to have a good level of compliance with the requirements of regulations and standards. However, Hiqa found areas of non-compliance in 12 centres.
Three reports have been published for Camphill Communities of Ireland. Due to safeguarding concerns in the organisation as a whole, a number of regulatory meetings were held with the provider in April and October 2016, and a warning letter was issued regarding safeguarding systems and governance structures.
While improvements were evident during the latest inspections, Hiqa inspectors were not assured that the systems were "sufficiently robust to provide consistent safe practice".
In May, it emerged that the Camphill centre in Ballytobin, Co Kilkenny – one of the longest running centres for adults with special needs in Ireland – was facing closure. The HSE took over the running of the centre, at which concerns were raised about the suitability of living arrangements and the manner in which prescriptions were managed.
The centre is designed to provide long-term care for up to 12 adult residents, both male and female, of low to moderate intellectual disability and autism.
The inspection report published today notes: "The provider was requested to and submitted a plan to improve safeguarding systems within the organisation. This was duly received and regular updates were provided. Significant areas of the plan have been addressed at the time of this inspection."
These included the following:
The appointment of a deputy national coordinator
Systems for incident monitoring
Training for managers in safeguarding procedures
The report states: "Residents told inspectors they were very happy living in the centre and really enjoyed their activities, their work, social lives and their living space. They said they looked forward to the plans being made for more independent accommodation for them and also enjoyed planning their holidays and events."
The centre was found to be compliant in most inspection areas.
Fire alarms 
A Camphill centre in Carrick-on-Suir in Co Tipperary was found to be in major non-compliance in terms of the health and safety of residents, visitors and staff.
The report notes: "There was no emergency lighting, fire doors in relevant locations and only domestic style smoke alarms. The risk was further compounded by the fact that there were no staff present in three of units overnight. There were however staff available in adjacent units.
"On the day of the inspection the management team were requested to implement immediate additional safety measures in the absence of such systems. These were satisfactorily implemented."
The report also raised concerns about fire drills. These were "held frequently in all but they were not carried out in manner which would provide sufficient practice for a number of eventualities which might arise".
For example, if a fire was in the kitchen the exits from these areas could not be used and the alternatives were not considered in the drills. While there were master keys to the individual units there was no clarity as to how these could be located in an emergency.
Health and safety issues at Camphill's facility in Duffcarrick, Co Wexford were also raised.
The report states: "Inspectors were informed and saw that all units had fire alarms and emergency lighting installed or upgraded. However, while some fire doors had been installed in crucial areas these were not installed in all relevant areas to ensure safe evacuation of residents. Emergency lighting was not serviced quarterly as required."
#Open journalism No news is bad news Support The Journal

Your contributions will help us continue to deliver the stories that are important to you

Support us now
Other centres
Reports on five centres operated by Brothers of Charity Services found that three centres were generally operating in compliance with the regulations and standards.
Improvements were required to the management of emergency medicines in one centre. An inspection of another Brothers of Charity Services centre found that governance and management arrangements did not provide sufficient oversight of the quality of care residents received.
Inspections in two Ability West centres found that residents' needs were met with a good level of compliance. An inspection of a third centre found that the provider was not ensuring all residents could be evacuated from the designated centre in the event of an emergency.
Three reports have been published for Daughters of Charity Disability Support Services. While one centre was predominantly compliant with the regulations and standards, a fire safety risk was identified on inspection.
In another centre, inspectors found that the campus-based environment was having a negative impact on the social needs and community inclusion of residents. Inspectors conducted an inspection in a third centre to follow up on a notification of the transition of one resident to an individualised service.
Two reports on Cheeverstown House Limited centres have been published. While one centre was found to be meeting residents' needs in line with the standards, the provider was required to make improvements in meeting residents' social care, medication and safeguarding needs in the second centre.
Inspectors also identified areas of non-compliance in two centre operated by CoAction West Cork CLG and Delta Centre Ltd. Both providers had made progress in meeting the regulations since the previous inspections, however further improvements were identified as required.