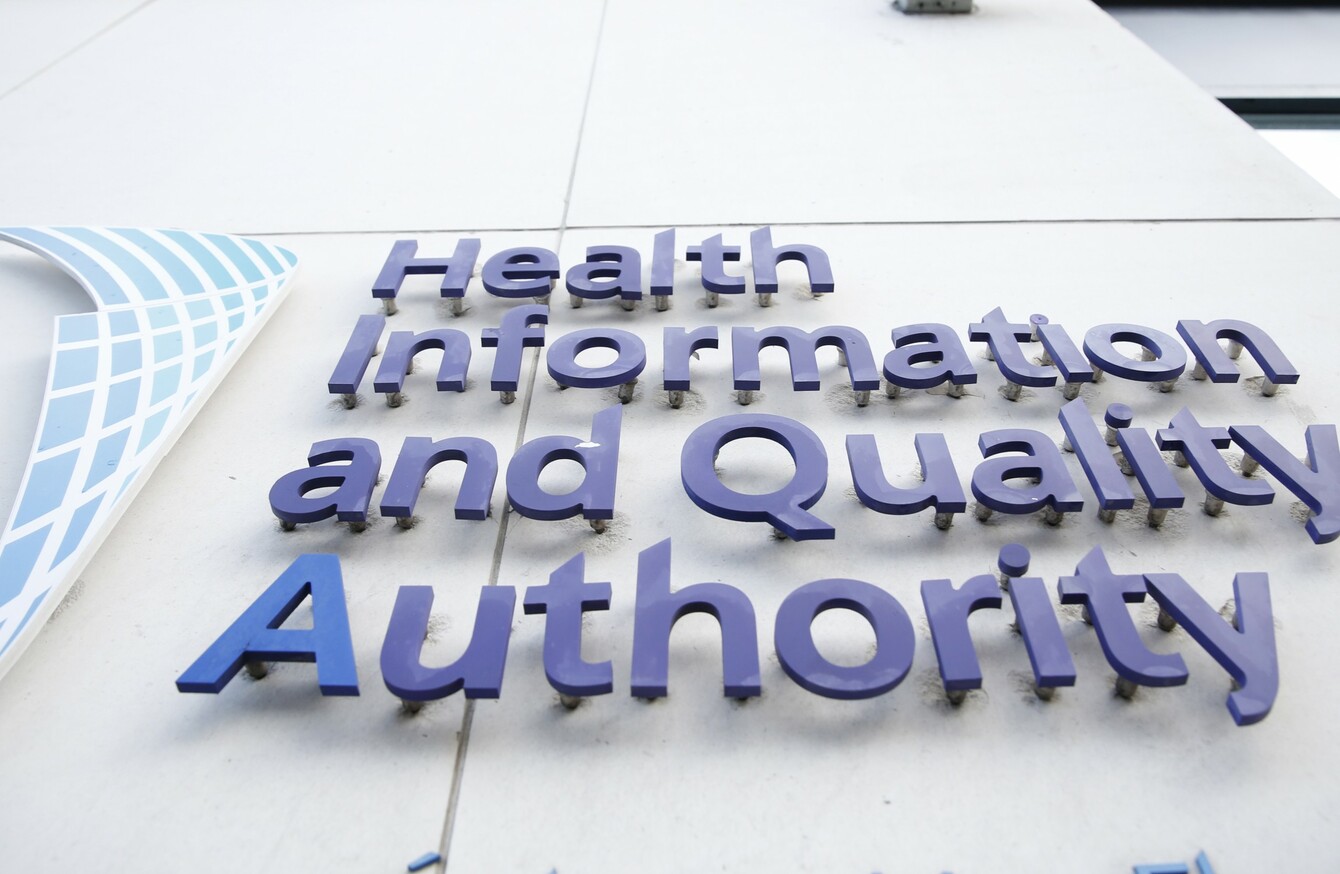 Image: Sasko Lazarov/Photocall Ireland
Image: Sasko Lazarov/Photocall Ireland
CHILDREN EXPERIENCED SIGNIFICANT harm at a Tipperary care home as the centre went through "a significant period of crisis", according to a new report.
A number of failings in relation to the safeguarding of children, safety, care of young people and child protection were found at the centre after a HIQA inspection in September.
The report added that these issues were "compounded by a failure to maintain effective management systems to ensure the service was safe".
The failings led to children at the centre coming to significant harm. Residents at the care home were also placed at frequent risk due to the crisis, according to the report.
The HIQA report added:
Systems of communication, risk management, monitoring and supervision were ineffective. This resulted in children sometimes experiencing significant harm and frequently being placed at risk of significant harm.
Tusla, the Child and Family Agency, said it accepted the findings of the report and has started implementing a number of measures designed to protect children at the centre.
Regret
Chief operations officer at Tusla, Jim Gibson, said: "While the report demonstrated evidence of good practice and care, it is with regret that we acknowledge shortcomings in a children's residential centre in the south region."
Gibson said that Tusla remains committed to improving the care and safeguarding of children in the centre.
The agency has said it has reinstated child protection review meetings and also ordered that no new admissions are accepted until it is satisfied it can deliver the care needed.
A number of other strategies have also been put in place to address the crisis at the centre.