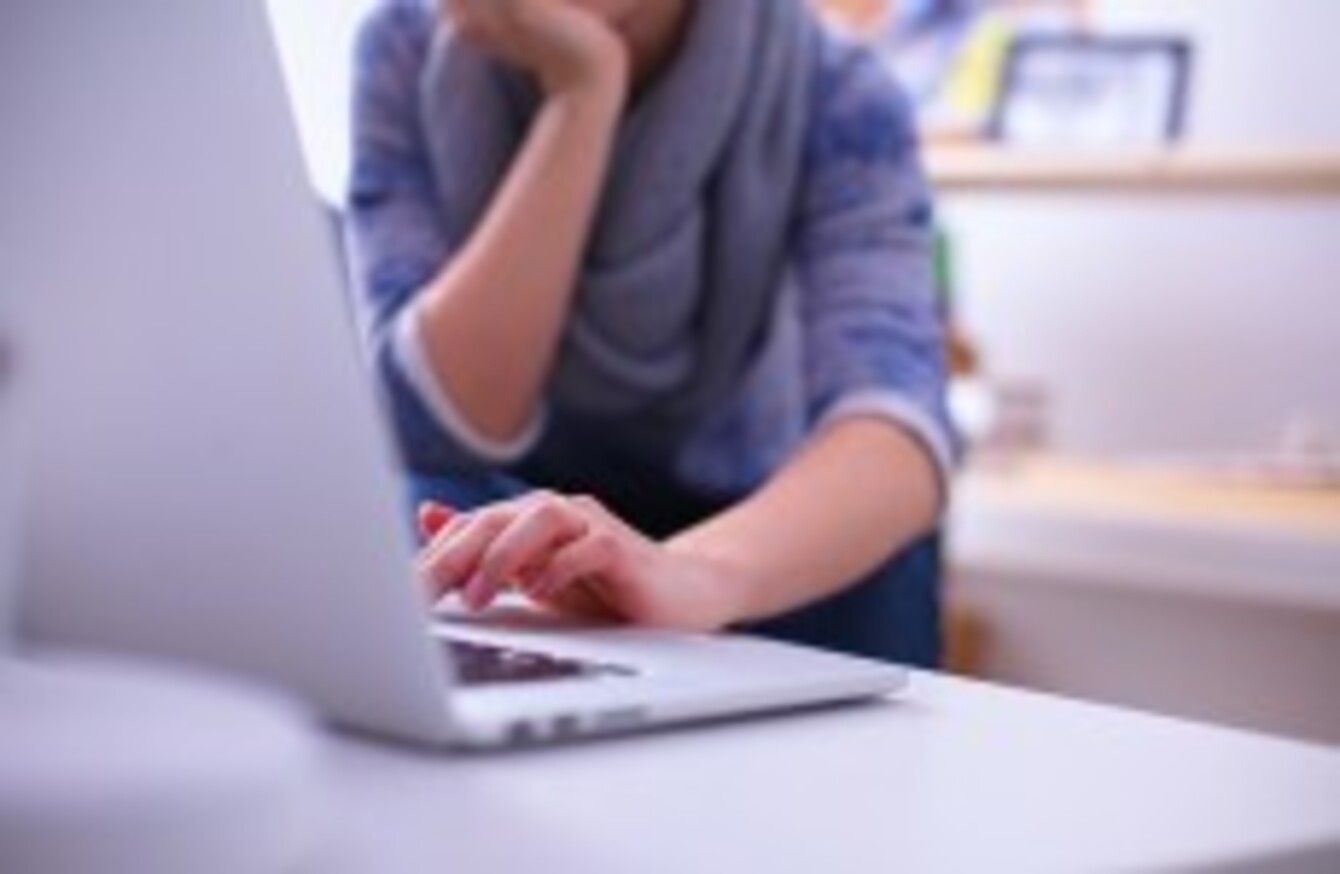 A LONDON SEXUAL health clinic has accidentally revealed the HIV-positive status of hundreds of patients.
In a group newsletter sent yesterday, the 56 Dean Street clinic in London disclosed the names and email addresses of nearly 800 patients living with HIV.
About 780 clients had signed up for the email service, which provides information about HIV services.
The monthly newsletter usually hides recipients' email addresses.
In this instance, however, all email addresses were visible to recipients, according to The Guardian.
Investigation
The paper reports that Dr Alan McOwan, the director for sexual health at Chelsea and Westminster Hospital, which runs the clinic, apologised to patients shortly after the email was sent.
"This morning at around 11.30am we sent you the latest edition of OptionE newsletter," his email is reported to have said.
This is normally sent to individuals on an individual basis but unfortunately we sent out today's email to a group of email addresses. We apologise for this error.
We recalled/deleted the email as soon as we realised what had happened. If it is still in your inbox please delete it immediately.
Clearly this is completely unacceptable. We are urgently investigating how this has happened and I promise you that we will take steps to ensure it never happens again. We will send you the outcome of the investigation.
The hospital in question has also issued a public apology for the mistake.
"We can confirm that due to an administrative error, a newsletter about services at 56 Dean Street was sent to an email group rather than individual recipients," a spokesperson said.
We have immediately contacted all the email recipients to inform them of the error and apologise.