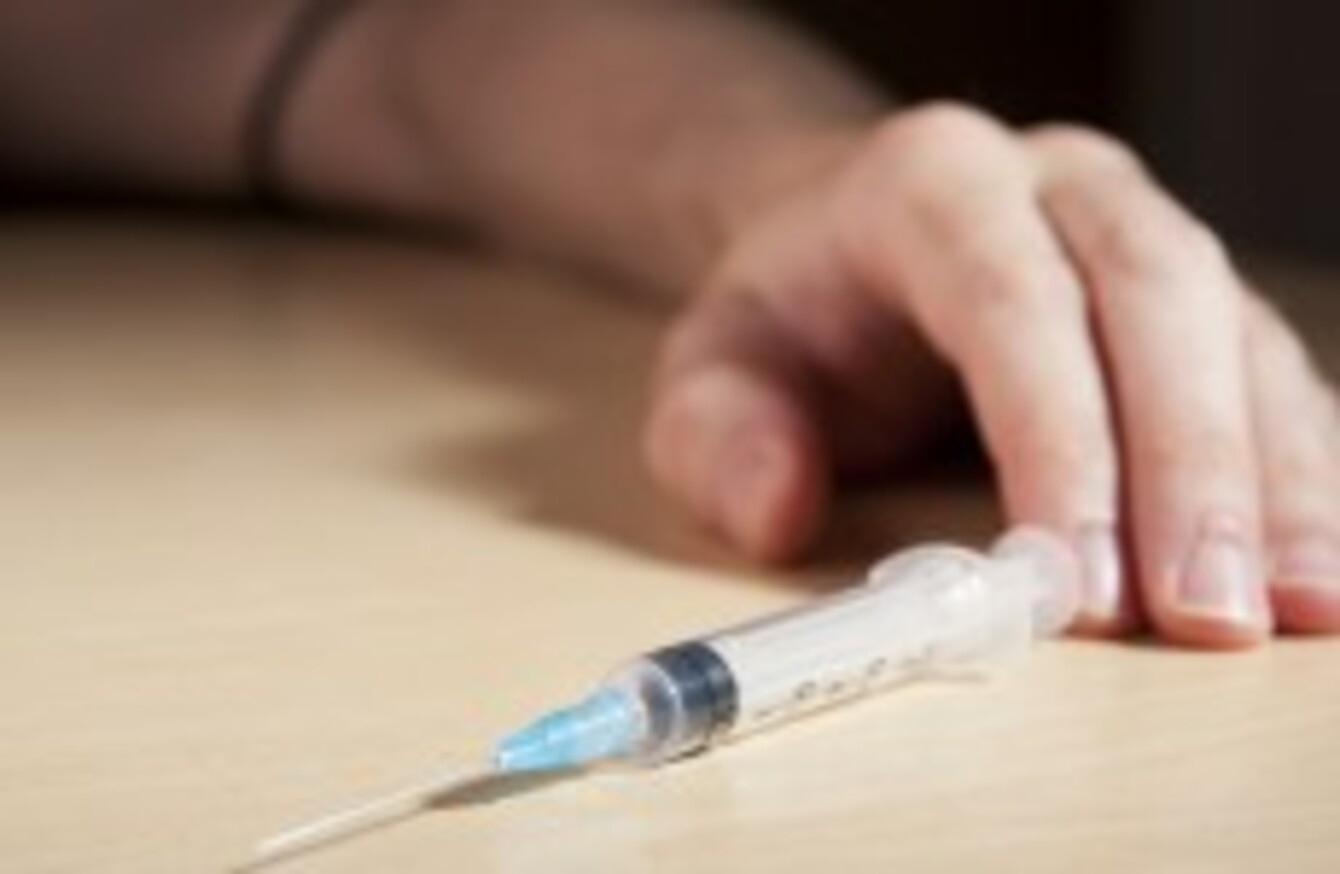 Image: Shutterstock/fotomanX
Image: Shutterstock/fotomanX
THE  HEALTH SERVICE Executive (HSE) is investigating the rise in HIV in people who inject drugs in Dublin.
There has been a rise in the number of new cases of recently acquired HIV in persons who inject drugs in Dublin in the first quarter of 2015.
Fifteen confirmed and one probable case of recently acquired HIV infection have been diagnosed in Dublin from June 2014 to June 2015.
The HSE confirmed that an investigation has been launched and a special multidisciplinary incident team has been up by the local Director of Public Health in Dublin who will investigate the reason behind the rise in the number of new cases.
GPs, doctors and clinicians working in addiction and homeless services, hospital clinics and various outreach settings have all been appraised of the problem.
Meanwhile the HSE and other services are working to raise awareness of the risk of HIV, the risk of unsafe injections and the risks associated with unsafe sex among injecting drug users in the city.
Measures are underway to identify further HIV cases and treat as appropriate, said the HSE in a statement.
Other important control measures include access to needle exchange and condoms for PWID in various settings and encouraging people who inject in Dublin who use heroin to access methadone treatment, and further measures are being considered by the incident team.
Recently, the Minister for State with special responsibility for the national drugs strategy has, for the first time, said he was in favour of introducing injection centres in Ireland and expressed his desire to bring forward legislation in this area.
Aodhán Ó Ríordáin said he believed setting up medically-supervised centres could help alleviate Dublin's drug problem.
Further information and support is available through the HSE Drugs & Alcohol / HIV & Sexual Health Helpline on 1800 459 459 or email: helpline@hse.ie or visitwww.drugs.ie or www.hivireland.ie. For information on sexual health visit: www.yoursexualhealth.ie