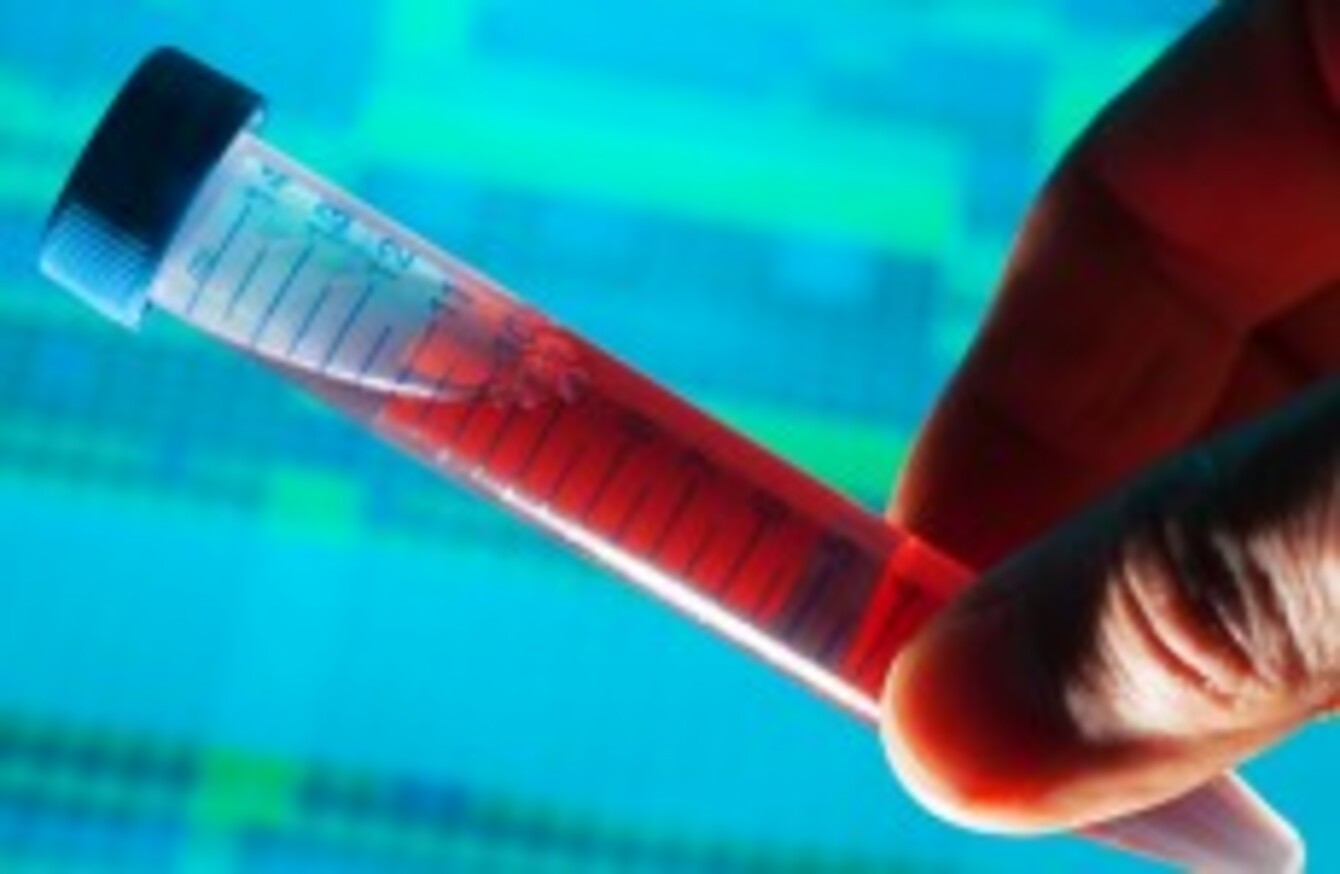 Image: Shutterstock/science photo
Image: Shutterstock/science photo
HEALTH MINISTER LEO Varadkar has called for an increase in the levels of HIV testing in Ireland.
Speaking at a Health Sector Consultation event in Dublin Castle this morning Varadkar spoke of the importance of more and sustained actions on HIV testing.
So far in 2015 there has been an increase of 16% (301 up from 259) in the numbers of new HIV cases compared with the first eight months of 2014.
Speaking to TheJournal.ie Niall Mulligan, executive director of support group HIV Ireland, welcomed Varadkar's call and said that it is of paramount importance to get as many people as possible tested.
Ireland has seen some 7,000 people newly diagnosed with HIV since the early 1980s.
"30% of people who have HIV don't realise they have it," Mulligan said.
The sooner everyone gets tested the sooner we can take steps to ensure there's no onwards transmission.
Right now numbers are on the rise but we don't know if that's because of an increase in testing or because more people are contracting the virus.
The first quarter of 2015 saw a rise in the number of people contracting HIV in Ireland via the injection of drugs.
"We've seen a blip this year because of drug testing but I would hope that it is caused by an increase in testing itself rather than because more people are contracting," says Mulligan.
HIV testing is available free of charge at more than 20 sites around the country.