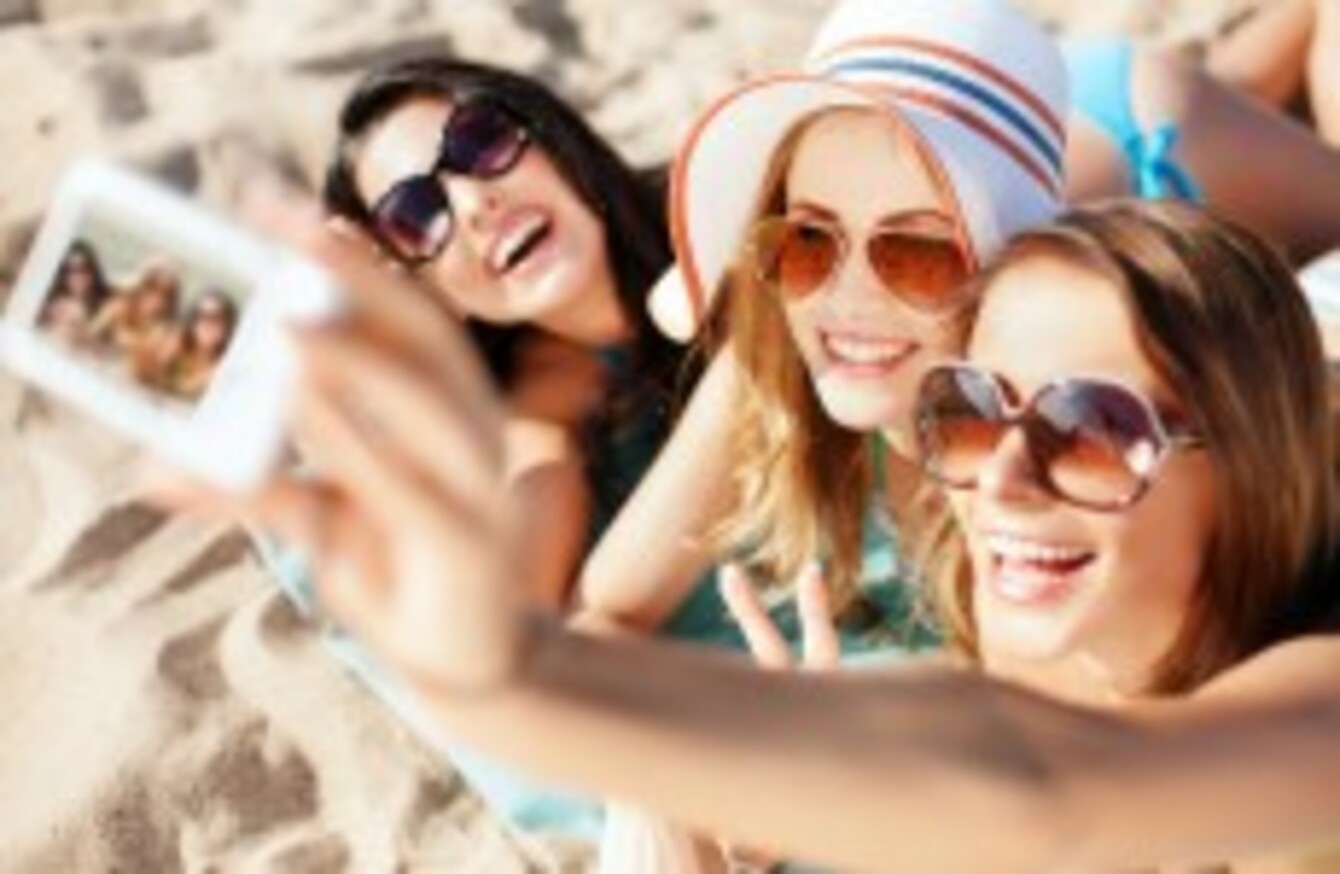 Image: holidays via Shutterstock
Image: holidays via Shutterstock
US IRISH LIKE to make sure we're looking our best before we hit the beach.
A new survey shows that many of us like to make a few essential appointments before jetting off.
The survey by Hotels.com found that on average Irish people spend €110-€150 on pre-holiday preening.
It also discovered that 71% of Irish people visit the hairdresser and beautician before a break.
A huge 71% of Irish women say that getting a bikini wax is top priority, followed by a manicure and pedicure.
Almost two fifths (38%) go for at least two beauty treatments and 1 in 5 opt for three.
Favourite Products 
But it's not just beauty appointments that are pushing up the preening costs, 80% of those surveyed say they buy new beauty products before they leave.
The top three are:
sun-cream (89%)
deodorant (69%)
razors/hair removal cream (66%).
Meanwhile, two thirds (63%) say they buy the travel sized versions of their favourite products before heading off.
The survey was carried out on 180 people aged 18-55.
Of those questioned – 69% were women and 31% were men.
Fake or Bake
Over a quarter (26%) of holiday makers say they fake their tan before they even hit the departure lounge.
While a further 26% admit to using sunbeds for their pre-holiday tan.
Irish skin can be sensitive to the sun and so 77% of those surveyed say they always wear suncream on holidays.
The remaining 23% say they apply it 'sometimes'.
The most popular SPF factor is 15-20 with almost half of people (46%) using it.
The next in line is factor 30 with 26%.