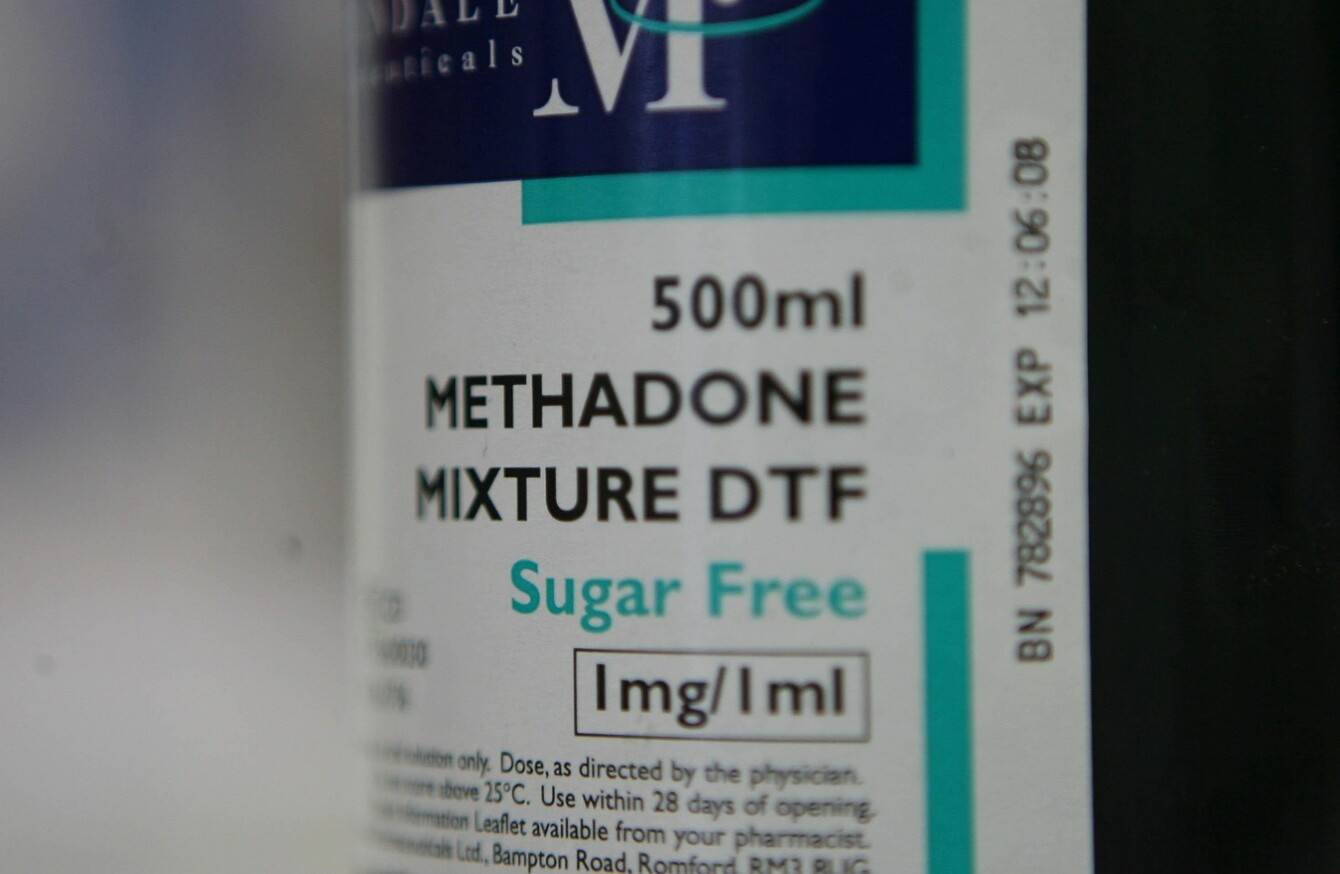 Image: PA Archive/Press Association Images
Image: PA Archive/Press Association Images
A MAN WHO is already serving a two-year sentence for burglary should not spend any more time in prison for stealing from office buildings when he was homeless and "desperate", a judge has ruled.
James McGinley (38) of Westpark Drive, Finglas pleaded guilty in the Dublin Circuit Criminal Court yesterday to four counts of breaking into office buildings between 30 January and 17 July 2014. He also pleaded guilty to criminal damage in relation to three desks he damaged during one burglary.
He is currently in prison for two similar burglaries he carried out in 2014 and is due to be released in April 2017, the court heard.
Garda Shane Behan told the court McGinley broke into four office buildings at Fitzwilliam Square and Windsor Place in Dublin 2 – either late at night or in the early hours of the morning when the buildings were empty.
In total, he stole petty cash of around €1,100, 15 laptops, an iPad and personal belongings from the four offices.
McGinley was identified from CCTV footage and his fingerprints were found at one scene.
Drug abuse 
Defence counsel, Anne-Marie Lawlor, BL, said McGinley was abusing drugs at the time, had suffered a longterm relationship breakdown, was homeless and "desperate".
"He presents as someone who is completely different when he's not under the effect of intoxicants," Ms Lawlor said.
Ms Lawlor told the court McGinley was stabbed during one of the thefts for which he is already in prison. She asked Judge John Aylmer to consider imposing a sentence that would ensure he would still be released in April next year.
The court heard McGinley has made great progress over the last year in prison and has successfully weaned himself off methadone.
"That is testament to the extent to which he is serious about his rehabilitation," Ms Lawlor said.
Judge Aylmer agreed, noting that while McGinley had 57 previous convictions, they were mostly carried out during a "unique period of his life".
"These were circumstances where he had an unfortunate relationship breakdown, became effectively homeless and suffered severe financial difficulties," the judge said.
He is a person who would otherwise be relatively law-abiding.
Judge Aylmer said he was satisfied McGinley had made significant progress in treating his addiction.
He imposed a sentence of two years on each count, but ordered they run concurrently and backdated them so McGinley will still be eligible for release in April next year.