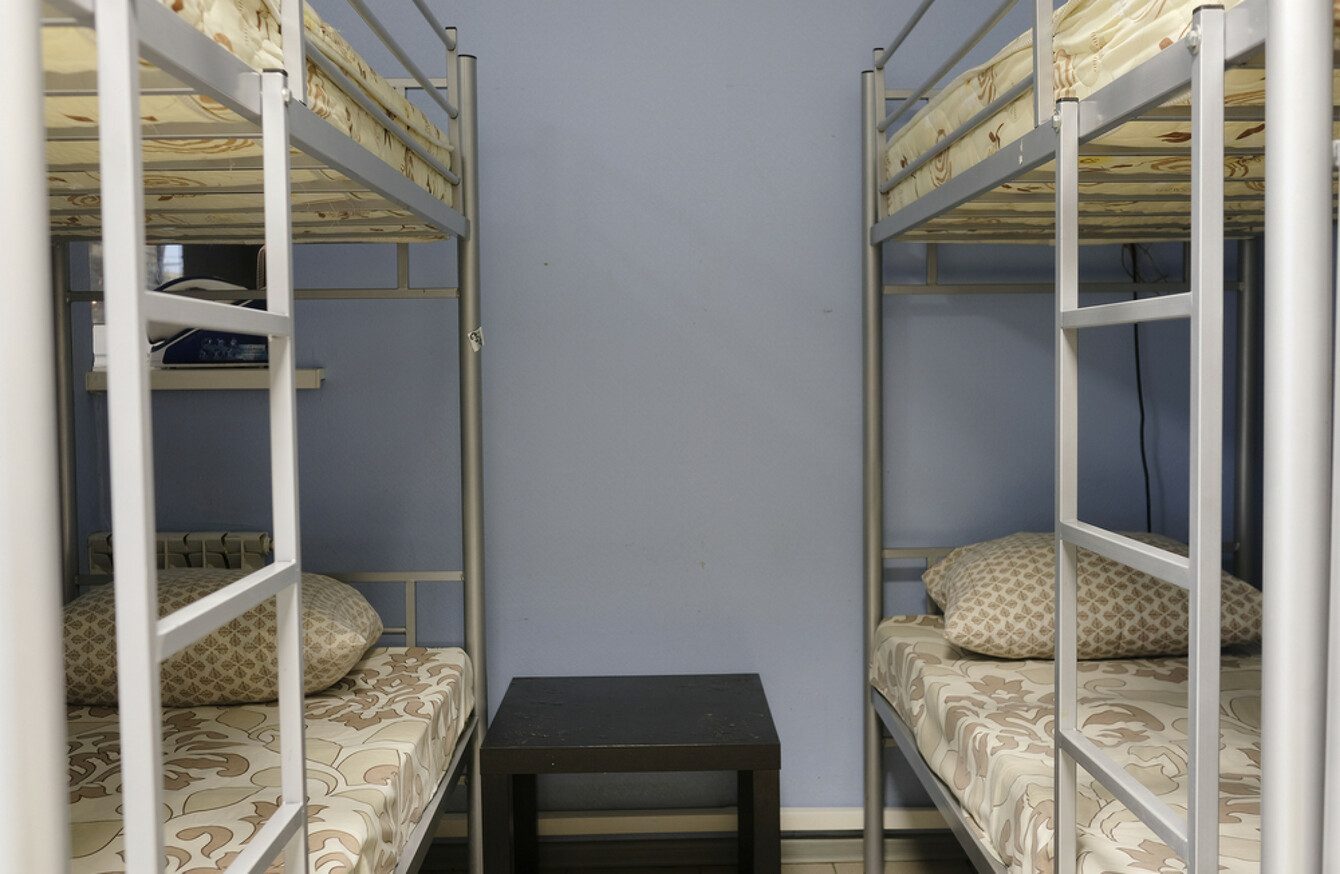 Image: Vereshchagin Dmitry via Shutterstock
Image: Vereshchagin Dmitry via Shutterstock
THE VAST MAJORITY of Irish people don't believe that this government is tackling the homeless crisis, a poll for RTÉ's Claire Byrne Live has indicated.
In a study carried out by Amarách Research on over 1,000 Irish adults, 74% of people said that they didn't feel homelessness was being tackled by this government, while 18% said they did.
A further 8% said they didn't know.
The government has been forced into repeated explanations, clarifications and comments on what their assessment is of the housing crisis in Ireland.
This was brought on after the Taoiseach was asked to comment on why Ireland's rate of homelessness was at an all time high, and he answered by calling Ireland's rate of homelessness low "compared with our peers".
But what's better than that is that we don't think that's good enough and we want to continue to reduce homelessness in the years ahead.
In a housing budget announcement in October, Minister for Housing Eoghan Murphy said Ireland's rate of homelessness was "low by international standards, which is a good thing". He and Taoiseach Varadkar have repeated the claim a number of times since.
But when that claim was examined by TheJournal.ie's FactCheck team it found that that claim was "unproven", it is very difficult to compare figures in any meaningful way across different nations.
One of Ireland's most experienced homeless campaigners, Father Peter McVerry, said that he was "furious" over the Taoiseach's comments.
"He's actually quoting an OECD report from 2015 which is now out of date and which explicitly states in the report that you cannot use the report to compare homelessness between countries because countries use different definitions of homelessness."
The latest figures on homelessness released by the Housing Department show that for the week of 18-24 September , there were 5,250 adults and 3,124 children staying in state-funded accommodation – giving a total of 8,374.
As well as this figure, a twice-yearly count of the number of people sleeping rough on the streets of Dublin is also carried out. The latest count for spring found 138 people sleeping rough in Dublin in April (another count is due this month).