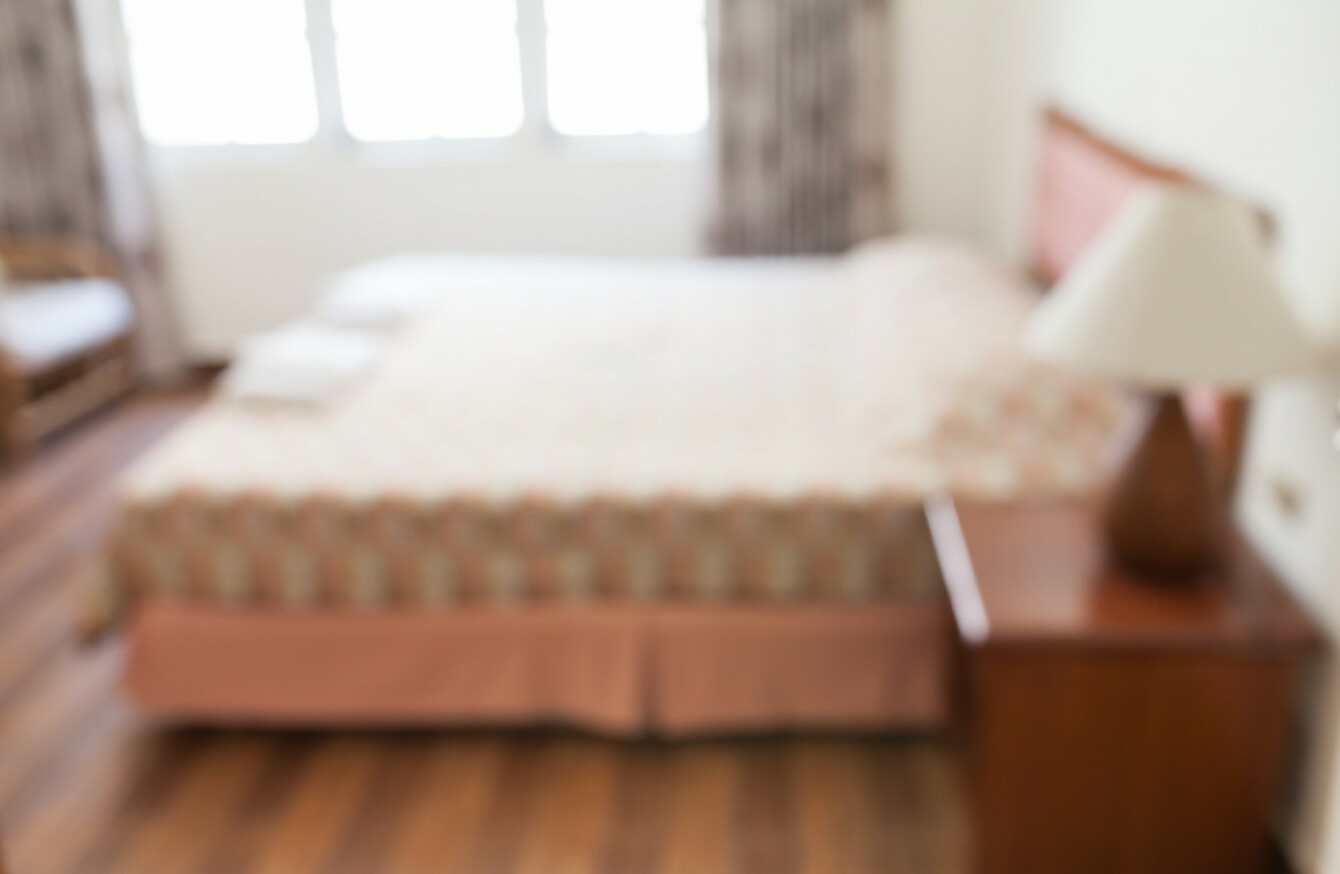 Image: Shutterstock/MIA Studio
Image: Shutterstock/MIA Studio
HOUSING MINISTER EOGHAN Murphy has said that not all homeless families living in hotels and B&Bs will have been moved to more suitable accommodation by July.
Although conceding that Simon Coveney's self-imposed deadline will not met, Murphy said there had been progress.
Speaking at the announcement today at the launch of Focus Ireland's annual report for 2016, he said:
"As of the end of May, there were just under 650 homeless families being accommodated in commercial hotels and B&Bs in the region. Now, that is too high a number – of course it is. But it is a considerable reduction on the 871 families at the end-March that were in the same situation.
Now while the delivery of some of the accommodation solutions will stretch beyond the 1 July deadline, it's a considerable achievement to be able to have a clear picture on the pathway out of commercial hotels for all of those families.
He noted that he had received the commitment of all four local Dublin authorities that the 650 families would be in their new accommodation or notified in writing about where they will be going by the end of June.
Murphy said that there had been an increase in the numbers of families presenting homeless over the past month. He said the Housing Department was working to ensure that these families were given "certainty" about where they were going.
Murphy refused to set any new deadline on when hotels would stop being used to house families, but said that the deadline would be extended "by a few weeks".
The Government's housing action plan Rebuilding Ireland contains a commitment that by "mid-2017″ hotel and B&B type accommodation for families will only be used "in limited circumstances".
Coveney has repeated the commitment several times over the past year.
The use of commercial hotels for housing homeless families skyrocketed in recent years as the number of homeless families shot up, particularly in Dublin were the problem is at its worse.
The Dublin Regional Homeless Executive – which manages homeless services across the Dublin region – has been working towards the goal of ending the use of commercial hotels, which are highly costly.
Over the past number of months, the Housing Department, the DRHE and Simon Coveney have all refused to say the deadline will not be met. Homeless campaigner Peter McVerry and other charity officials and workers had expressed strong doubts that it would be met.