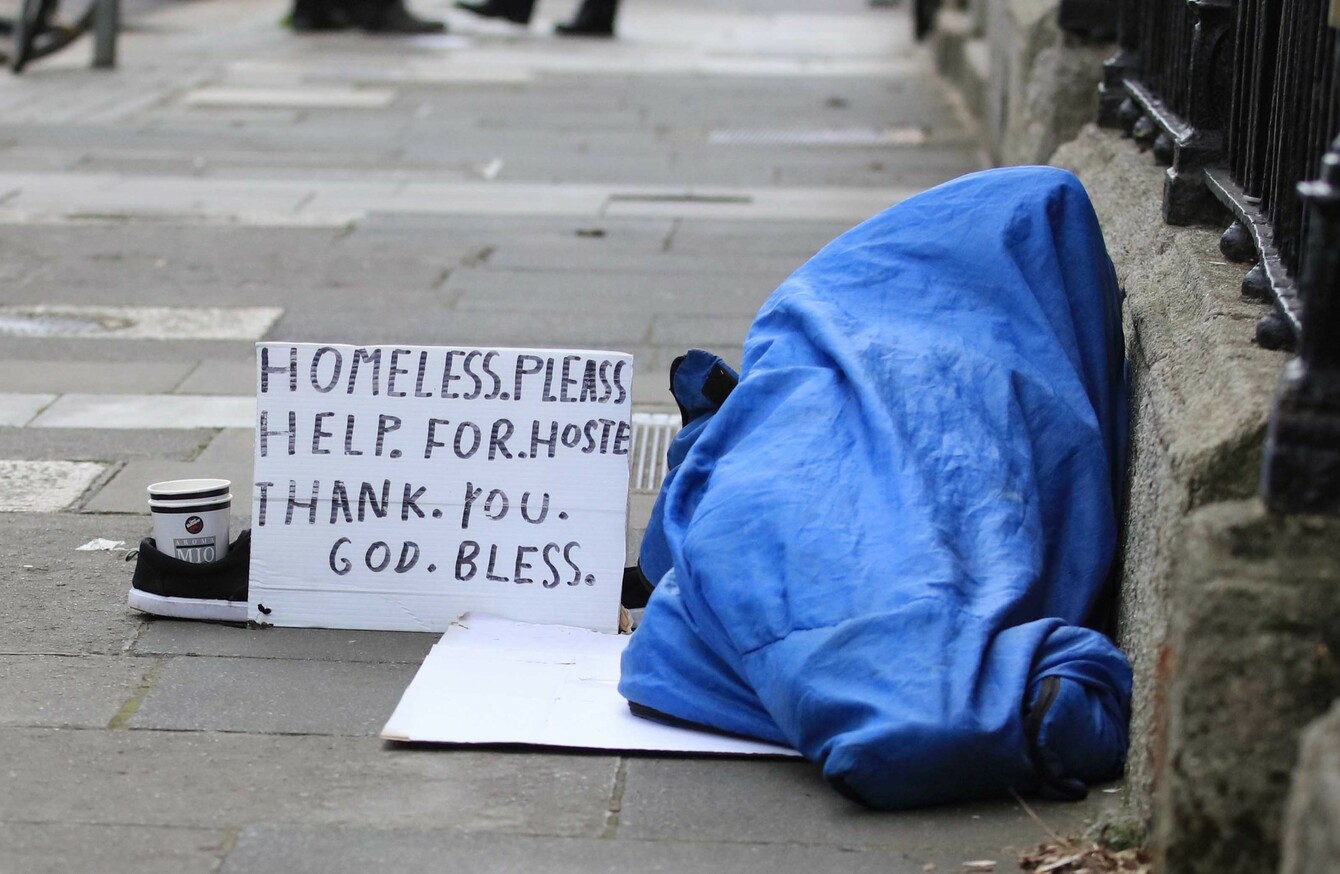 Image: Eamonn Farrell/Rollingnews.ie
Image: Eamonn Farrell/Rollingnews.ie
THIS WEEK, 12 homeless families with over 30 children were told to present to Garda stations on Tuesday night, as there was nowhere else for them to go.
According to Dublin Lord Mayor Brendan Carr, some "hotels are discriminating" by refusing to provide accommodation for homeless families.
He told TheJournal.ie: "I certainly believe that if there's a vacant room there that they cannot discriminate against a person that is homeless against someone who isn't homeless."
Carr said that hotels and B&Bs with vacant beds that refuse to provide accommodation for homeless families should face sanctions.
He added: "To do that and to discriminate against homeless people in such a disgraceful manner, they should be penalised."
In a statement to TheJournal.ie, the Irish Hotels Federation said: "Hotels are not suitable for the provision of emergency accommodation.
"At this time of year, which is peak season, Dublin hotels are typically very busy and have substantial advance bookings that they are obliged to honour, which further reduces availability on any given night."
So, what do you think? Should hotels that refuse homeless families face sanctions?

Poll Results:
No interest/No opinion (103)