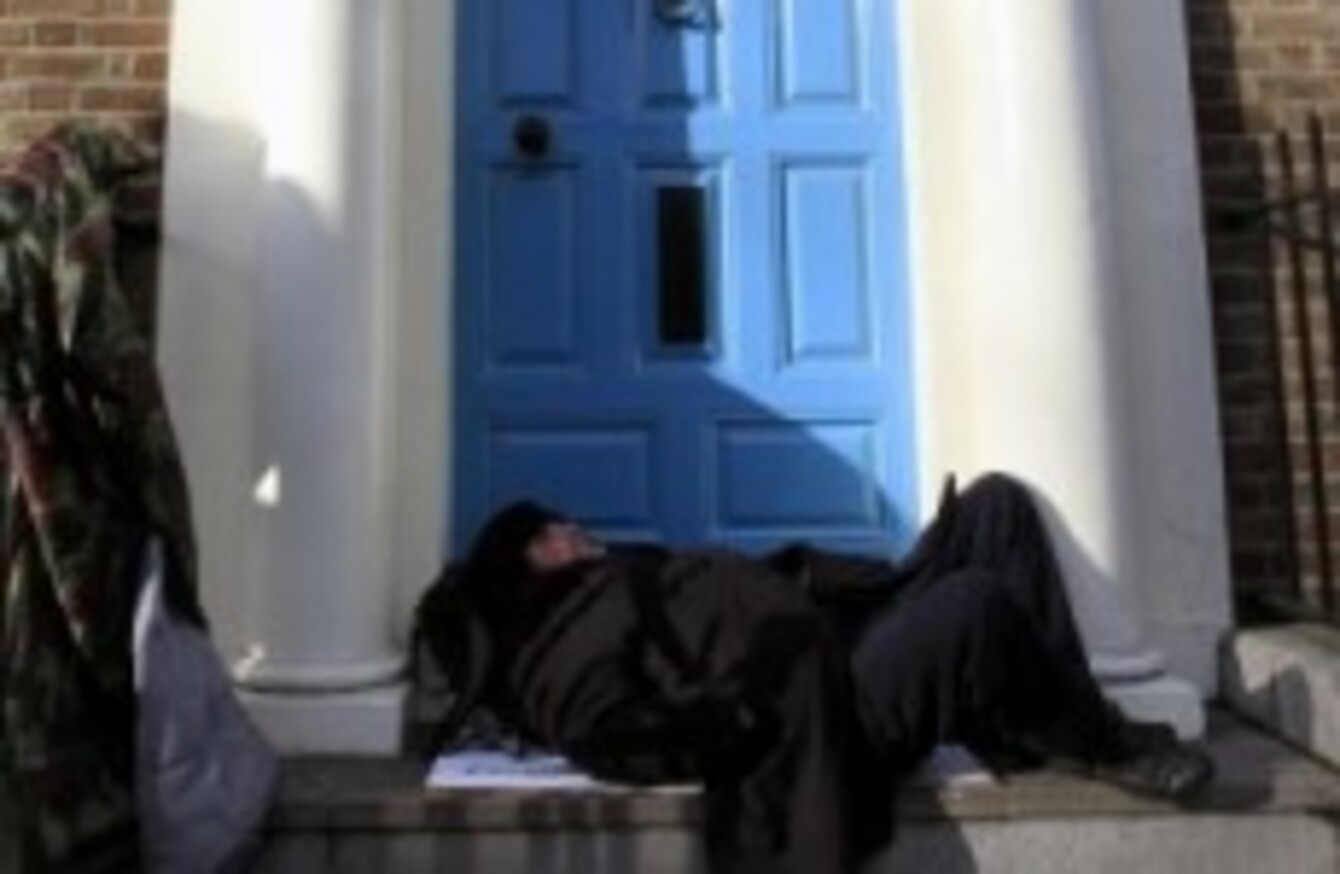 Image: AP via Press Association Images
Image: AP via Press Association Images
Updated 10.30pm
DUBLIN CITY COUNCIL is looking at housing homeless people in prefabs on vacant sites.
As it stands there are 156 families including 341 children living in Dublin hotels.
It's being reported that the buildings would be insulated with cooking facilities and separate living and sleeping areas.
Merchants Quay Ireland recently published its annual review which found that, "The economic recovery has placed increased pressure on the over-priced rental market and is keeping more people in homelessness."
Minister for Social Protection, Joan Burton, was asked on RTÉs Morning Ireland if prefabs were a solution to the housing crisis, she said:
I don't particularly think that they are … there are a couple of thousand properties which have been boarded up. Dublin City Council are being funded to reopen that and that's the first thing [it should do].
"It's a proposal by an official, I haven't had any further details. I want to see homes for families and I want to see permanent construction."
"Astonishment"
Sean Moynihan, CEO of ALONE - the charity that cares for older people in need – said he is "astounded by such a proposal".
Considering that there are a substantial number of boarded up units in Ireland, with a large number of these located in the Dublin City Council area, you would expect that DCC would invest in refurbishing these purpose built housing units.
He said that ALONE has previously called for the release of these boarded up units to organisations and charities such as itself.
"Homeless people, whether they are older people or families, deserve suitable living accommodation. They deserve to live with dignity. I am taken aback by the Council's proposals to house those in need of housing in prefabs."
He added: "The Government needs to wake up to the housing crisis."
Moynihan said that 25% of all calls to ALONE relate to older people's housing needs, and noted there are currently 4,765 older people in Ireland in need of housing.
ALONE says that older people are increasingly finding themselves in situations where they are homeless or living in unsafe and unsuitable conditions.
In the last quarter, ALONE saw a 50% increase in calls for support, with a majority of these relating to housing issues.
First published 10.49am