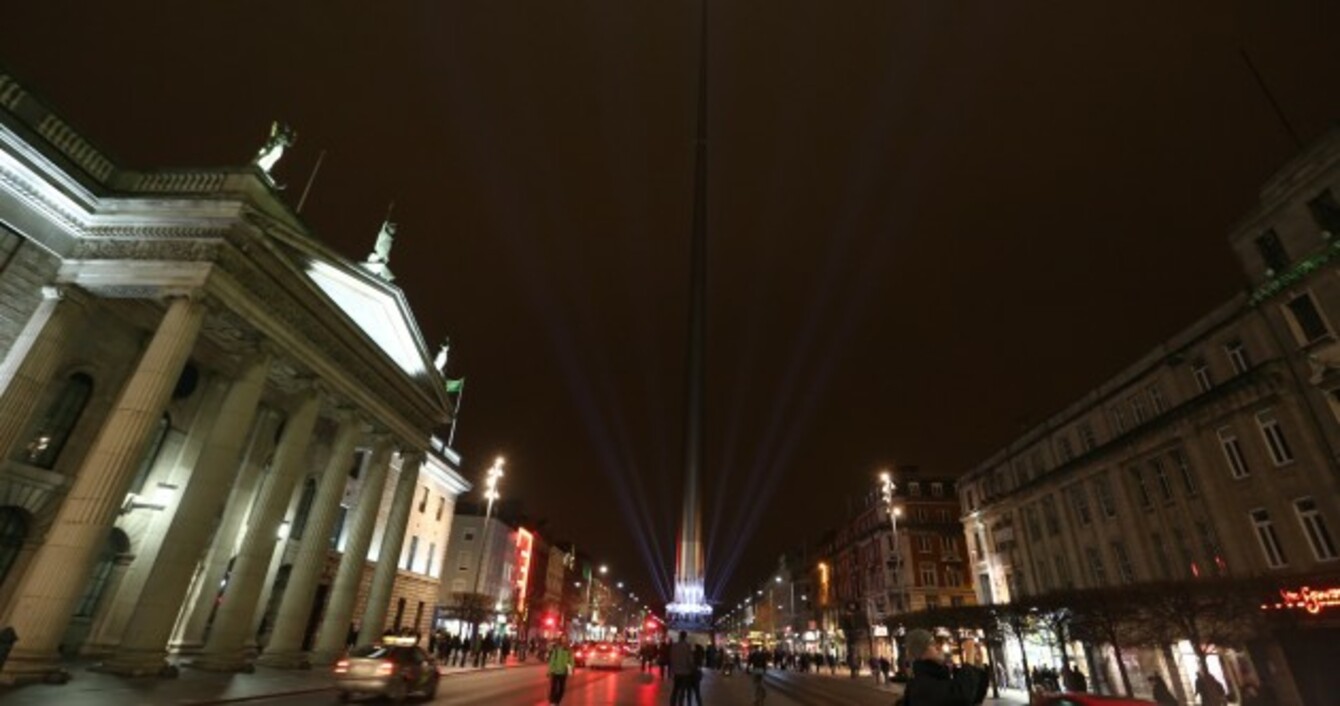 Image: Sam Boal/Photocall Ireland
Image: Sam Boal/Photocall Ireland
Updated at 10.30am
THE MINISTER FOR the Environment will meet with Dublin City councillors after the capital's homeless budget was left with an €18.5 million shortfall.
Councillors were last night informed that services for the city's 3,300 homeless people would have a budget deficit this year.
Richard Brady, the head of housing at the council, told members that he was allocating €37.1 million for homeless services this year, leaving the €18.5 million deficit.
He said that the situation was "serious" and that the council would attempt to secure the rest of the funding by releasing a €5 million contingency fund and seeking to have the other Dublin local authorities contribute.
Fianna Fáil group leader on the city council Cllr Paul McAuliffe questioned what he called a "ministerial u-turn" by Alan Kelly, who led a summit on the city's homeless problem last December.
"The government need to clarify why they indicated last December that they were willing to fund all necessary services and yet they have now left as a massive €18.5 million shortfall.
The impact of this decision will mean that there will be no funding for any emergency accommodation in the final months of this year. The Minister is effectively turfing-out more than 2,000 people in emergency accommodation.
Kelly last night confirmed to a council member that he was willing to meet with members, something that was welcomed by Sinn Féin's Daithi Doolan.
"He has also agreed to meet with councillors to discuss the housing crisis in Dublin.
This is a positive development and to be welcomed by all parties interested in tackling Dublin's housing crisis.
"This meeting must happen as a matter of urgency, must result in funding being released immediately and a long term plan to tackle Dublin's housing crisis."