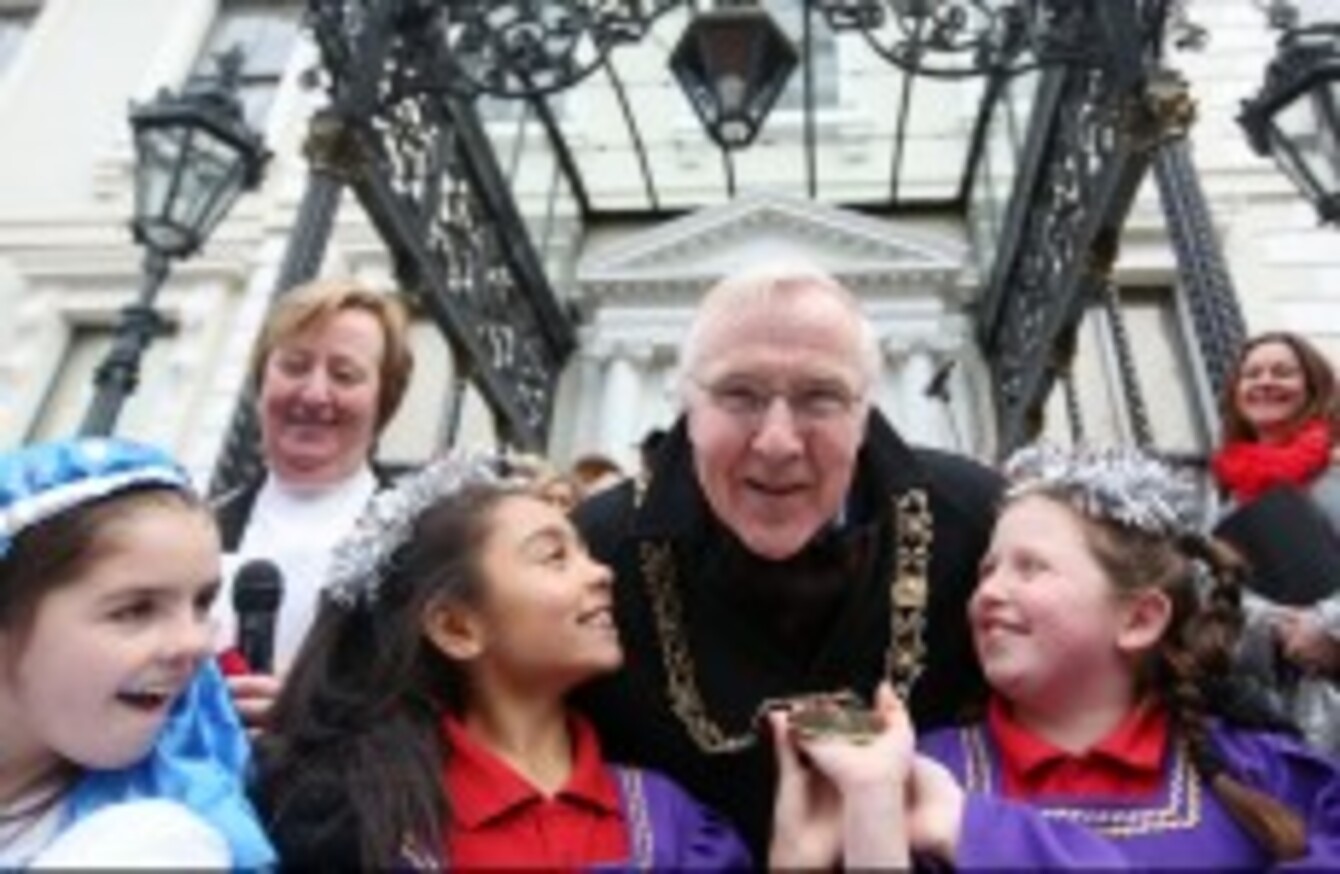 Image: Sam Boal/Photocall Ireland
Image: Sam Boal/Photocall Ireland
DUBLIN LORD MAYOR Christy Burke has criticised the businesses objecting to the opening of a new hostel for the homeless at Fitzwilliam Street, in the heart of Dublin's Georgian Quarter.
More than 25 submissions have been made to Dublin City Council over the proposed site of the shelter, to be run by Dublin Simon.
The charity's hostel on Harcourt Street is no longer fit for purpose, and the building on Fitzwilliam Street, which is owned by Dublin City Council, has been earmarked as a replacement.
CEO of the Dublin Simon, Sam McGuinness, has said businesses have no reason to be concerned about the proposed project.
He said the Harcourt Street facility had been run for over a decade, and had a great neighbourhood focus.
"Democracy allows anyone to object to anything, but you'd have to ask — is there no room at the inn?" Councillor Burke said.
"It's just feet from where a man died. We all need to take our share of this and take responsibility."
Burke labeled criticism of the planned shelter as 'hypocritical'.
"The people objecting to this are probably the same people calling and writing asking us to do something about homelessness," he said.
"We have shelters all over the city.  They're run properly and they're policed properly."
Dublin Simon has offered to speak to local businesses and groups objected to the plan.
"We are used to dealing with people's concerns and are well able to put people's minds at ease," McGuinness said.