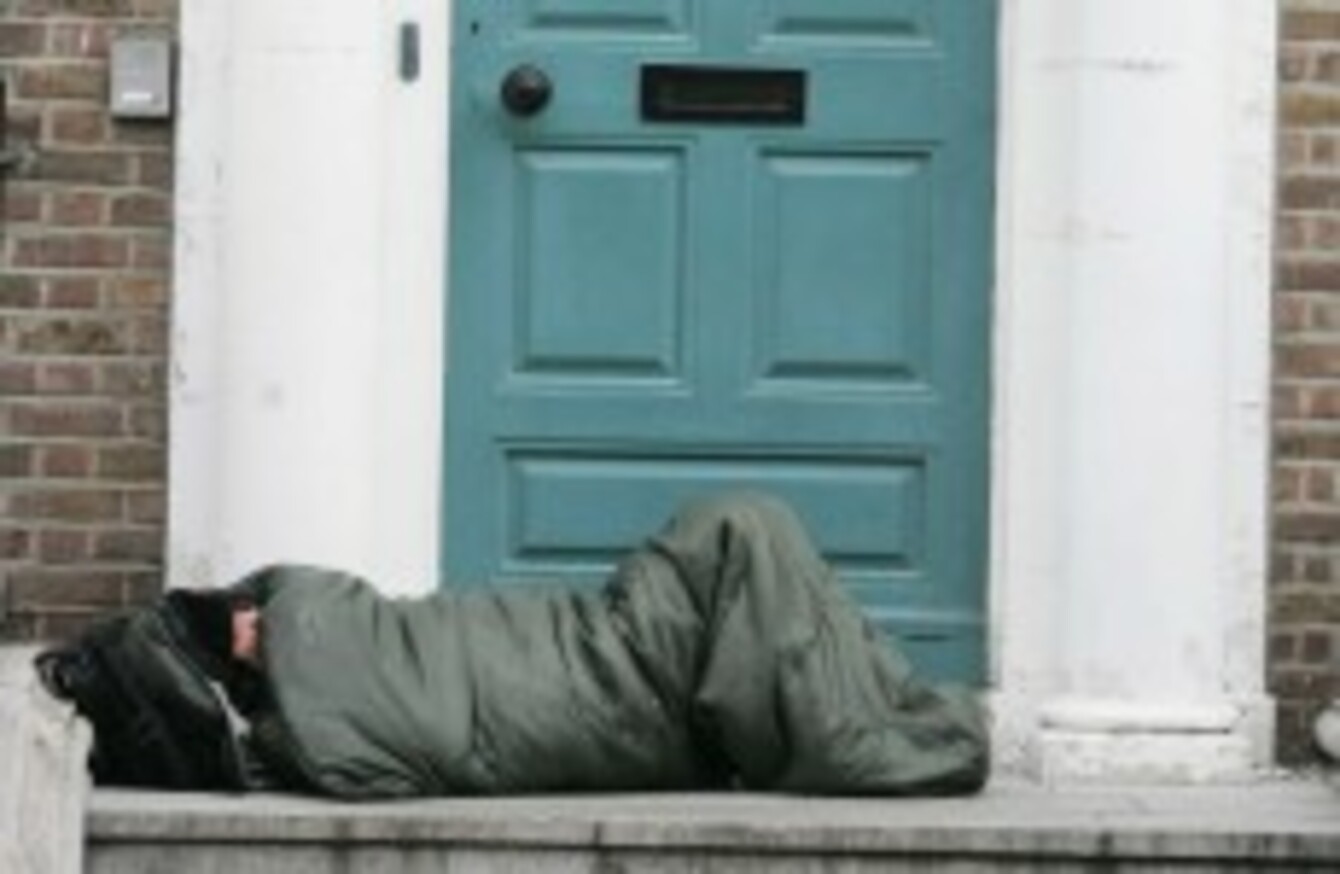 DUBLIN CITY COUNCIL has been working to bring voids – or empty houses and flats belonging to the council – back into use, with some especially for homeless people.
But all of the funding for these voids still hasn't been given to the council by the Department of Environment.
The Department of Environment told TheJournal.ie that it "hopes to make the allocations to all LAs [local authorities] in respect of voids shortly".
It should be noted that not all voids are set aside for homeless persons. Minister Kelly has issued directions to the four Dublin local authorities that 50 of all housing allocations be set aside for homeless and vulnerable families.
Local authorities can draw down funding as they complete the works.
Sinn Féin Councillor Daithí Doolan asked DCC Chief Executive Owen Keegan how much funding has been released by the Department of Environment for bringing vacant properties back into productive use.
Keegan supplied him with the following figures:
He also asked how many voids out of the total 1046 have been brought back into productive use since December 2014.
The Chief Executive said in reply:
To date 316 units have been brought back to productive use and there are currently 196 viable voids which will be returned to production over the next two quarters.
Asked how many homeless households have been housed since December 2014, Keegan said:
The total number of homeless households that have been housed in the first quarter of 2015 (January – March) are 236. The significant rate of move on is to social housing via local authority allocations (193), with only 43 households moving onto private rented. This in conjunction with Q4 2014 (43) is a record low number of households moving onto private rented in the Dublin region.
The council said that no notification has been received yet from the department of its Section 10 Homeless Funding Allocation for 2015.
Cllr Doolan told TheJournal.ie he put the question to the council as he "couldn't figure out where this money is going".
"The city council is now forced into a situation of spending money it doesn't have in getting voids ready," he said.
He added that councillors are trying to seek a meeting with the Minister on the issue.
"I'm not only annoyed, I'm shocked that the money still hasn't been released," he said.
Vacant properties
The Department said that in 2014, Dublin City Council returned 467 vacant properties to productive use with funding support from the Department at a cost of €6,163,464.
It added that funding made available under Budget 2015 will see 1,000 vacant units nationally being returned to productive use this year.
These will be allocated on an "equitable and evidence-based system, based on the priorities submitted by local authorities, the degree of local housing need, the current numbers of vacant units, the length of time properties have been vacant and the cost effectiveness of the proposal".
Proposals for works under this initiative received from local authorities are currently under consideration, and details of allocations will be issued shortly, added the department.
Minister Kelly and Junior Minister Paudie Coffey announced the Government's 20-point action plan on tackling homelessness last December. It committed to €20m-plus in expenditure overall.
The plan said:
all housing authorities throughout the country will return all their general void properties to productive use as a matter of urgency and such properties should comply with basic standards of accommodation including space standards in accordance with the Department of the Environment, Community and Local Government's guidelines.