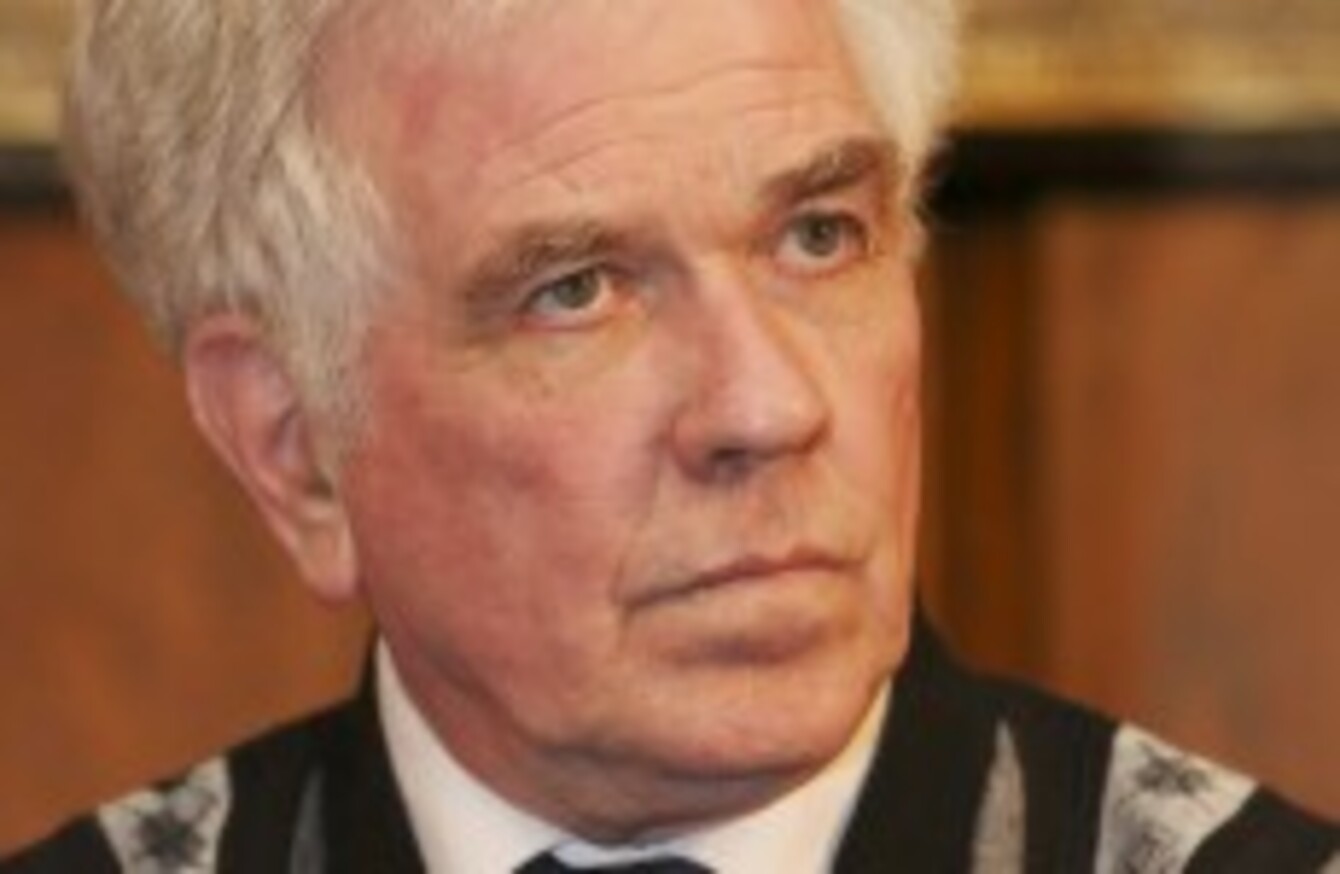 Fr Peter McVerry
Image: Sam Boal
Fr Peter McVerry
Image: Sam Boal
Updated 7.55pm
FEARS THAT A 'tsunami' of homeless could hit Ireland have been raised by Father Peter McVerry.
The social justice campaigner said today on Sunday with Miriam on RTÉ that the Peter McVerry Trust is currently having to turn people away due to a lack of spaces. This is the first time the charity has had to do this.
He said that there are six new people becoming homeless every day,
The current situation
"35,000 families are going to be out on the street looking for accommodation," said Fr McVerry. "There are also 40,000 buy-to-let mortgages in arrears." He said that banks are going to repossess a percentage of these "and the tenants are going to be turfed out".
"The tragedy is there's no exits out of it," he said. "I think it's quite frightening."
Fr McVerry said that he thinks that this issue of housing and homelessness "could bring the Government down".
He pointed out that nobody chooses to be homeless and said that he really despairs for the future in Ireland. "We blame those who are poor for being poor," he said, adding that he believes the values that we live by are predominantly being imposed on us by the capitalist economy.
Solutions to the problem
Fr McVerry said that a solution to help homelessness would be to purchase 1500 apartments and homes, either by the Government itself or by giving money to voluntary associations.
"The issue is where is the money going to come from, but looking after homeless people is extraordinarily expensive," he said.
Fr McVerry said that a hostel with 10 homeless people in it would cost €300,000 a year, while 10 apartments with one staff member would cost around €45,000 a year.
Government response
Speaking on This Week on RTÉ, Minister of State Jan O'Sullivan said that she cannot give a figure for how many people will become homeless this year.
She said that she would "need to be a clairvoyant" to know the number, but that her intention is to ensure that the number is less than the number that are presenting now.
She said that 25,000 units per year are needed to tackle the issue, and that she will ensure there is a level of flexibility in the planning system so those units can be constructed.
"We can never go back to the crazy situation in the past," said O'Sullivan. "For the last three years we were constrained about what money the Government could spend."
O'Sullivan added that the focus now is on building in areas where there is a need and demand.
- First published 1.30pm