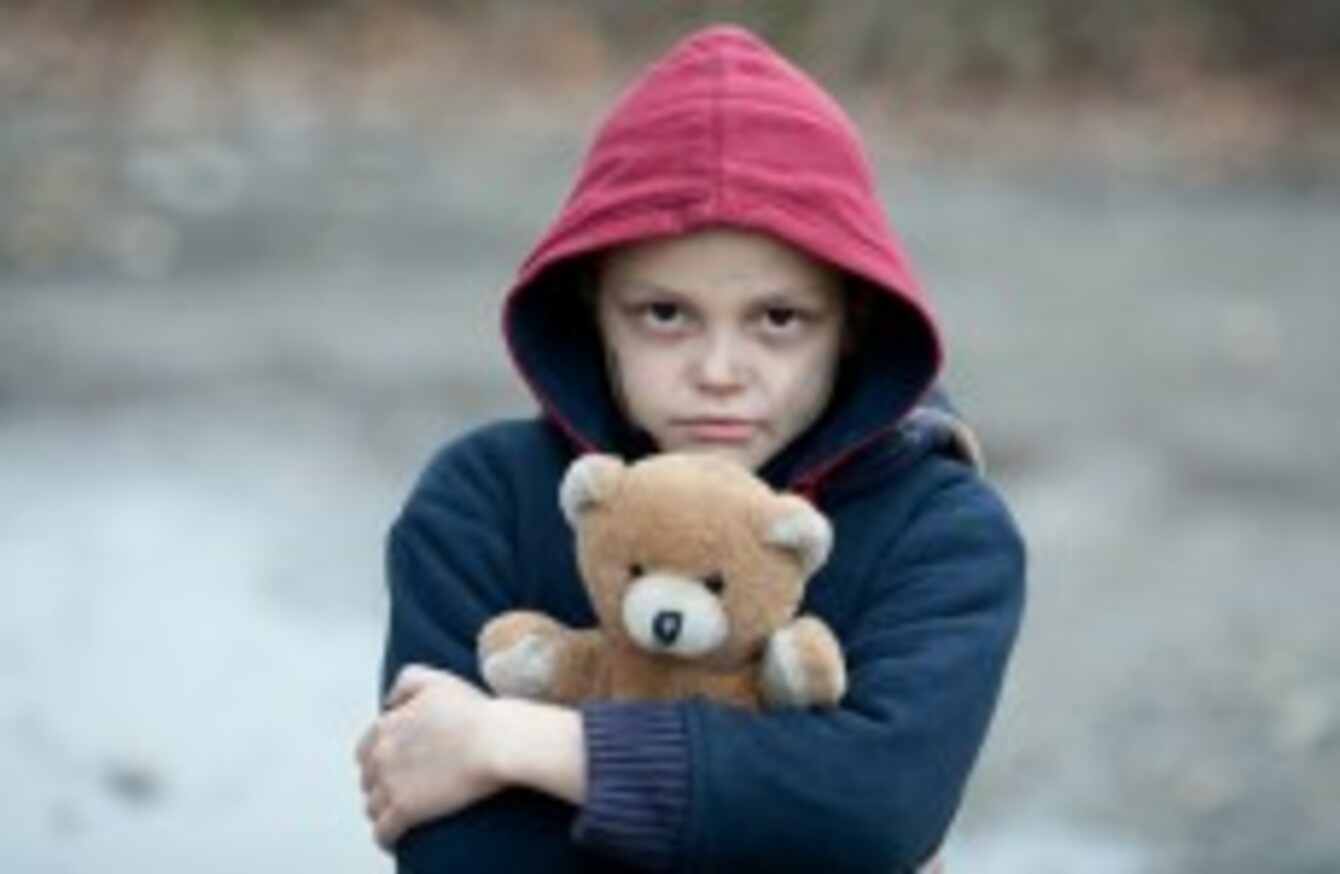 Image: Shutterstock
Image: Shutterstock
THERE HAS BEEN a 55% increase in the number of homeless families in Ireland since the start of 2015.
New figures released by the Department of the Environment show that in the first six months of this year the number of homeless families jumped from 401 to 620.
Some 531 of these families are in the Dublin region, with 373 living in hotels in the capital – a 73% rise since the start of 2015.
The number of children in emergency accommodation rose to 1,318, representing a 52% increase. There are also 3,258 adults in emergency accommodation – a record high.
Niamh Randall, National Spokesperson for the Simon Communities, said these figures are "devastating".
More and more people are trapped in emergency accommodation with nowhere else to go. Many more sleep rough, or rely on the couches of friends and family to have a place to sleep at night.
"There are growing reports of people and families sleeping in cars as they have nowhere else to go. This crisis is impacting on single people, families and children. "
Speaking to RTÉ News, Randall said she is aware of one father in emergency accommodation who "told his little boys that they were on holiday".
How long before they start asking questions?
Randall added that the impact of homelessness is "devastating" and "very, very traumatic" in terms of both physical and mental health.
Randall said the €25 million government plan to tackle the crisis has had an impact, but the demand for services keeps increasing.
Originally published: 18.55