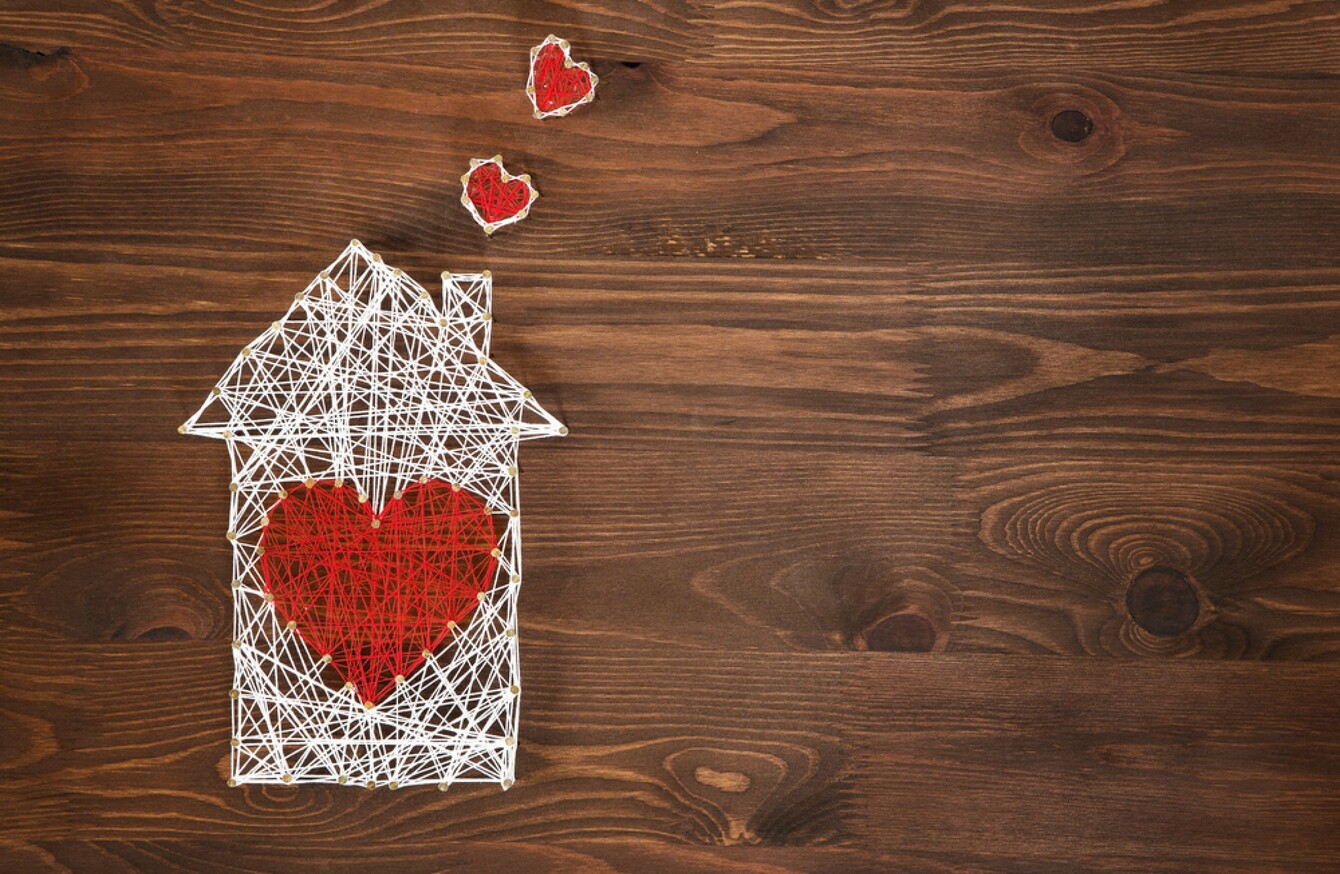 Image: Shutterstock/rangizzz
Image: Shutterstock/rangizzz
HOMELESS PEOPLE LOOKING for help with mental health difficulties are being doubly hampered by a double whammy of their vulnerable state and bureaucracy.
A new report from Mental Health Reform and the Dublin Simon Community found that almost half of participants in their study had mental health issues before they became homeless – but the other half said homelessness sparked their mental ill-health.
One participant described the conditions that led to their condition:
It takes its toll on your brain like…especially when you're sleeping in these places where there's four people to a room…You could have like, an addict in one corner, alcoholic in another corner…and somebody with a serious mental illness in the other corner like, yunno? It's a volatile situation…It's not a nice situation to be in…
Both users of mental health services and staff members have described administrative difficulties getting in the way of access to services.
One participant was turned away from A&E because he couldn't provide an address because he was living on the streets, while others have to travel to services areas from their last known address which adds the expense of travel.
The Homeless Adults Speak Out on Mental Health Group, which was involved in the research of the report, said that there were two main issues that need addressing:
Inadequate access to quality crisis mental health support on a 24/7 basis
Difficulties getting access to mental health services if you have both an addiction and mental health difficulty.
In the experience of some of the study participants, any detection of substance abuse caused their immediate removal from the mental health service and a move to addiction services only.
Another participant said:
There is that whole dual-diagnosis. I know loads of them, so they will filter you off somewhere else if they think that they smell drink on you, even during the interview, 'how much do you drink? Do you take tablets?' That's it, you're gone. That's the problem.
This ineligibility to access mental health services meant that the service users' mental health needs were not given attention despite being a significant factor in their relapses.
One service user says:
"I think most people just think it's the tablets and the drink. They don't realise that there's issues there. And then when they go in somewhere like a drink detox, a rehab unit, a lot of people go out and they slip, and they're back again, because they haven't dealt with what's going on."
A staff member mentioned that gardai or hospital services refuse to take in service users who express suicidal behaviour if they have an active substance in them due to the Mental Health Act, creating difficulty for workers trying to provide support.
#Open journalism No news is bad news Support The Journal

Your contributions will help us continue to deliver the stories that are important to you

Support us now
Secure and permanent housing, along with regular counselling, aided in helping with the post-traumatic stress of being homeless it was found.
Head of Emergency Services in Dublin Simon Community, Claire McSweeney, said:
"Bricks and mortar alone will not solve the current homeless crisis and it is very clear that once a person becomes homeless, the deterioration in their physical and mental health can be both rapid and debilitating.
"Rapid access to support and specialised care, is vital to ensure that people can address what circumstances brought them to be where they are and provide the emotional supports for them to recover from the detrimental impact of homelessness."