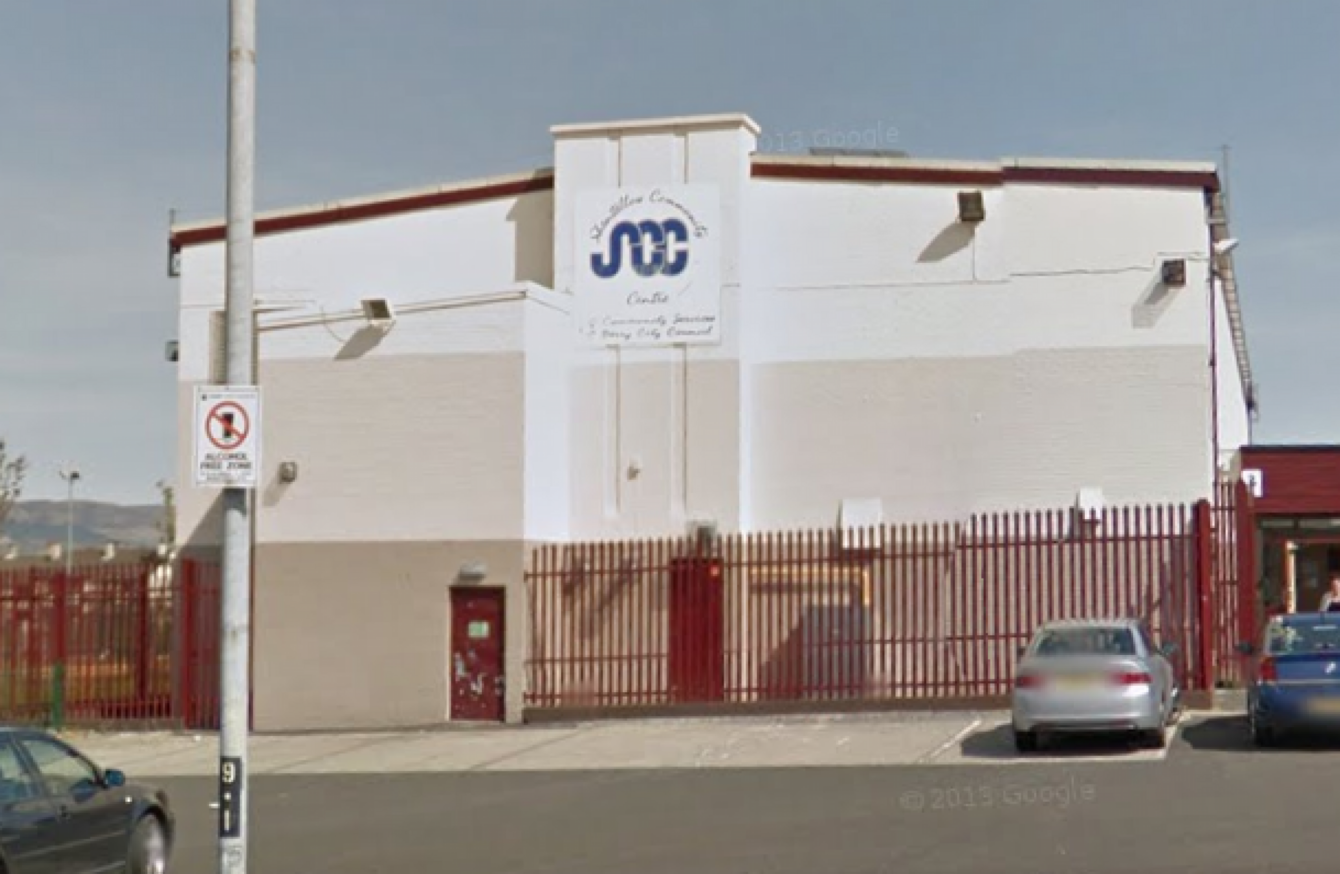 AROUND 20 HOMES have been evacuated in Northern Ireland after a "suspicious object" was found in a park.
Police are currently at the scene in Derry where they've declared a security alert.
Part of Earhart Park has been closed following the discovery of a suspicious object in the area.
The Shantallow Community Centre has been opened for any evacuated residents who require shelter.