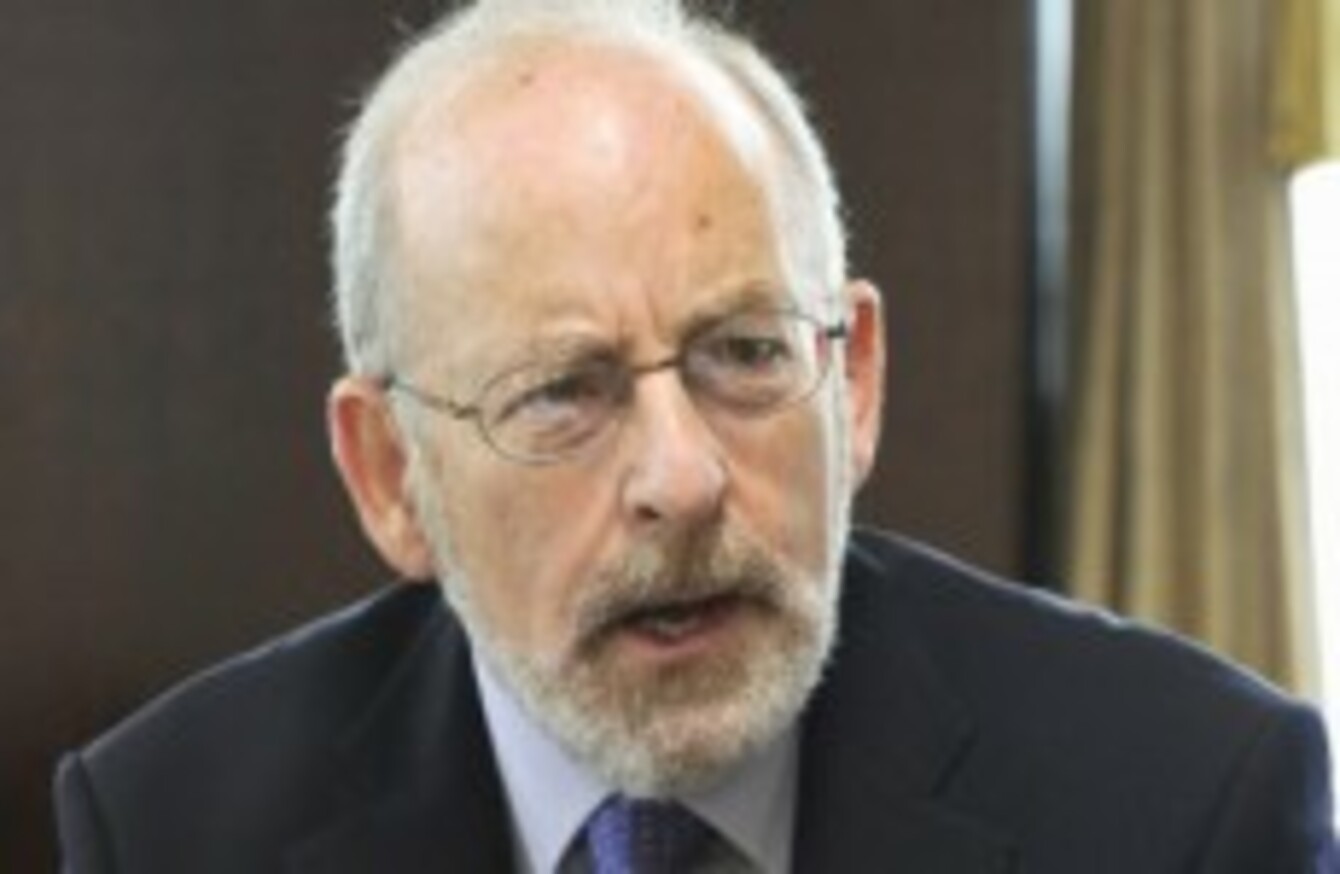 IRELAND MAY RECEIVE a loan worth "tens of billions" as a result of talks with EU, the IMF and the European Commission – according to the Governor of the Central Bank Patrick Honohan.
Speaking on RTÉ's Morning Ireland Honohan said that instead of a bailout being arranged, Ireland would be offered a loan worth tens of billions – which it would have no option but to accept. He said:
The intention is and the expectation is on their part, and personally on my part, that negotiations or discussions will be effective and a loan will be made available and drawn down as necessary.
Honohan added that the interest charged on such a loan would be similar to previous loans given by the IMF or ECB, but stressed that the issue was complex. When Greece requested a bailout earlier this year it was offered an interest rate of 5 per cent.
Honohan explained that the loan could be used as contingent funding, which could be shown to investors to promote confidence but not necessarily used:
It will be a large loan because the purpose of the amount to be advanced, or to be made available, is to show Ireland has sufficient firepower to deal with any concerns of the market.
Honohan is the first official in Ireland to admit that the country needs aid. Irish bonds rose after his remarks.