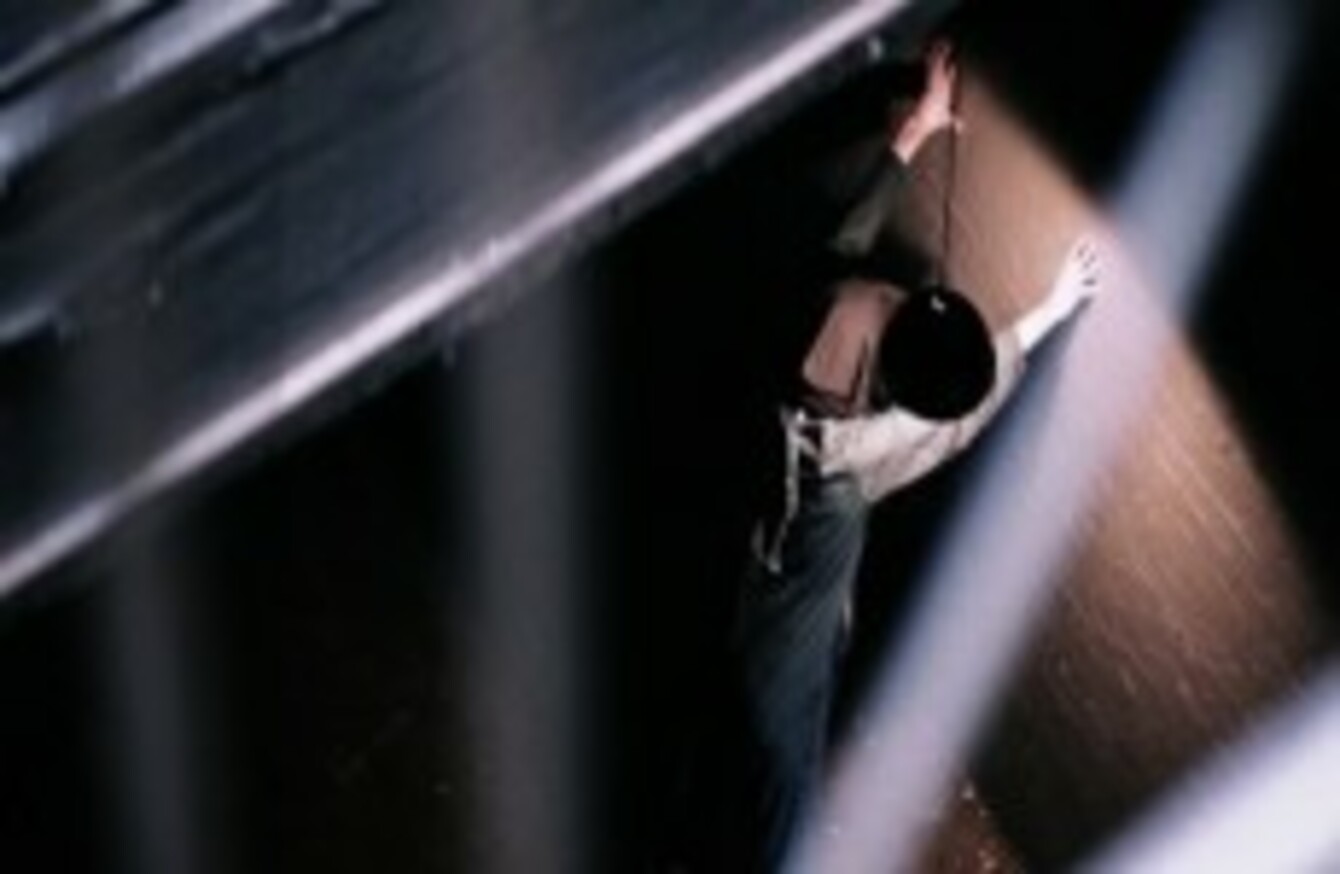 Image: RTÉ press office
Image: RTÉ press office
AMNESTY INTERNATIONAL ARE looking for Government help for the 'Hooded Men' who they say were tortured by the British state after being interned in 1971.
Amnesty say that the 'interrogation methods' used by the security forces constituted torture and are seeking to overturn an earlier ruling by the European Court on Human Rights (ECtHR).
An RTÉ documentary, the Torture Files, broadcast earlier this year brought evidence to light which showed that Britain had withheld evidence in its defence of the original case.
It showed that UK authorities, including senior government ministers, sanctioned the use of the 'five techniques' in Northern Ireland, which they had also denied before the European Court.
These techniques included:
hooding
wall-standing in stress positions for hours
white noise
sleep deprivation
food and water deprivation
The original case saw Ireland take the UK to court alleging that it had breached the European Convention on Human Rights. The case was the first such inter-state action heard by the ECtHR.
The court ruled that the five techniques of interrogation inflicted on the men constituted inhuman and degrading treatment and were in breached the convention, but were not torture.
As well as Amnesty International, the men are being represented by The Pat Finucane Centre and solicitor Kevin Winters.
They say that the deadline for the reopening of the case is 4 December and they want the Irish Government to act before it passes.
"These men and their families have a right to truth and justice," argues Amnesty's Colm O'Gorman.
We recognise the diplomatic challenges in Ireland's seeking to have this case reopened. However, we hope the Irish Government today shows the same determination of its predecessors in 1971 who took a bold and unprecedented step to uphold the rule of law and expose human rights violations.
Amnesty said that the original decision by the ECtHR was used by the United States to justify the abuse of prisoners as part of the 'war on terror'. They say that the George W. Bush administrations's 'torture memos' quoted reasoning from the 1971 case which absolved the British Government of torture.